Boris Becker Prison: Guards have to intervene four times a day on average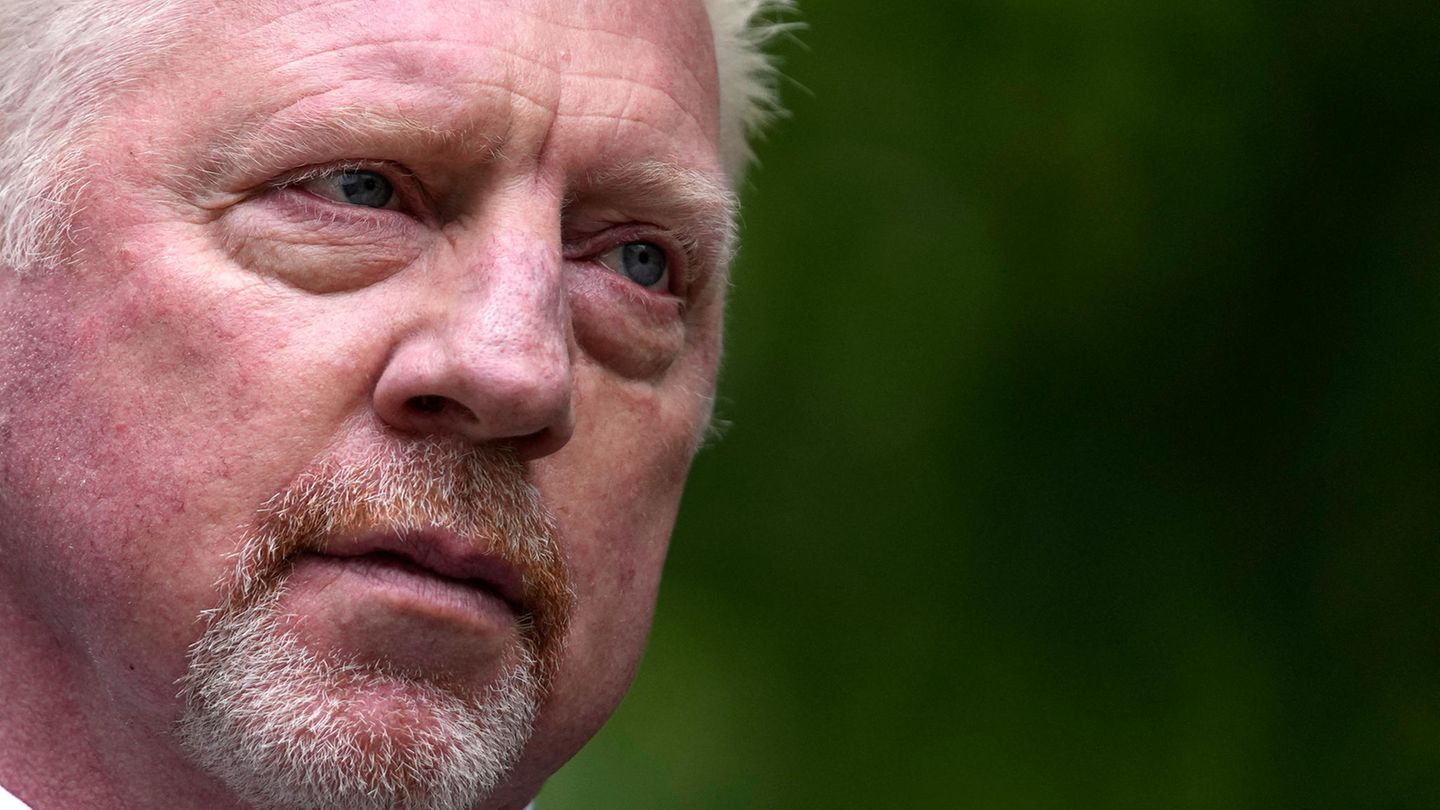 Ex-inmate reports
Guards have to intervene four times a day on average: what Boris Becker can expect in Wandsworth prison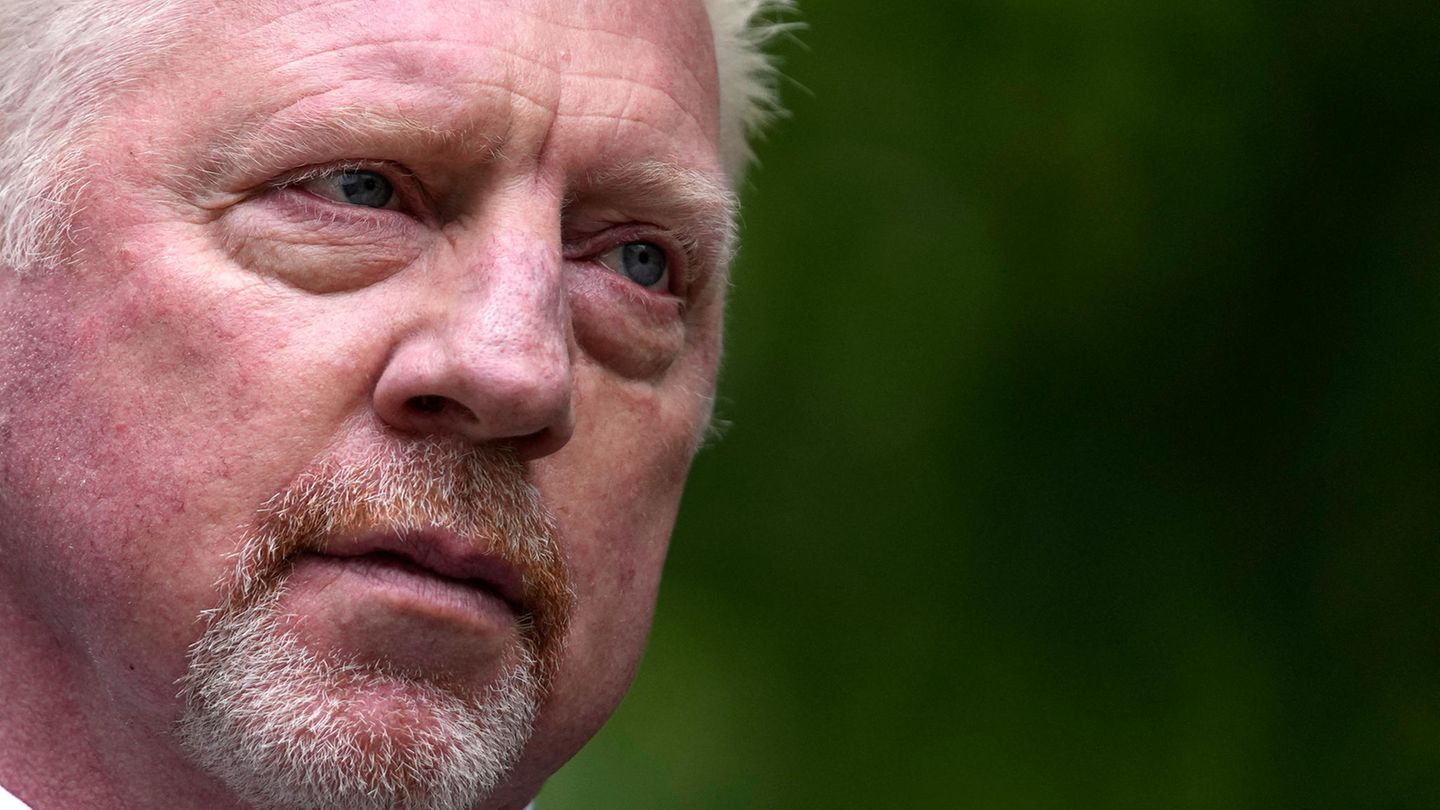 Boris Becker has now served three nights of his two and a half year prison sentence for delaying bankruptcy. His new home is Wandsworth Prison. A former inmate reports on the conditions there.
Three-time Wimbledon winner Boris Becker was sentenced to prison in London on Friday afternoon. The verdict is two and a half years. The tennis star now has to serve the sentence in a British prison that does not have a good reputation.
A prison inspector told the Daily Mail that drug abuse and mental health problems are commonplace at Wandsworth prison. The report speaks of "deeply bored inmates" who spend more than 22 hours a day in run-down cells. Around 1300 inmates are said to be in the 170-year-old walls. One of them is now the German tennis star Boris Becker. Violence is said to play a major role in the British prison. A statistic from 2020/2021 states that guards have to physically intervene up to four times a day when, for example, inmates attack each other. Chris Atkins describes similar observations in his book "A Bit Of A Stretch: The Diaries Of A Prisoner". The British documentary filmmaker was sentenced to five years in prison for tax fraud in 2016 and was released from Wandsworth after 30 months.
According to Atkins, Becker took the bag to jail for free

According to Atkins, Becker must have undressed upon arrival. He will have been searched and asked if he had a drug problem or was contemplating suicide. From the bag he brought with him, he was only allowed to keep necessary things such as a toothbrush. The rest will be locked away. He gets a stinky prison suit that could still smell like the sweat of his predecessor, according to Chris Atkins of "Bild".
"The first thing that struck me was the noise," Atkins explained of his July 2016 arrival. like someone downloaded every single sound effect and is pressing them all at once."
Atkins assumes that Becker will probably be given a single cell at first, but will probably be transferred to a double cell, which is about eight square meters in size, within the next few days. There is a concrete floor and a toilet with no seat or privacy curtain. The mattresses are blue plastic so bodily fluids can be easily removed. However, there is said to be a small television with no internet connection and a telephone in the cell. According to "Bild", a daily phone call of five minutes is allowed.
According to the filmmaker, nearly all of the inmates are "either seriously mentally ill or drugged." Atkins describes a typical day at Wandsworth Prison: "What does everyone do all day? Many smoke Spice and watch 'Cash In The Attic' on TV. For most, the day starts at 7:45 a.m. Some work as kitchen hands or cleaners. They spend the rest of the day in their cells. There should be a maximum of one hour a day free time outside the cell, apart from work.
Sources: Daily Mail, picture
ckl