Book trends in autumn 2022: 7 exciting crime bestsellers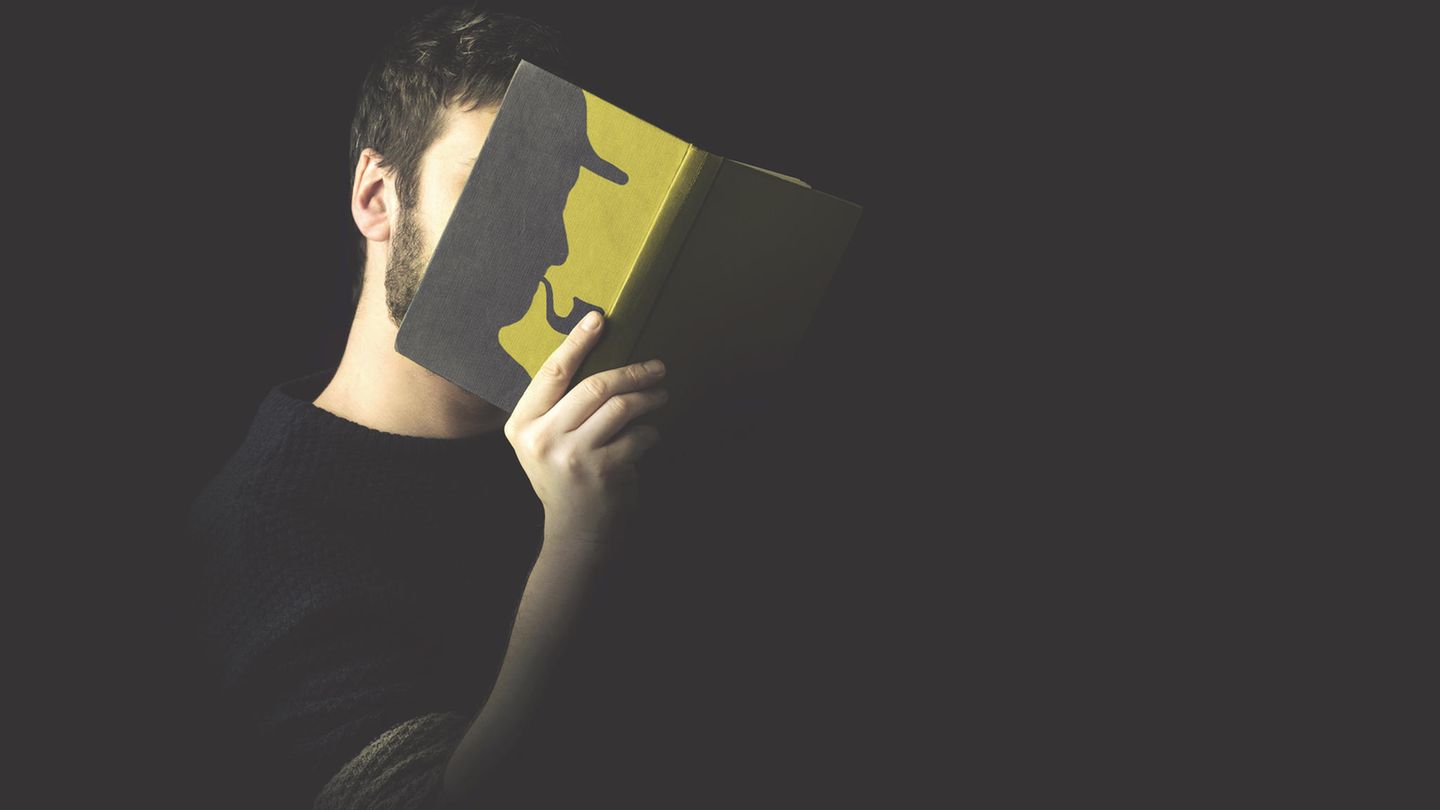 Thrill
Crime bestsellers: These seven books will keep you in suspense!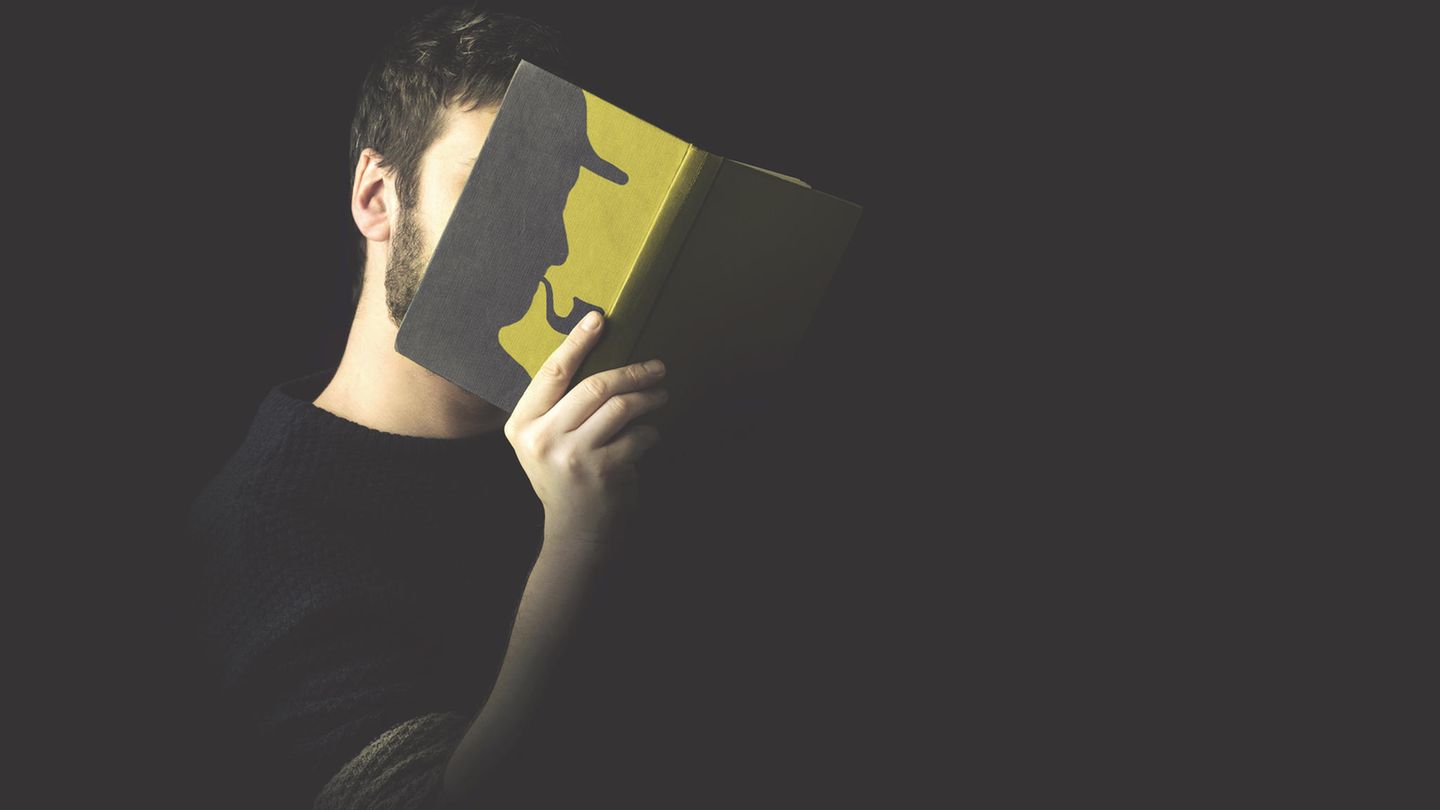 Do you like reading books that rob you of sleep? Then we have just the right thing for you: seven exciting thrillers that get under your skin.
We all have a dark side. It's little wonder we devour crime fiction: the very expectation that something bad has to happen to keep us entertained is both shocking and intriguing. But that's exactly what makes a good novel - it grabs us from the first minute, so we can hardly wait for the end of the story. In the following, we present various crime bestsellers whose authors are true masters of their craft.
And another tip: The books presented are also available as a Kindle version and can therefore be read online.
"Vanitas - Black as Earth" by Ursula Poznanski

Goosebumps are programmed here: With the first part of the new thriller series, Ursula Poznanski tells the story of a florist from Vienna, who looks quite inconspicuous on the outside, but is not wearing a clean slate. Her name is Carolin now, but she used to have a different name when she was still investigating a criminal syndicate. Afraid of being found, she uses the language of flowers to communicate with her clients. One day, she receives a worrying message that could bring her house of cards down.
You can get the thriller by Ursula Poznanski, for example here.
"The Inmate" by Sebastian Fitzek

There is nothing worse for parents than losing their own child: one day, six-year-old Max disappears without a trace, but his body is never found. His father Till is plagued by uncertainty day after day - until a year later he decides to do something. Driven by the thought that child murderer Guido Tramnitz might have something to do with his son's disappearance, he assumes a fake identity and has himself admitted to his high-security psychiatric wing. A dangerous game of cat and mouse ensues in hopes of uncovering the truth.
You can get the thriller by Sebastian Fitzek, for example here.
"Dear Child" by Romy Hausmann

The "Spiegel" bestseller is not for the faint of heart: Lena lives with her two children in a hut without windows in the middle of the forest. Her everyday life is determined by a man who has planned every minute - from going to the toilet to eating. The family, isolated from the outside world, is supplied with oxygen via a circulatory system. That's what the master of the house wants. Because of this, one day Lena flees with her children, afraid that her captor could catch up with her at any moment. And he tries at all costs.
You can get Romy Hausmann's thriller, for example here.
"The Forever Dead" by Simon Beckett

The bestselling series enters its 6th installment: this time David Hunter investigates an abandoned hospital where terrible events are said to have taken place. Shortly before the decommissioned building is demolished, the employees make a grisly discovery in the attic: a mummified corpse. When this is recovered, the floor collapses - underneath the forensic anthropologist discovers a room without a window, which according to the floor plan should not exist. More importantly, why is there a corpse lying on the sickbed there too?
You can get Simon Beckett's thriller, for example here.
"Kluftinger" by Volker Klüpfel and Michael Kobr

First his name appears on the wooden cross of a freshly heaped grave, then his name suddenly appears in an obituary in the local newspaper: all indications are that someone wants Inspector Kluftinger dead. What he initially thought was a bad joke soon turned into a serious threat. Every effort is made to find out who is after the inspector - and Kluftinger himself has to dig deep into his past if he wants to forestall his potential killer.
You can get the thriller by Klüpfel und Kobr, for example here.
"The Quest" by Charlotte Link

A year ago, 14-year-old Saskia Morris disappeared without a trace – until today. 14-year-old Amelie Goldsby is suddenly reported missing after her body was found on the moors of northern England. An accident? Not only Detective Chief Inspector Caleb Hale is on the alert: Detective Sergeant Kate Linville from Scotland Yard is also involuntarily involved in the case when she meets the parents of the missing Amelie and begins to investigate. Another girl goes missing while Scarborough police hunt for the 'Big Bog Killer'.
You can get Charlotte Link's thriller, for example here.
"Stern Crime - True Crimes" by Giuseppe Di Grazia

"They happen every year: criminal crimes that remain unsolved despite months of police investigations. The disappearance of Frauke Liebs in Paderborn in 2006 was such a case. For seven days she sent her family disturbing signs of life via SMS - then there was silence. A few weeks later her body was found.
And there are cases that are so unbelievable that they stay in the memory of investigators and the population forever: such as the Estibaliz C. case from 2011. A woman's handbag with a pistol and strange containers were found by chance in a Viennese basement compartment - with decaying content. The pallbearers had to walk several times to remove the male body parts. The find in the basement showed Estibaliz' method of drawing a line under failed relationships.
Nothing is more incredible and shocking than true crimes. Some of them have been solved, others will probably remain a mystery forever. This book brings together the 16 most spectacular cases in German-speaking countries from the popular magazine STERN CRIME - including the case of Frauke Liebs from the television documentary."
You might also be interested in:

This article contains so-called affiliate links. There is more information here.
branch