Black sneaker trends 2023: 6 models for winter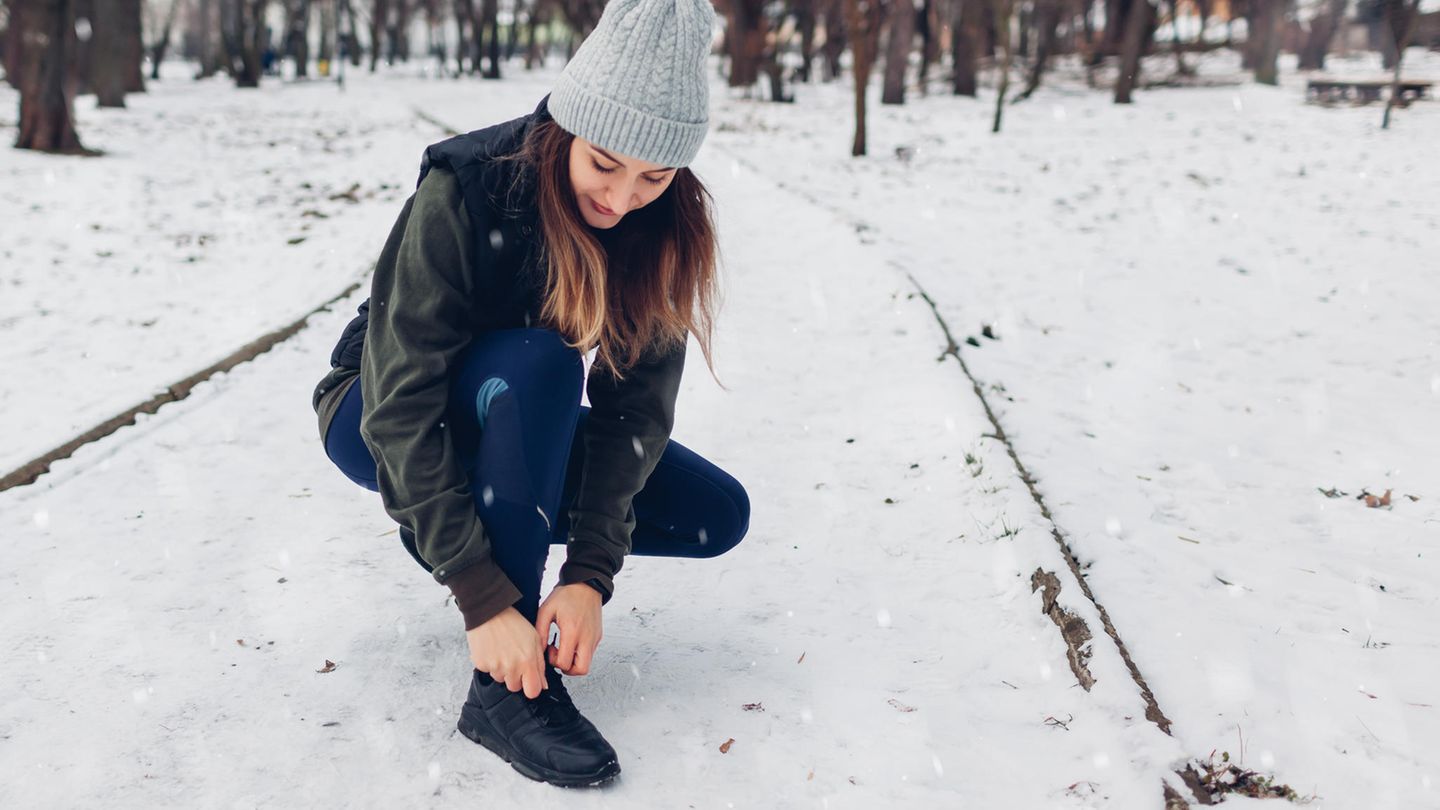 Shoe trends 2023
Black sneakers for cold days: These models are trendy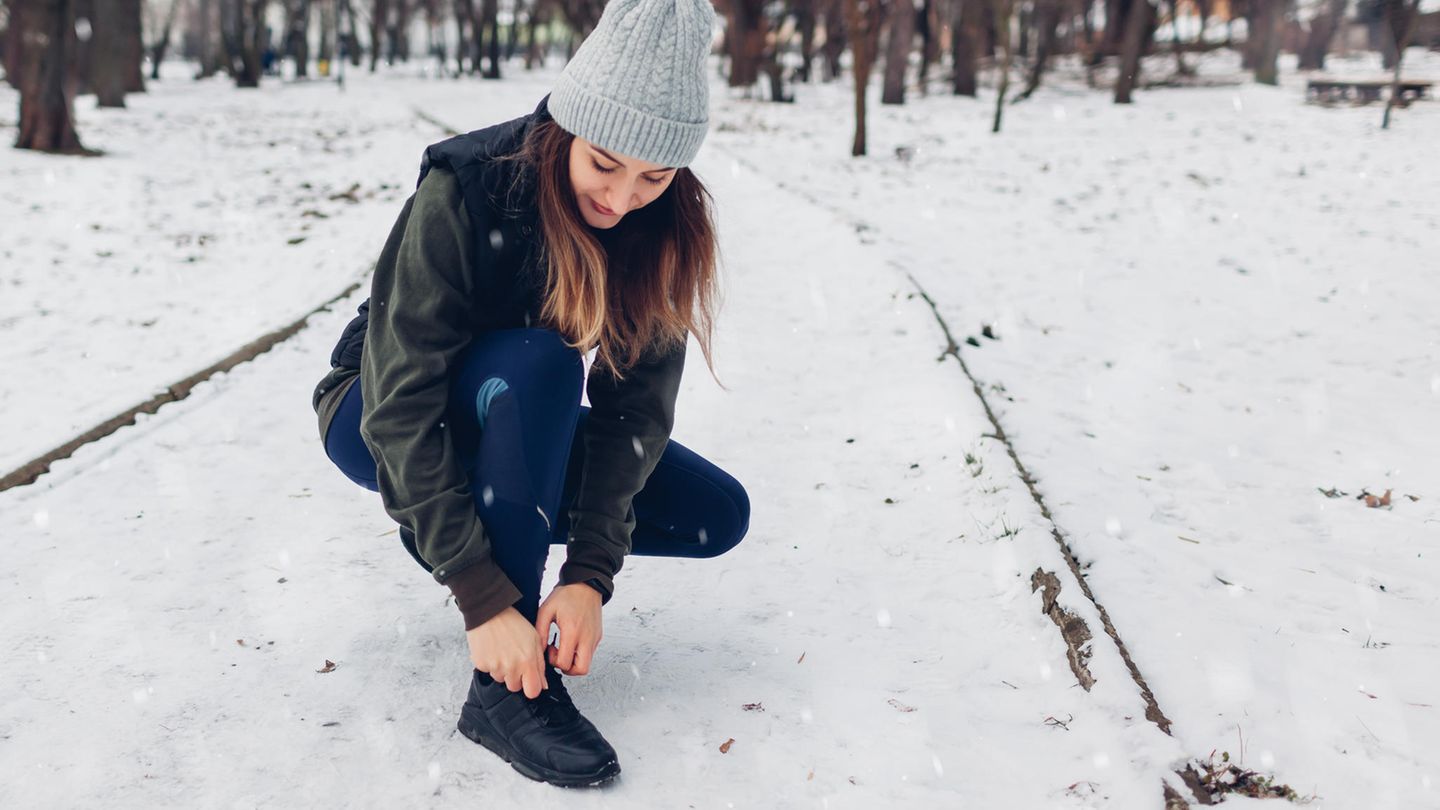 Sneakers are dominating the shoe trends again this year: in addition to white models, black sneakers in particular are among the must-haves of 2023 – even in winter.
Black sneakers are much easier to care for than their light-colored counterparts and at least as comfortable. Dark shoes have been dominating our local shoe shelves all year round – and there is a simple reason for this: they go with almost every outfit, are mostly unisex and can even be worn on cold days. Admittedly, one or the other model requires a second pair of socks, but black sneakers are still among the most popular shoes in winter (alongside classic boots). We introduce you to six trends.
1. Classic sneakers

The Reebok brand has been making running shoes for women and men for several decades. Those black sneakers made of leather, for example, are real classics: although the sneakers neither protect against the cold nor are they waterproof, the two centimeter high heels and a comfortable insole still offer a certain degree of comfort on cold days.
2. Platform sneakers (high)

So-called platform sneakers, which are characterized by an extremely thick sole, are particularly popular this year. This high top model by Puma, for example, has a rubber outsole several centimeters thick with a non-slip profile, so that the black sneakers (including lacing) offer a secure footing on the street even on cold winter days.
3. Platform sneakers (low)

The low-top equivalent of the high-top sneaker is the Low top sneakers: Here, too, there are black models with high platform soles, for example from Tamaris. The ankle-deep shoes made of leather have a three centimeter high block heel and are available in different sizes (36 to 42) – and for those who don't like black, also in two other colors (white and beige).
4. Lined sneakers

Lined sneakers like this model are particularly popular on cold days "Straightset Thermo" by Lacoste: In addition to their water-repellent upper material, the leather shoes have a special Ortholite footbed that is designed to ensure maximum comfort. According to the manufacturer, its other advantages include a hard-wearing, slightly profiled rubber outsole.
5. Sneaker with profile

When it's wet and cold outside, ordinary paths turn into dangerous slides. To stabilize your feet, it is advisable to wear shoes with a large profile in winter. Accordingly, there are also black sneakers that have adapted to the weather: This year, among other things, the high-top sneakers made of leather by Paul Green a must have.
6. Slip-on sneakers

The bottom of this shoe series are these black sneakers by Vans: The shoe brand is known for its classic sneakers, but has also included lined shoes in its range for cold days. The "Mid Slip MTE-1" slip-on sneakers with a thick sole are said to be particularly practical, which you can easily slip into – without lacing or zipper.
You might also be interested in:

This article contains so-called affiliate links. Further information are available here.