Bizarre art process: Peter Doig gets 2.5 million for a picture that he never painted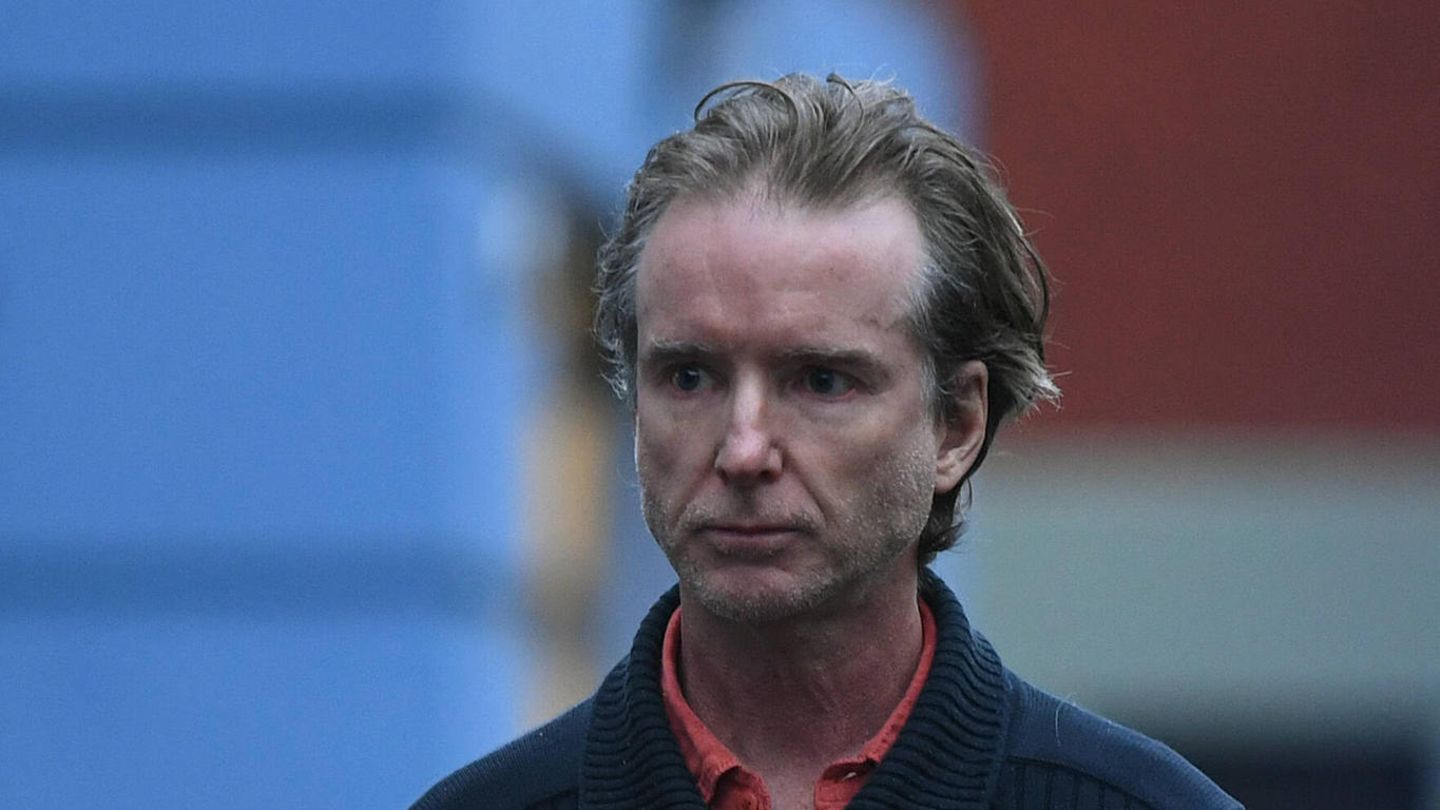 court verdict
Bizarre process: star artist Peter Doig gets $ 2.5 million for a picture he never painted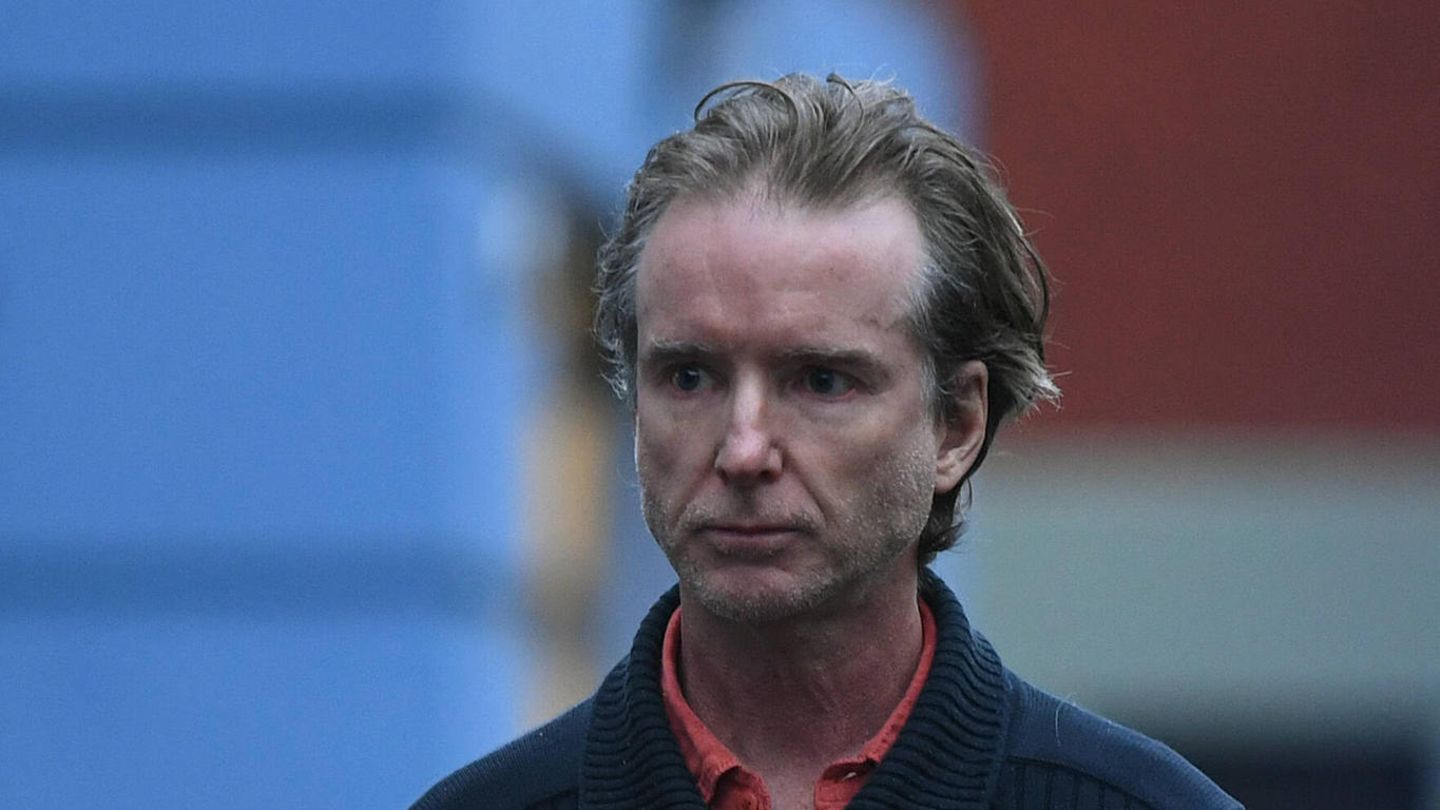 Painter Peter Doig is set to get $2.5 million in damages for a "fake Doig." That was decided by a judge in the US state of Illinois.
The painter Peter Doig (63) was awarded 2.5 million dollars (about 2.3 million euros) in a bizarre art process for a picture allegedly created by him. That was decided by a judge in the US state of Illinois, according to US media reports.
A former prison guard from Canada who had bought the picture in the 1970s – allegedly from Doig in a prison – had complained. However, the painter stated that he had never been there. The former warden then sued Doig for $7 million in damages because he could no longer sell the painting at a high price.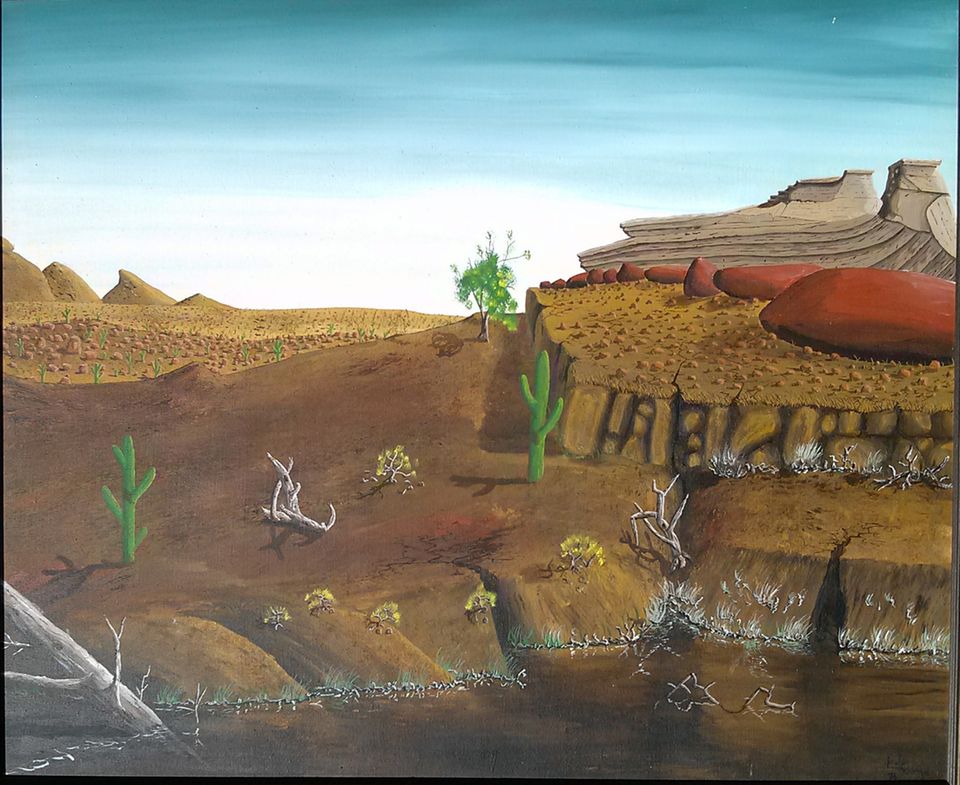 The false painting appears to be by an artist named "Doige". The late husband's sister testified that her brother Peter Doige was in prison in the '70s. She stated as the main witness that he also painted during this time. The real Peter Doig could prove that he was going to a school in Toronto, 500 kilometers away, at the time.
$2.5 million in damages

According to the court ruling, Peter Doig will now receive damages on the basis of the false allegations. The former jail warden and a gallery that also awarded the painting to Doig have to pay the painter $2.5 million. "We are relieved to finally bring this absurd case to a close," Doig's attorney was quoted as saying.
The paintings by the British-born Doig have brought in tens of millions in the past. Doig teaches at the Düsseldorf Art Academy and lives mainly in Trinidad and New York.
As early as 2016, another judge ruled that Doig was right: the 40-year-old landscape painting was not by Doig. Similarities between the picture and paintings by Doig were "pure coincidence", Feinerman had judged at the time.
ky
DPA