Bird Species: One in eight reportedly threatened with extinction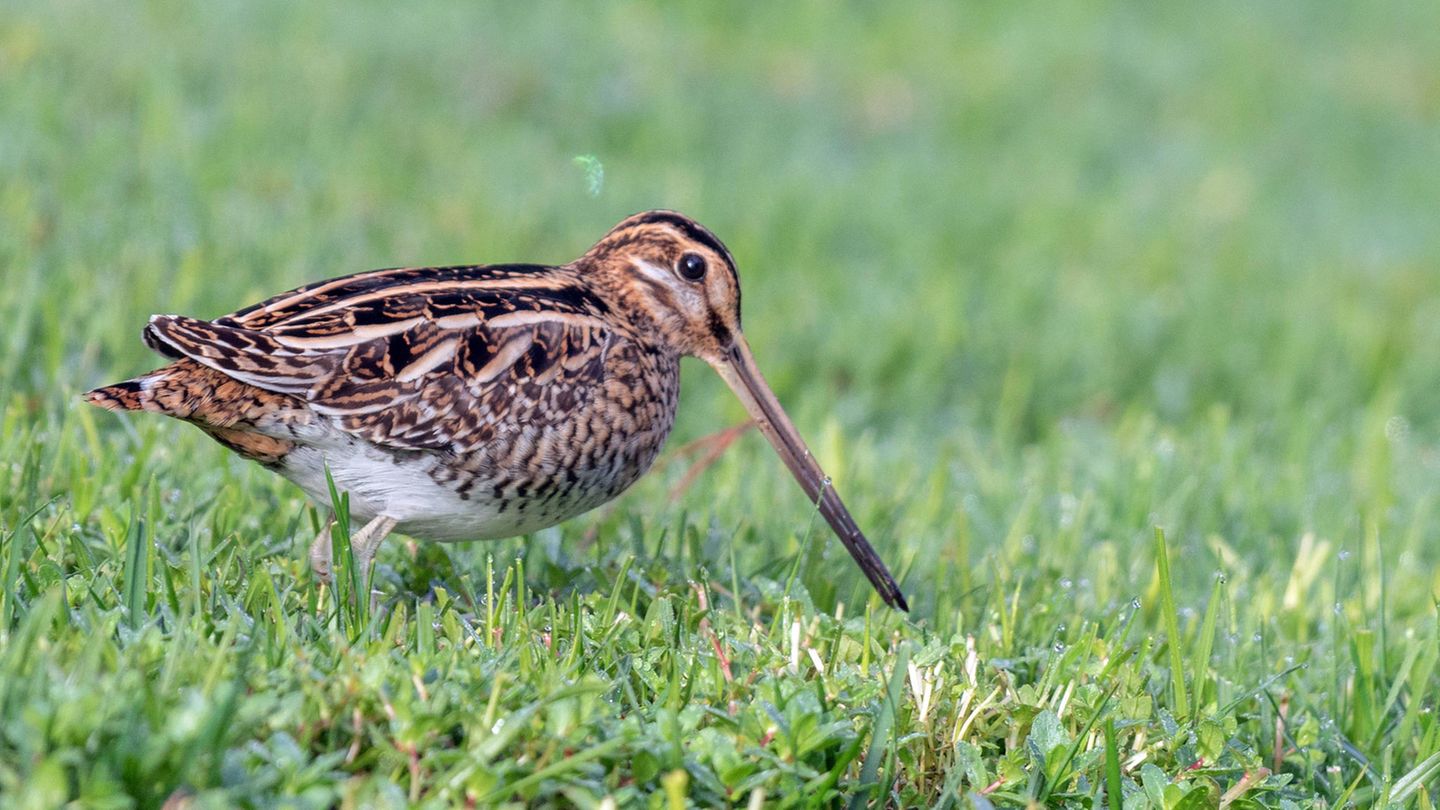 report
Dismal result: One in eight bird species threatened with extinction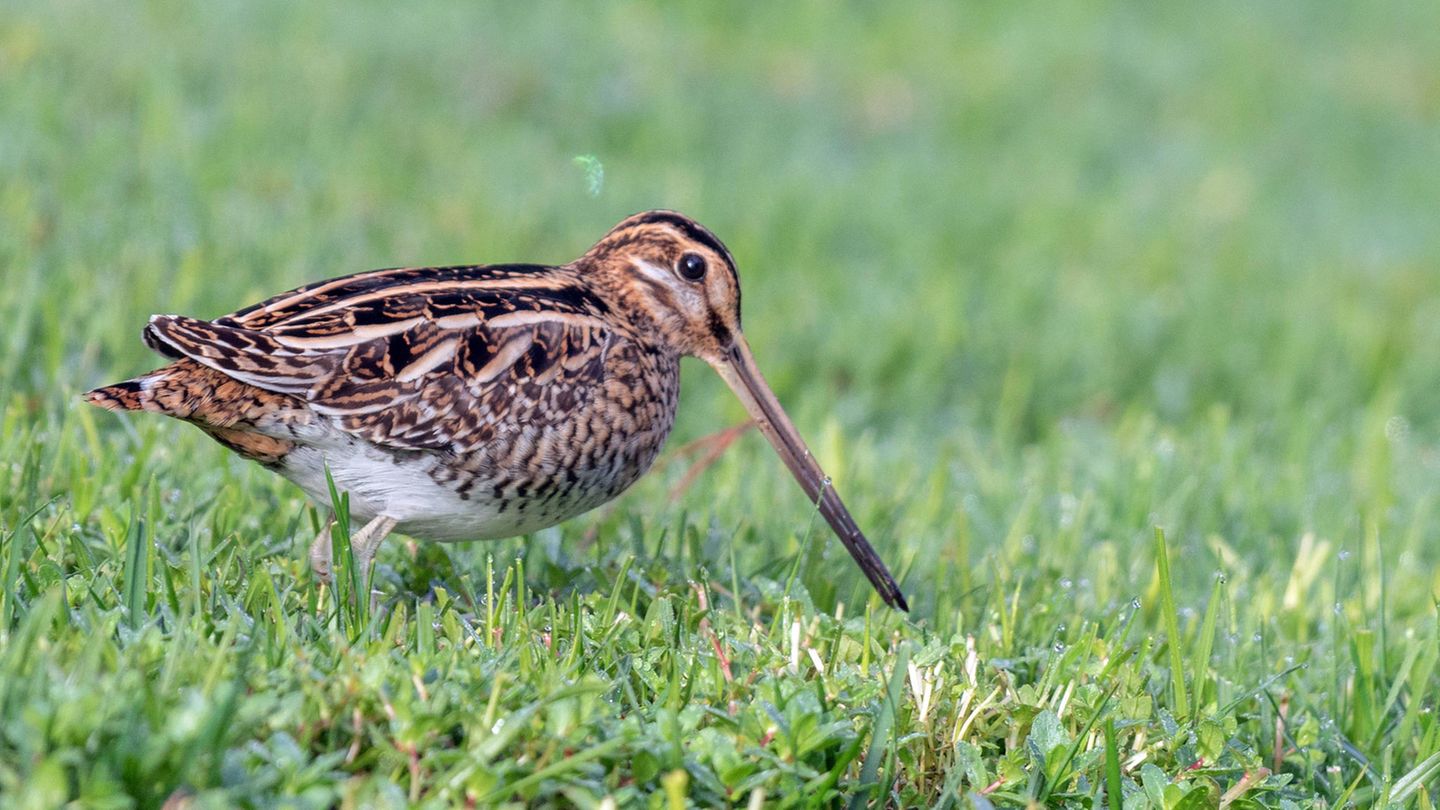 The result of this worldwide inventory by experts is bleak: many bird species in the world are threatened with extinction. One in eight bird species is threatened. The experts formulate a clear message.
Since 1970 North America alone has been said to have three billion birds have lost. According to this, there were another 600 million in the area of ​​the European Union, which is only around a fifth of the area. The development is also dramatic in other regions of the world. This is the gloomy conclusion of the current "State of the World's Birds" report by the non-profit international organization Birdlife, which systematically compiles data from researchers, conservationists and other organizations every four years.
One in eight bird species worldwide is now threatened with extinction. In almost half of all bird species, the number of animals is shrinking, only six percent of the species still have growing populations.
Bird species are being lost on every continent

"We have lost more than 160 species of birds in the past 500 years and the rate of extinction is accelerating," said Lucy Haskell, Birdlife's chief scientist. "In the past, islands were home to the majority of extinct species, but unfortunately we are now seeing an increasing number of losses on continents as well."
Agriculture is the report's top threat to birds due to the use of machinery and chemicals, threatening around three-quarters of all threatened species. Forest dieback is also a major problem for many birds, especially species that call giant, old trees their home. Last but not least, global warming is making life difficult for the animals: Around a third of the threatened birds are threatened by climate change consequences such as storms, forest fires and droughts – and the trend is rising.
Renaturation as a solution for endangered bird species

According to the authors of the study, the most important solution is to preserve or renature the habitats that are essential for the survival of birds. Birdlife has identified 13,600 regions in which this should be pursued as an example. Projects aimed at protecting endangered species are also necessary. According to the report, the success of some species protection projects in recent years also gives reason for hope.
Without these projects, up to 32 bird species would have become extinct in the past 30 years, including the northern bald ibis, the researchers write. The preservation of nature and biodiversity must be given top priority in future political decisions.
keys
DPA