Bioplastics: How environmentally friendly are bioplastics?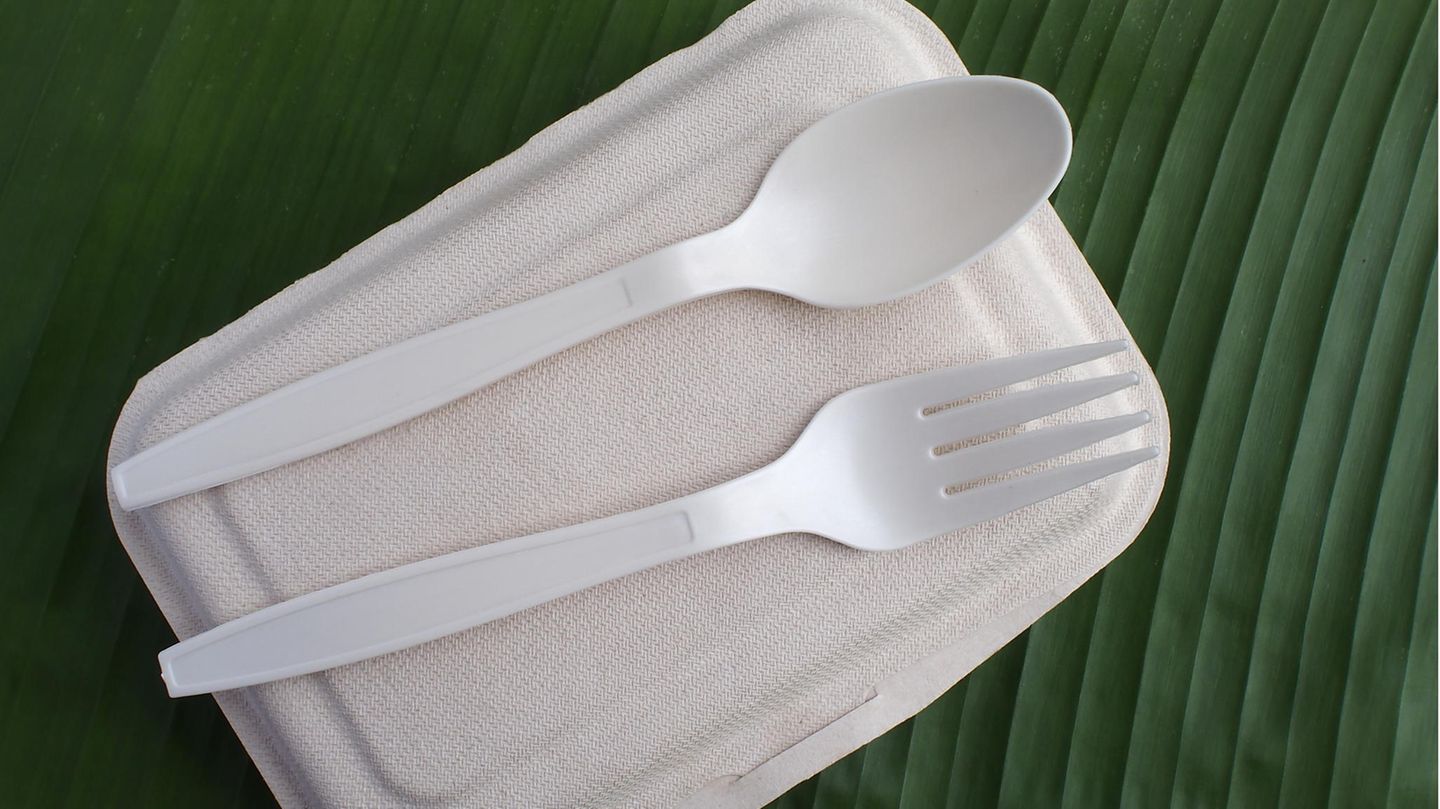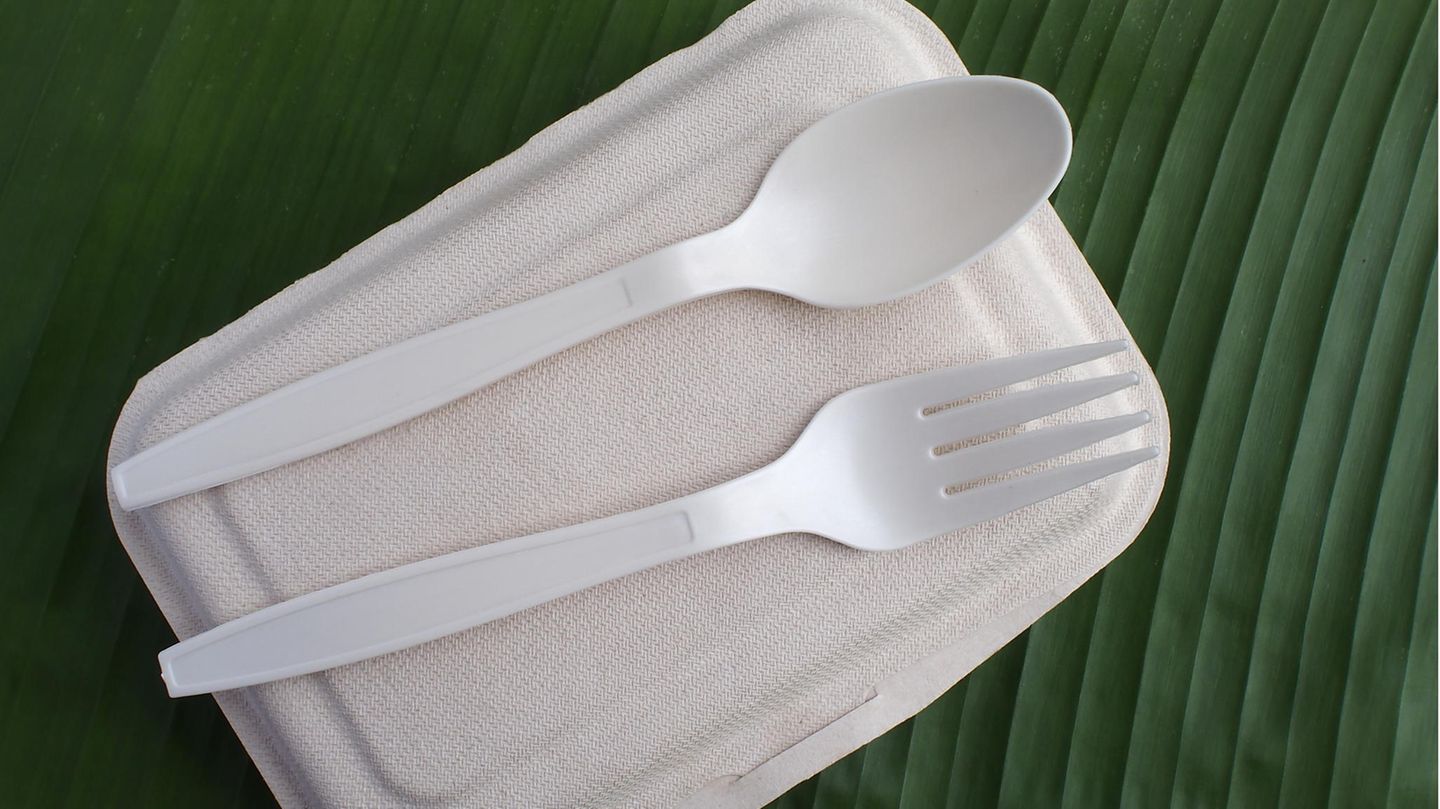 Packaging, coffee capsules and even records made from renewable raw materials: good ideas that need a second look.
Marc Winkelman
Michael Stipe wants to use less plastic. The former singer of the band REM released a new maxi single at the beginning of the month and didn't have it made out of vinyl, but out of bioplastics. According to the musician, "Future If Future" is the first record to use the alternative material; he supports a climate protection organization with the proceeds.
Only: Stipe's action will have little effect; only 500 copies of the record were pressed. But she joins a trend. A growing number of companies advertise with toys, storage jars, mobile phone cases, toothbrushes, coffee capsules and increasingly also packaging that is said to be better for the environment and the climate because it contains bioplastics.
Ad-free & can be canceled at any time
Already registered?