Bicycle cover and Co: Helpful tips for cycling in winter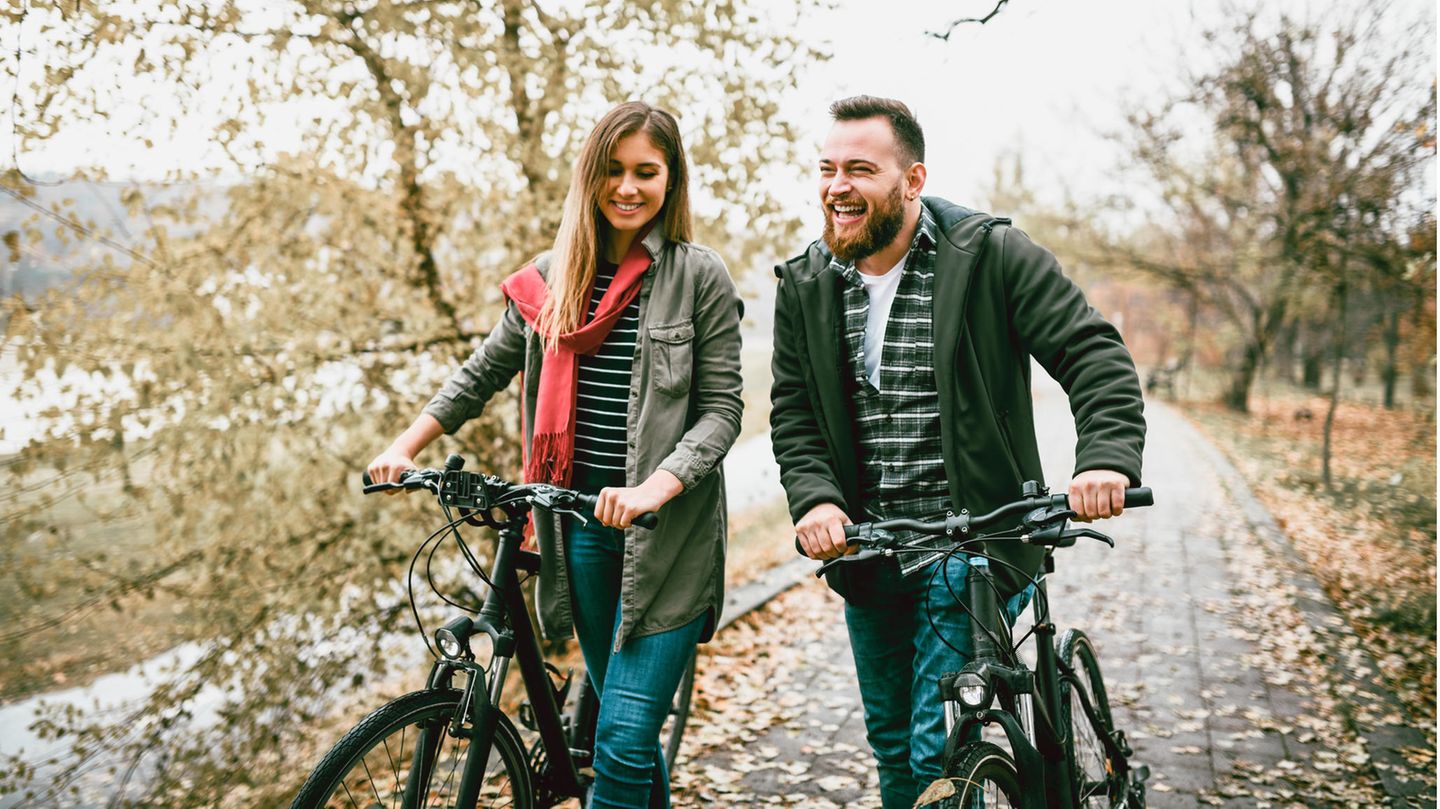 cycle
This is how you make your bike fit for the cold season and ride safely in the wet and cold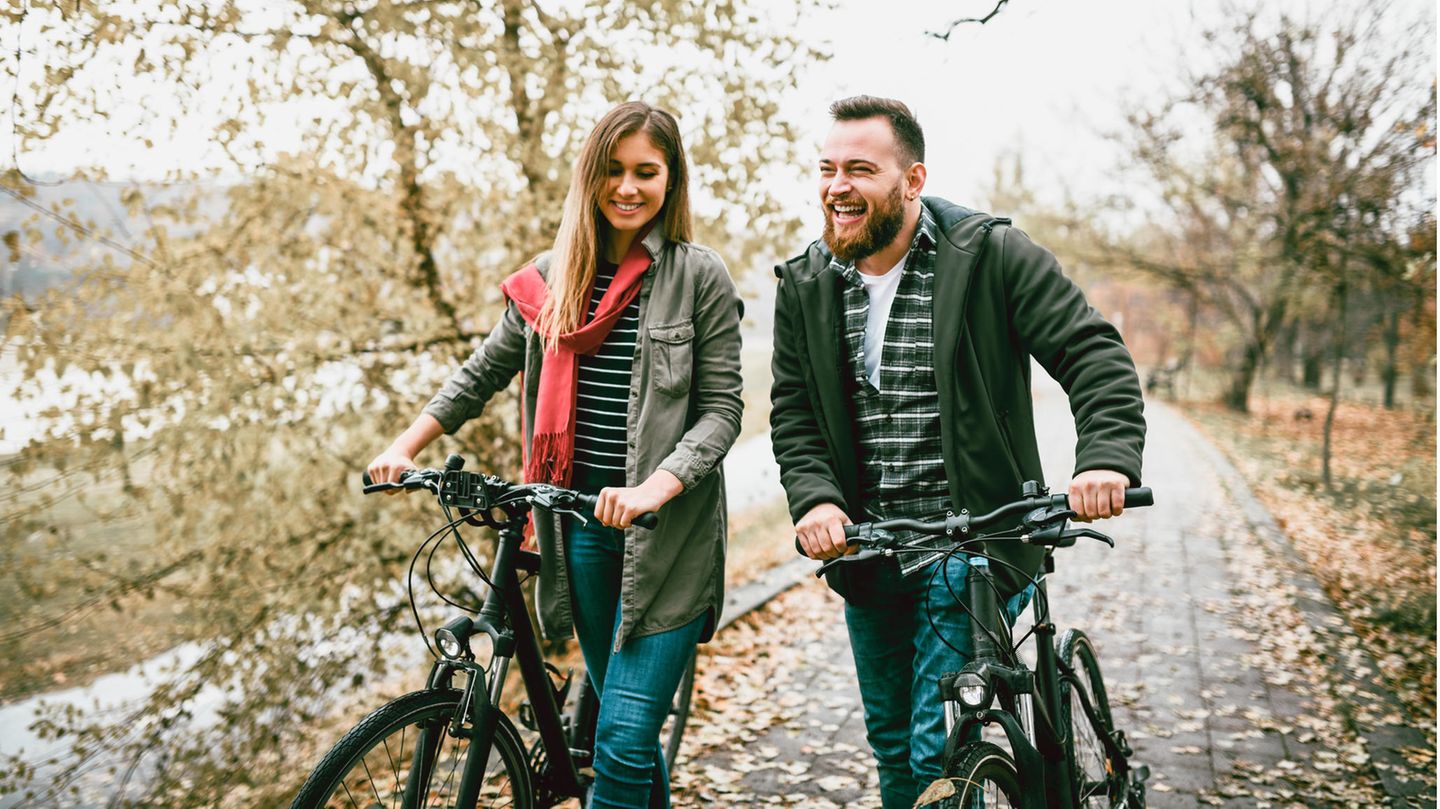 Those who don't mind the cold temperatures continue to ride their bikes, even when it's wet and windy, instead of taking the car or using public transport. Read here how to make your bike winter-proof as well as tips on equipment and handling.
With autumn and winter, cold, ice and snow often find their way onto German roads. Anyone who defies the weather and wants to continue cycling should check the bike for safety and roadworthiness. ADAC and ADFC provide useful tips for cycling in autumn and winter. In the following, you will find out how you can also protect your bike from the cold and wet.
Protect the bike from cold and wet

If you don't have a basement or other shelter for your bike, you'll have to make do with an open-air space in winter. To protect your bike from getting wet, you can use a waterproof and tear-resistant bicycle cover use. Even outside of winter, the waterproof coating of the cover can protect your bike from rain, which is why such a purchase is worthwhile for all bike owners who do not have their own parking space.
Choosing the right bike saddle can also be important in winter, as gel saddles can become rock hard in sub-zero temperatures. A coated and padded one is recommended saddle coverwhich protects against moisture, cold and tears.
Correct lighting

It gets light late and dark early, so in winter you need to make sure you have enough lighting have on your bike. This is not only important in terms of safety and visibility, but also to better see potential dangers on the road. If that doesn't convince you: Good lighting is actually required by law. Good headlights with a white reflector, a rear light and a red reflector are absolutely necessary. In addition, the bike must have reflective strips running around the front and rear tires or yellow reflectors in the front and rear wheels or reflective spoke sticks in all spokes and two yellow reflectors on each of the pedals. If you own an average bike with an average light, it can therefore be worth buying a good front light for the winter. This front light can be quickly mounted on the handlebars, for example, and should enable visibility of up to 120 meters. In this way you increase your own visibility in traffic and have a better perspective.
Don't underestimate the dynamo theme in winter either. If you have a bike with a side-running dynamo, you should have it replaced with a hub dynamo in winter. Because side runner dynamos can slip on wet and cold tires, so the light doesn't work.
Better traction

Winter tires are not compulsory for bicycles in Germany, but the optimization of bicycle tires can contribute to better traction in snow and ice. Therefore, make sure that the tires have a good, not worn profile. There is also the option of slightly lowering the tire pressure to increase grip.
Weatherproof and light-colored clothing

The ADAC recommends breathable, rainproof and windproof clothing to ride a bike in winter. This includes:
bicycle helmet
windproof cap
gloves
breathable functional underwear
overshoes
reflective safety vest
Cycling in winter: ADFC tips

The ADFC (Allgemeiner Deutscher Fahrrad-Club) tips on driving behavior can also contribute to your safety:
keep distance
reduce speed
Do not pedal or brake in curves, especially when there is firm snow cover and slippery roads
If braking cannot be avoided, brake early and carefully
Avoid steering movements on black ice and coast without braking
More grip on the road: slightly reduce the air pressure in the tires
Lower the saddle for better traction
You might also be interested in:
This article contains so-called affiliate links. There is more information here.
St