Beyoncé in Dubai: For 24 million dollars she sings for the sheikhs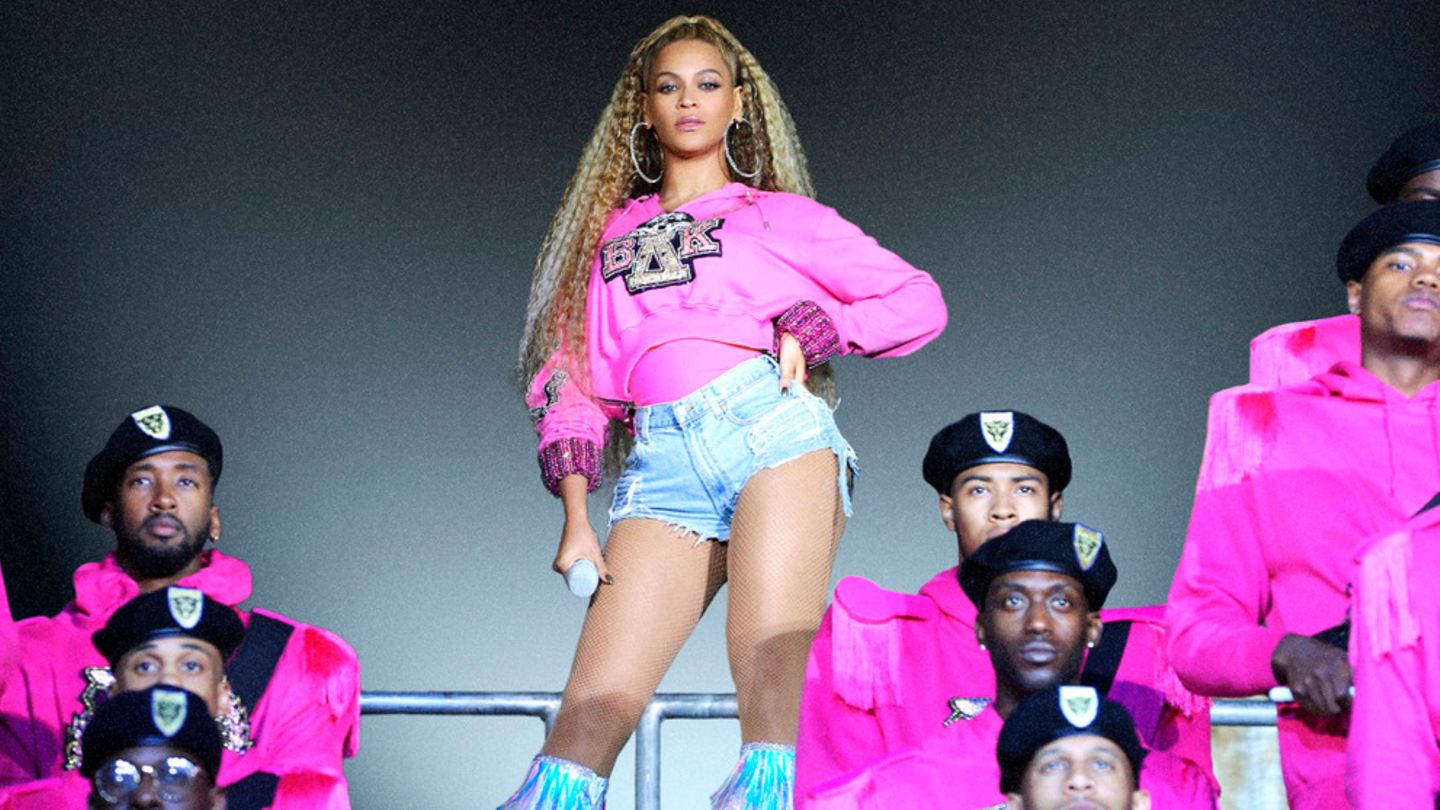 opinion
First concert in four years
Beyoncé sings for the Sheikhs of Dubai for 24 million dollars – a shame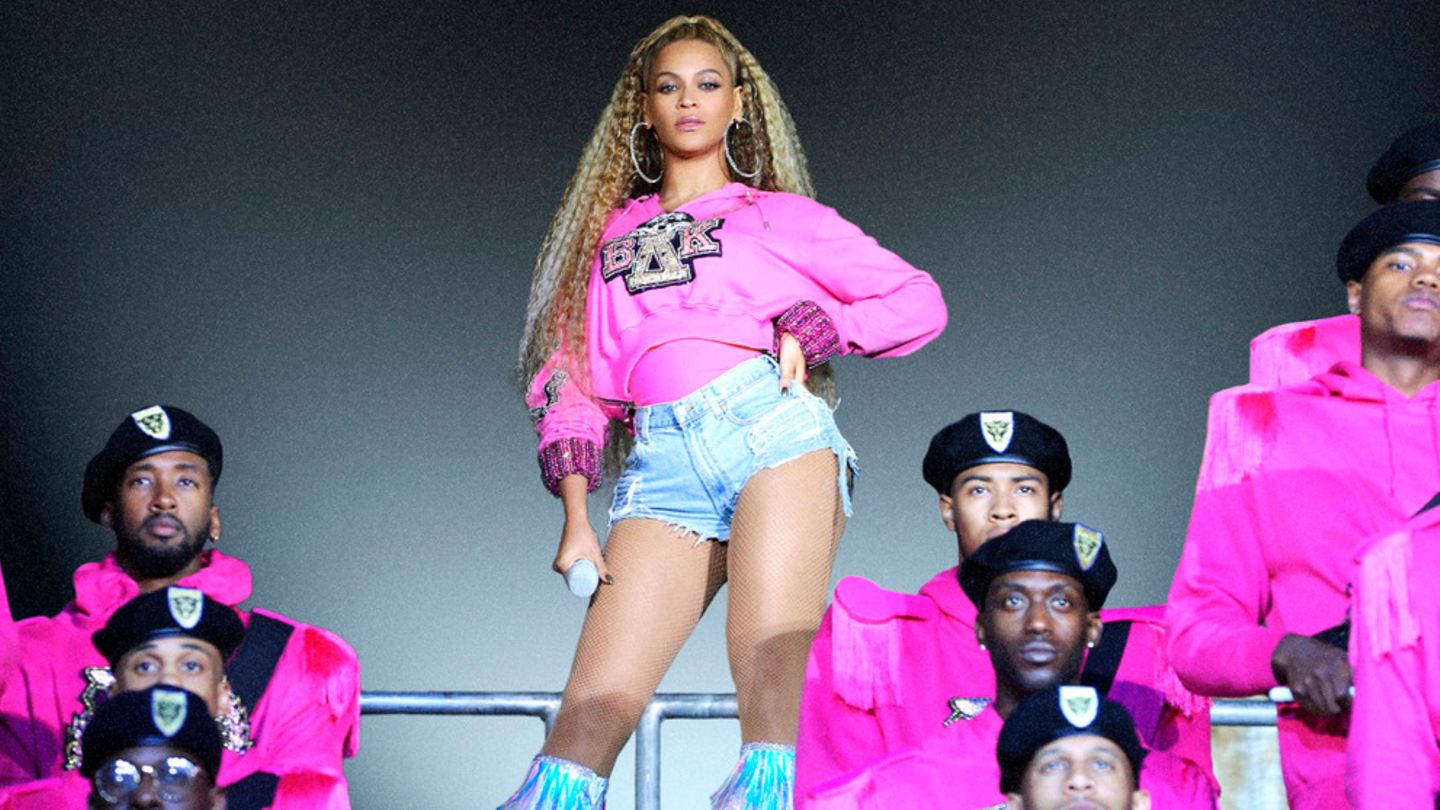 Beyoncé performed for an hour on Saturday night in Dubai. One could think that she was protesting against the Emiratis, who paid her, with the song selection. But it seems more as if Beyoncé simply sold her values.
Nobody masters the mysterious PR game better than Beyoncé. "Queen Bey" regularly disappears from the scene and withdraws. The musician does not give interviews anyway. But then, months or even years later, it reappears. Usually with a successful album in their luggage, in the best case with a planned one tour.
This was also the case last year when Beyoncé published "Renaissance", which she dedicated to the black LGBTQ+ group, among other things. A tour is being planned, fans have been rumored for some time. And yet Beyoncé chose a very specific occasion for her return to the stage: a hotel opening in Dubai. Sounds weird? It is – and not only that.
Beyoncé in Dubai: slave anthem in front of the Emiratis

The 41-year-old performed for an hour on Saturday evening on a specially built stage in front of the hotel. Fireworks, vocal power and her daughter blue ivy – the invited guests could experience all of this. Jay-Z's wife was reportedly paid $24 million for her performance. There are several things that bother you as a fan.
The fact that Beyoncé chose Dubai to return to the stage is a slap in the face. Because the singer is not only known for her uniquely good songs and her stage presence, but also for her lyrics.
For example, "Freedom," her song with Kendrick Lamar, is considered an anti-slavery anthem. On Saturday she performed the song in front of numerous sheikhs and wealthy Emiratis who represent an inhumane system. Homosexuality is forbidden in Dubai. And again and again the slavery-like condition of the guest workers is criticized, who mostly come to Dubai from poorer countries to live a better life there. There is even talk of torture and murder by the state. Whenever world stars plan to perform in the Emirates, it causes controversy. Nicki Minaj withdrew from Jeddah World Fest in Saudi Arabia in 2019 at the request of the Human Rights Foundation.
Values ​​sold

Ironically, in Dubai, Beyoncé sings: "I break chains all by myself – won't let my freedom rot in hell." If you mean well with her, you could think that she was protesting against the Emiratis, who paid her, with the song selection. But it seems more as if Beyoncé simply sold her values.
Daughter of Elvis Presley
Lisa Marie Presley: A Life of Ups and Dramatic Downs
But that's not all. Fans all over the world struggled to get a glimpse of their idol, whom they haven't seen on stage in four years, on Saturday night. Stars like Kendall Jenner or Rebel Wilson came to enjoy the live performance. Meanwhile, Otto Normal fans had to hope for shaky cell phone videos or sound recordings. A difficult task, after all, Beyoncé banned photos and videos, which she did not quite succeed.
So Beyoncé excluded the people who have been passionate about her for years. Their "Bey Hive", as the fans are called. The only consolation is that Beyoncé didn't perform any of her new "Renaissance" songs, but will probably wait for her tour to do so. An album billed as an anthem for the black queer community really wouldn't have suited Dubai, either. Maybe the singer noticed that herself.
In the end, many Beyoncé fans are left with at least a bland aftertaste and the insight: You can buy anything with enough change – and you are happy to throw your own values ​​overboard. "Bey" is a professional when it comes to being mysterious and then celebrating a big comeback. But in this case she made a big mistake.
+++ Read also +++
That's why Beyoncé was so nervous before meeting Duchess Meghan and Prince Harry