Belarus: Alexander Lukashenko bans price increases by decree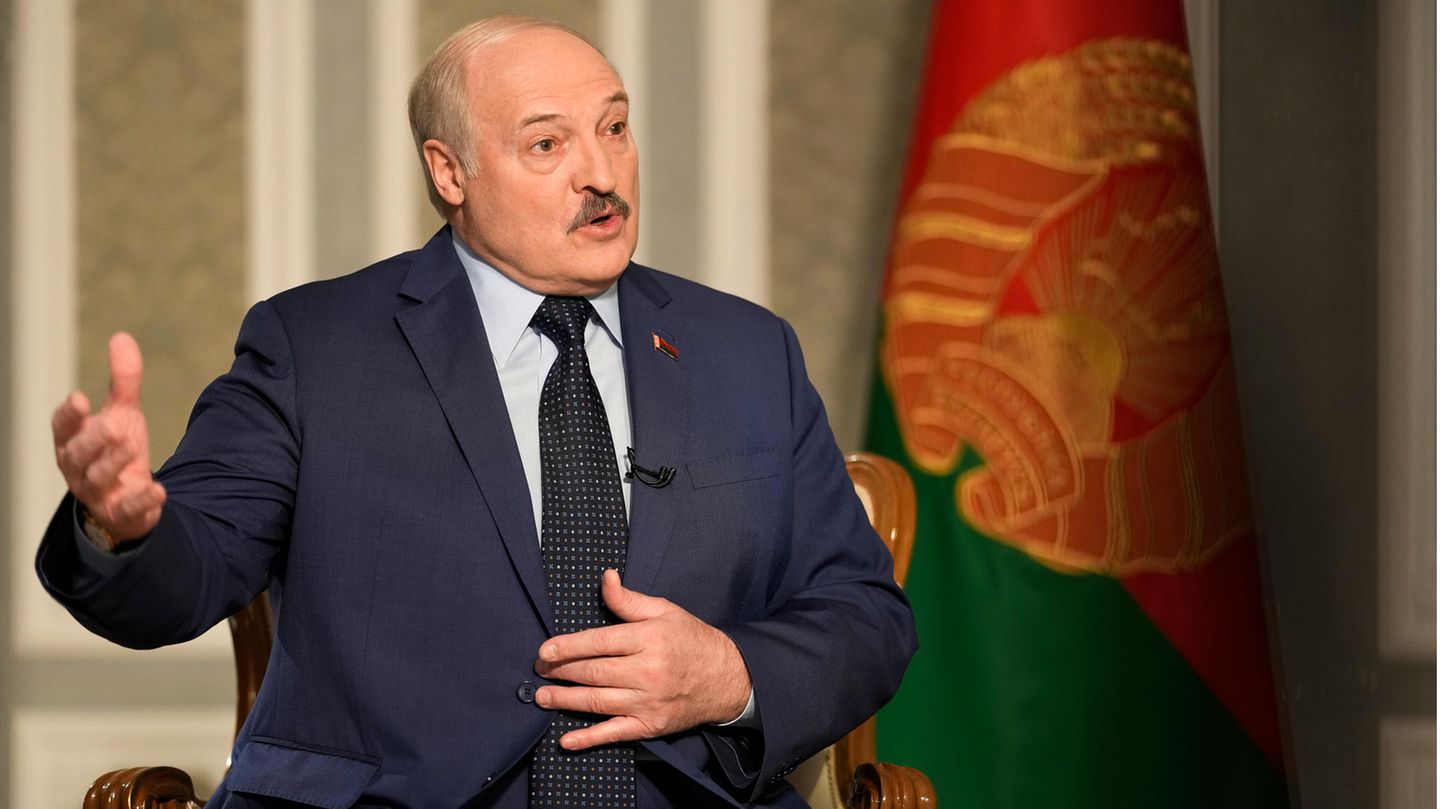 inflation
"Forbidden": Belarusian ruler Lukashenko prohibits price increases by decree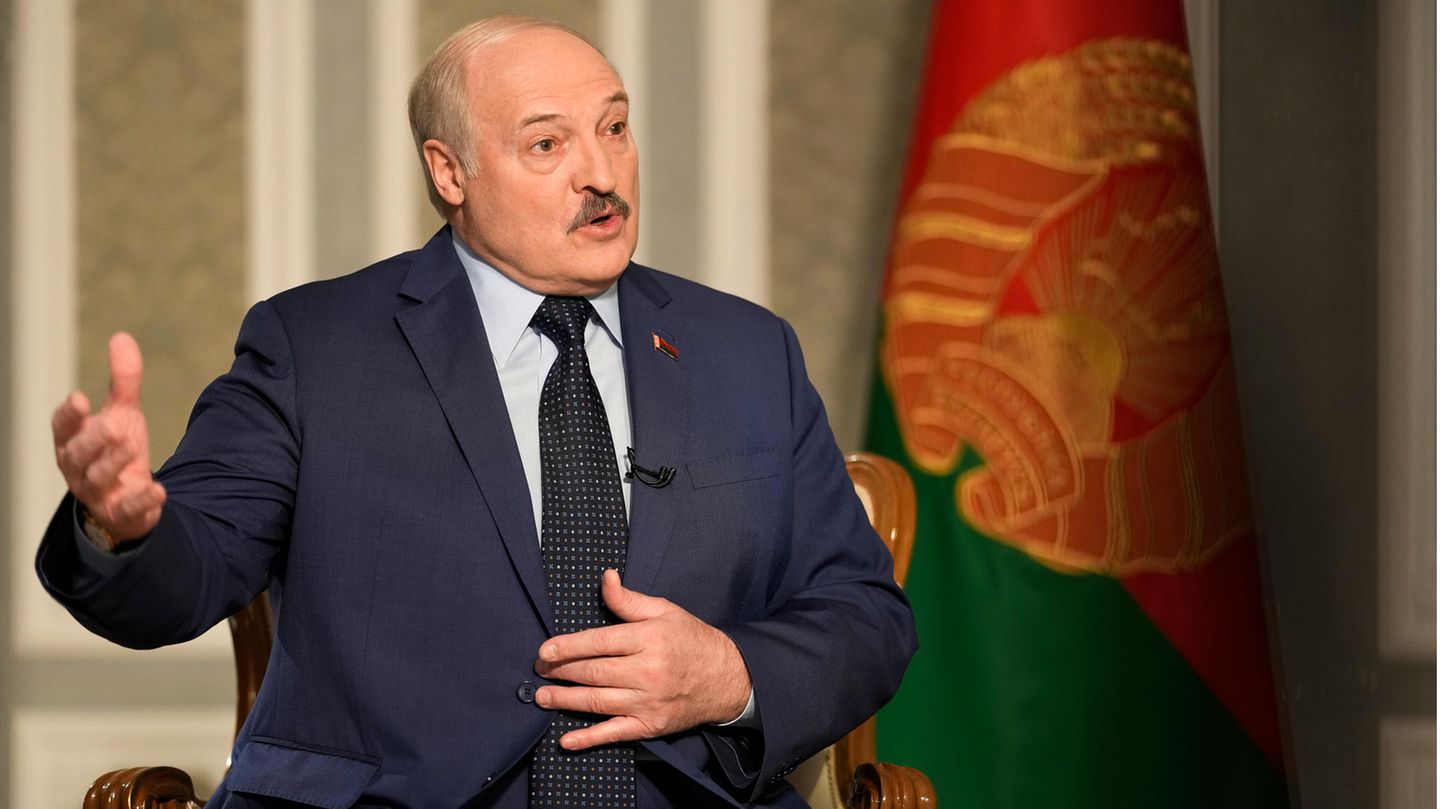 Inflation does not stop at Belarus either. Ruler Alexander Lukashenko has a supposedly simple solution to the problem of rising food prices: the "last dictator in Europe" simply forbids all price increases.
The Belarusian ruler Alexander Lukashenko has issued a decree prohibiting price increases in his country. "Any increase in prices is prohibited from October 6. Banned," said Lukashenko on Thursday, according to the state news agency Belta. The order applies with immediate effect so that no one can take advantage of the remaining period to increase prices after all, said the 68-year-old, who is considered "Europe's last dictator".
In case of disregard of the decree: "immediate arrest"

Lukashenko instructed the Attorney General and the Chairman of the State Audit Committee to oversee the implementation of the order and crack down on violators. "Immediate arrest and prosecution," he said. However, Lukashenko did not want to completely rule out the possibility that price increases would also be necessary in some areas in the future. However, this requires approval from the Ministry of Antitrust and Trade or the local administration.
According to the national statistics office, the inflation in Belarus in August 17.9 percent compared to the same month last year. Food prices in particular rose sharply. According to forecasts by Belarusian economic experts, the inflation rate could rise to as much as 19 percent by the end of the year.
yks
DPA