Bee deaths: Flying robot bees are supposed to save agriculture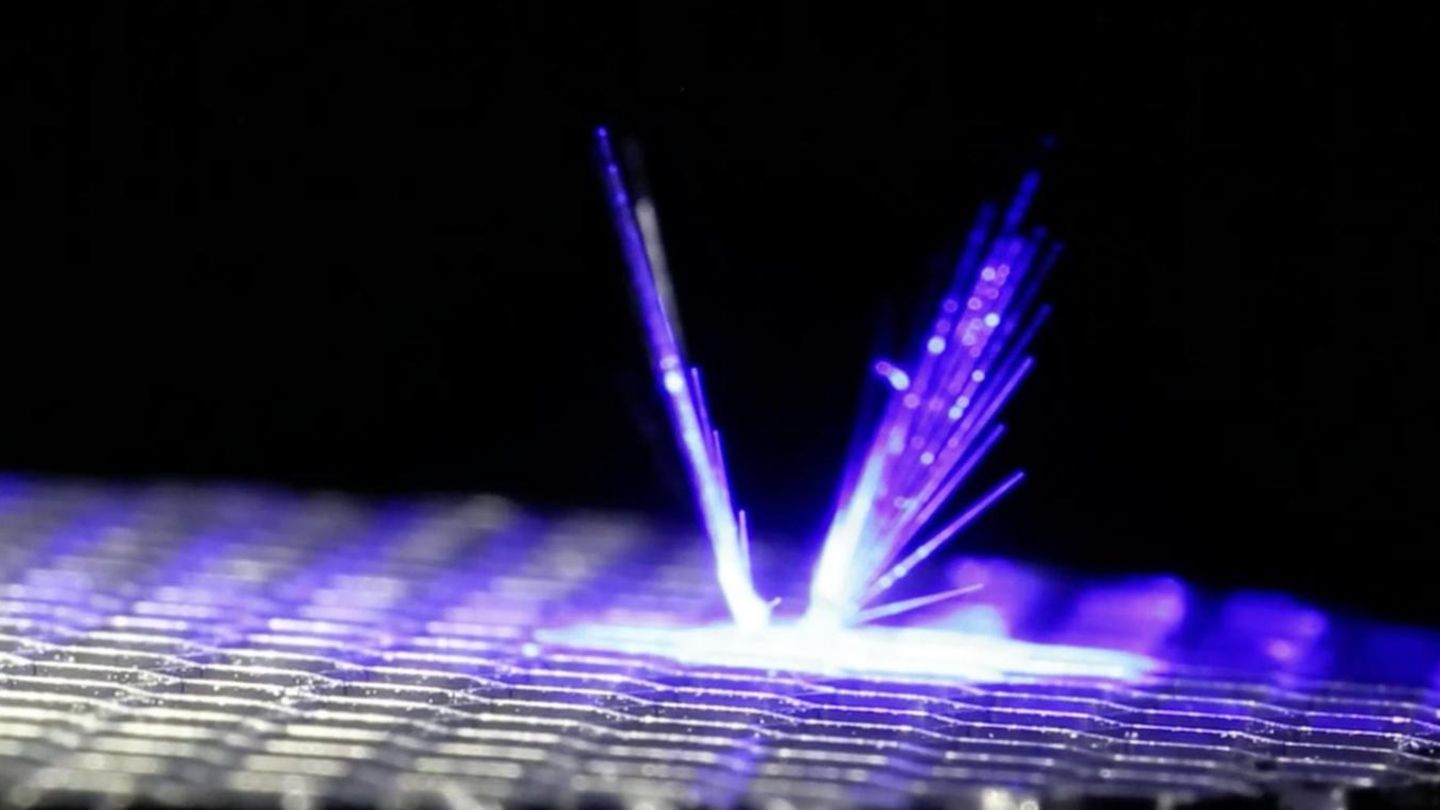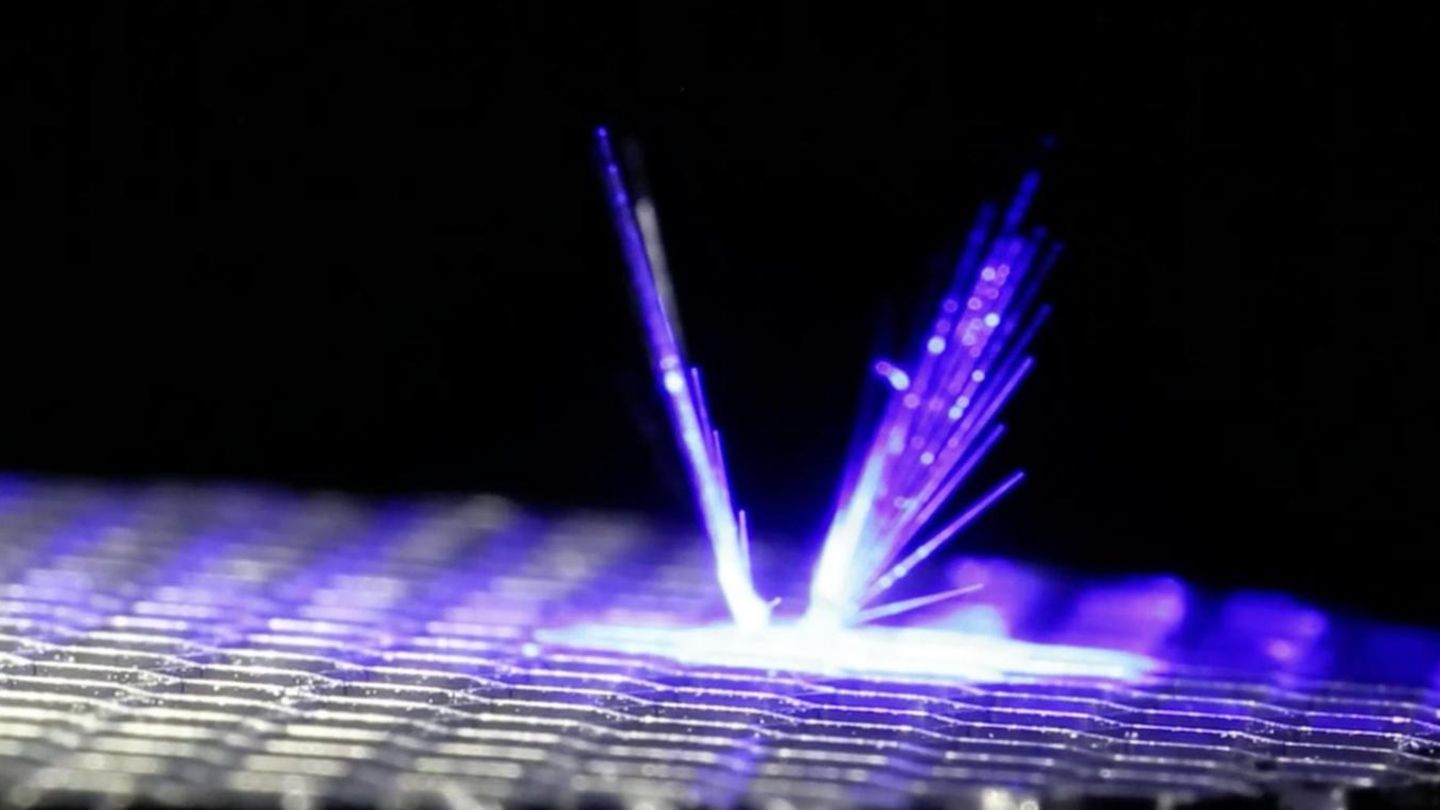 Watch the video: "Flying Aero Robots" – These flying robotic bees could save agriculture.
These tiny little flying robots could eventually replace bees.
The small machines are polymer assembly robots.
They were created by a group of researchers from the University of Tampere in Finland.
According to a spokesman for the university, the invention should influence the future of agriculture.
Researchers have been working for years to counteract the death of bees and to find alternatives for the pollination of crops.
The invention called "FAIRY", short for "Flying Aero Robots", should offer a solution to the death of bees.
"The extinction of bees would have a huge impact on agriculture worldwide. The loss of pollinators due to global warming is becoming an increasing threat to biodiversity." – Hao Zeng vs. SWNS.
Hao Zeng and Jianfeng Yang, together with the group called "flying robots", are researching how intelligent material can be made to fly.
The so-called fairies have a variety of properties.
"The fairy can be powered and controlled by a light source such as a laser beam or LED." – Zeng vs. SWNS.
The researchers see potential for improvement in the material and in the precision of the landing.
The material should be more robust and the artificial bees should be equipped with GPS.
The group continues to research the fairies so they can be used in farming in the future.