Because of the Fehervar game: UEFA fines 1. FC Köln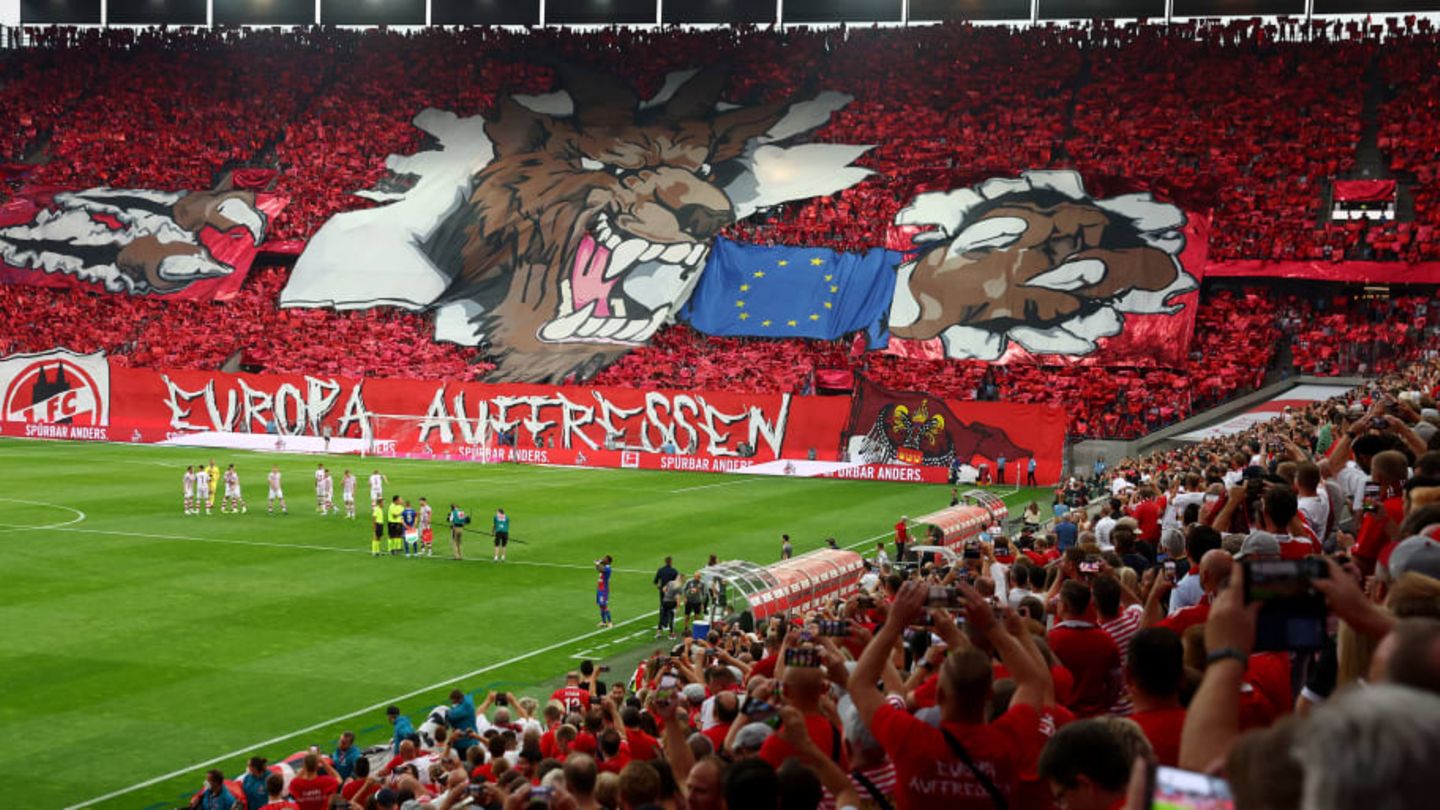 Because of the Fehervar game: UEFA fines 1. FC Köln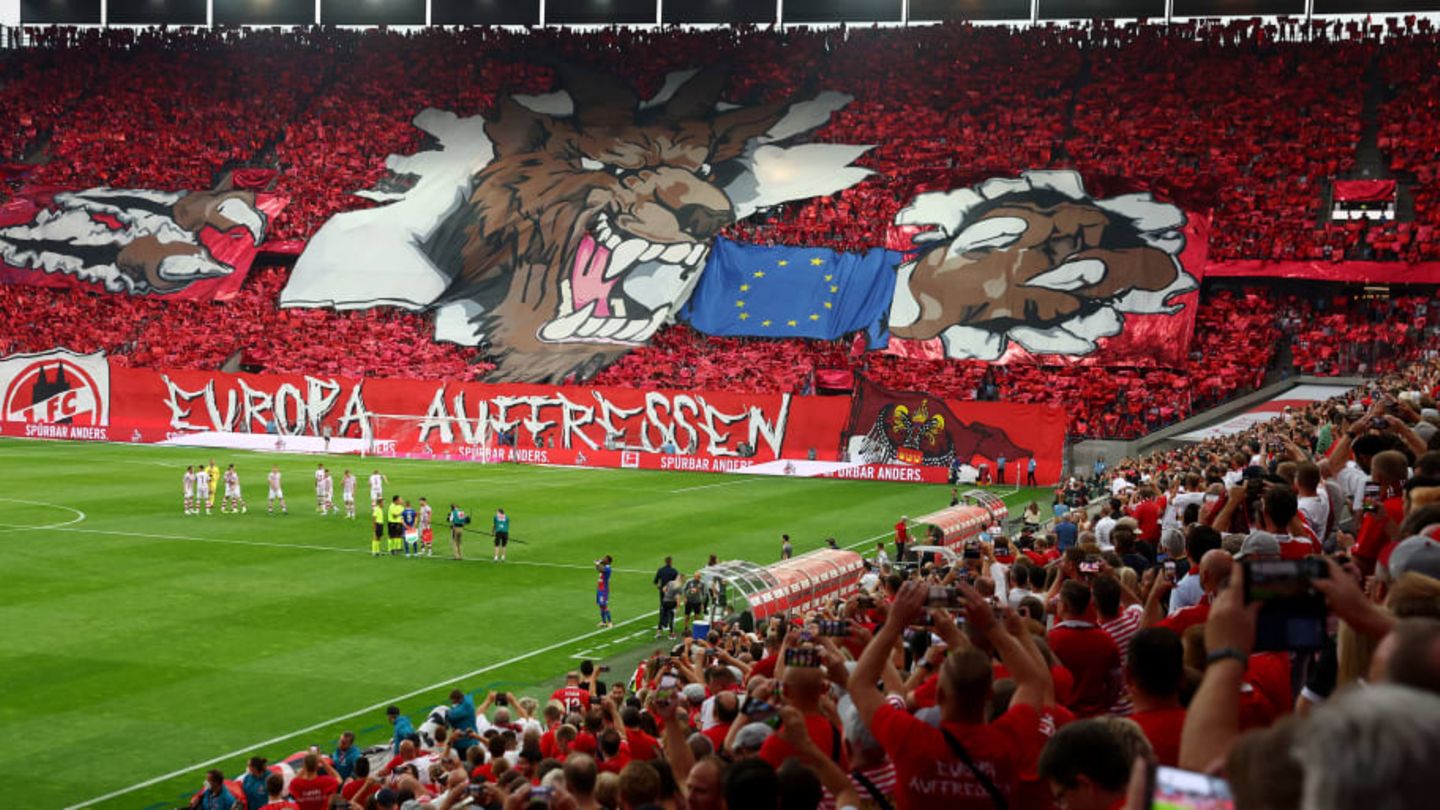 1. FC Köln was fined 56,000 euros by UEFA. The reason is the events in the playoff second leg of the Conference League.
He has the receipt for what happened in Nice 1. FC Cologne not yet received from UEFA. But now for the playoff game before in Hungary. The Disciplinary Chamber of the European Football Association sentenced Effzeh to a fine of 56,000 euros.
In the playoff second leg against FC Fehervar, FC fans set off pyrotechnics and threw objects into the interior. The fine imposed was 46,000 euros Uefa for igniting the pyros, 10,000 euros were added for throwing objects.
A verdict on the Nice riots is still pending. Since Effzeh is already under observation by UEFA, there is a risk of much heavier sanctions. An investigation has already been initiated by the association.
Everything about 1. FC Köln in 90 minutes:

This article was originally published on 90min.com/de as Because of the Fehervar game: UEFA fines 1. FC Köln released.
goal