Because of fan riots: the game between Cologne and Nice is on the brink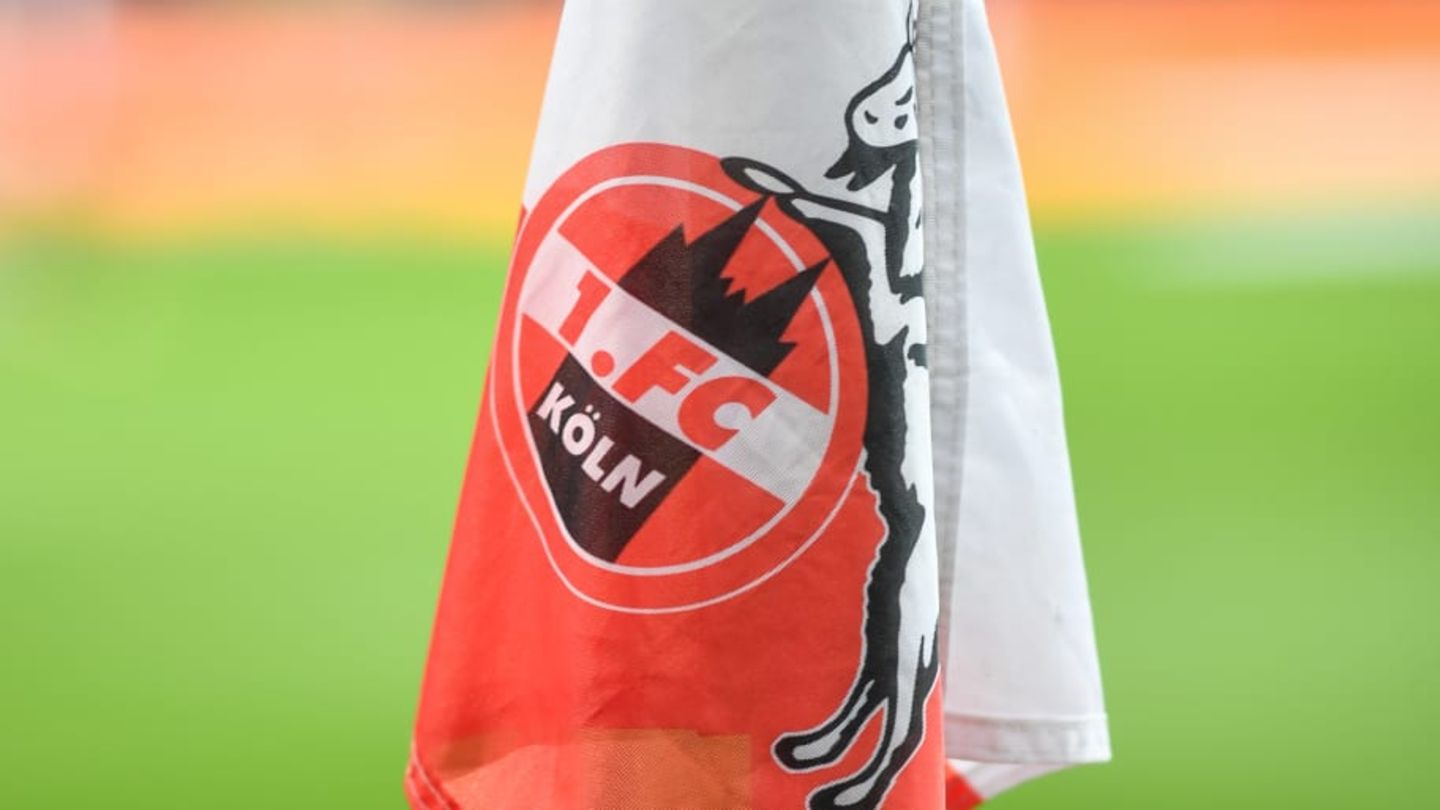 Because of fan riots: the game between Cologne and Nice is on the brink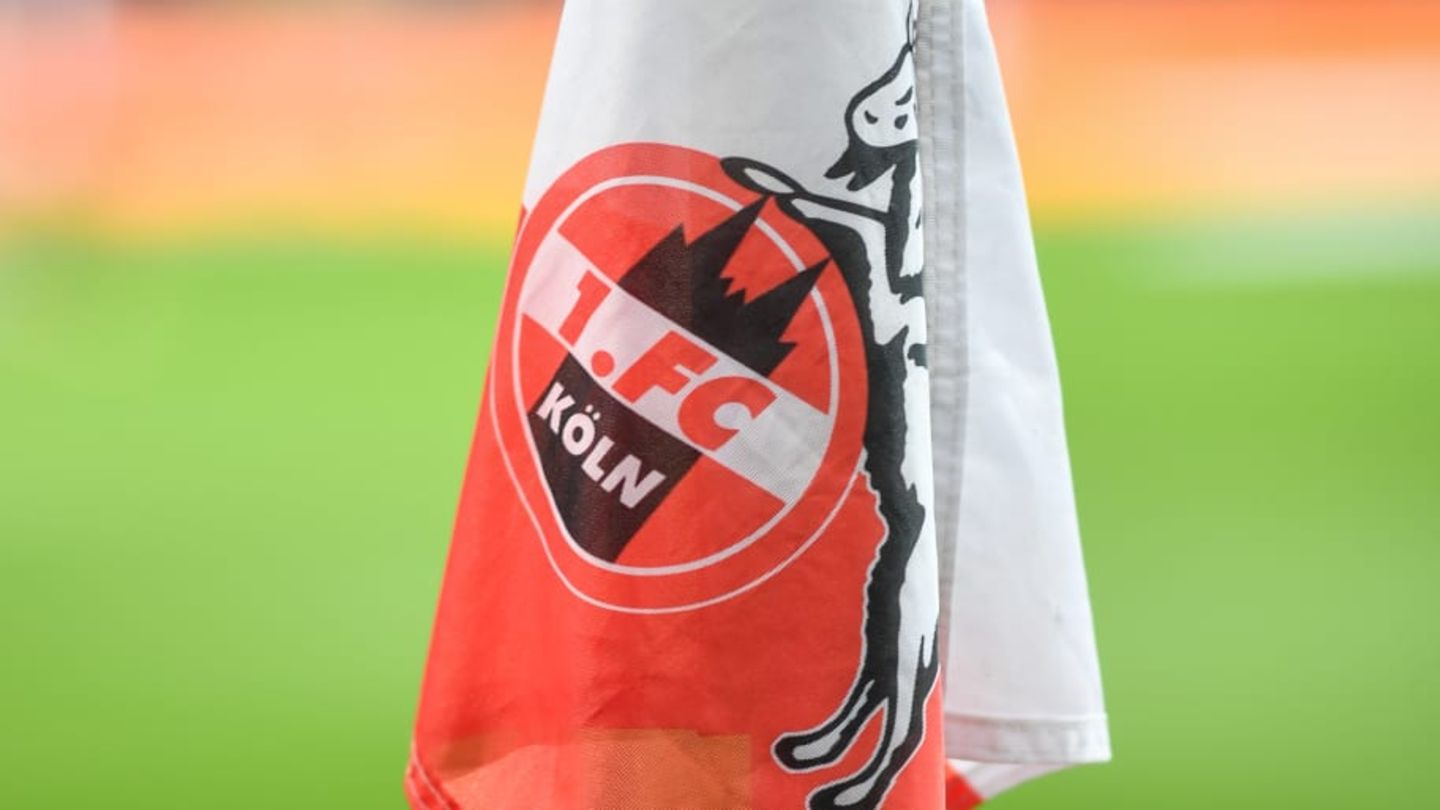 The Conference League game between 1. FC Köln and OGC Nice has been canceled due to fan riots and riots.
The part of 1. FC Cologne in the Europa Conference League against OGC Nice is on the brink. Reason are massive riots of the two fan camps.
Normally would have Cologne be able to celebrate their first appearance in the Conference League on Thursday evening. Numerous fans had traveled to France with the Bundesliga club, where the game was to take place against OGC Nice.
Right: should go. The game was suspended shortly before the actual kick-off at 6:45 p.m. So the game is even on the fag. As Effzeh informed via the official channels, a UEFA security meeting is currently taking place.
The reason are massive and violent riots between the two fan camps. Apparently, given the size of the riots, there was no other way to prevent further, even larger escapades. Whether the game will still take place in the evening and if so, under what conditions, is open.
Everything about Cologne in 90 minutes:

This article was originally published on 90min.com/de as Because of fan riots: the game between Cologne and Nice is on the brink released.
goal