Bayern with empty promises to Gravenberch: World Cup ticket in acute danger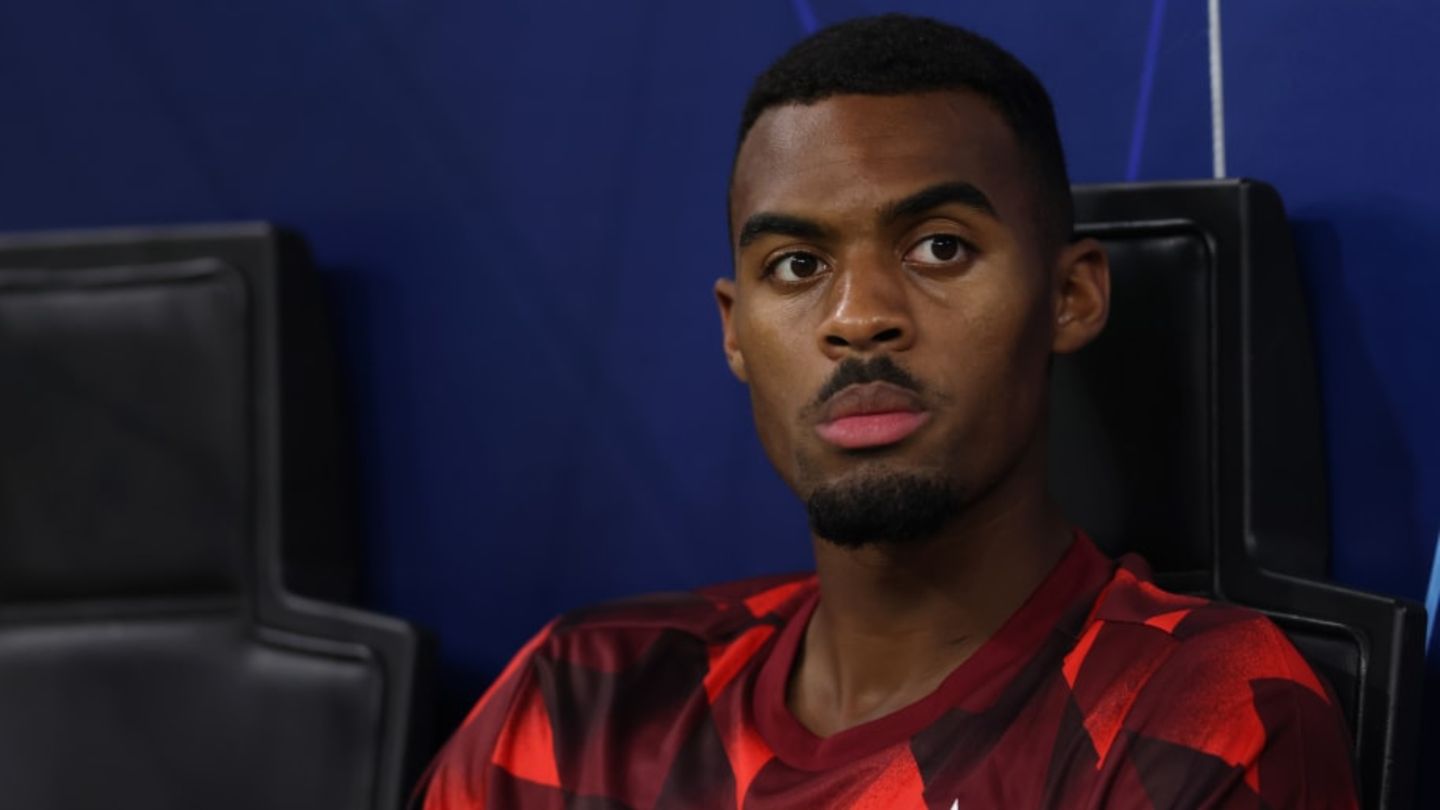 Bayern with empty promises to Gravenberch: World Cup ticket in acute danger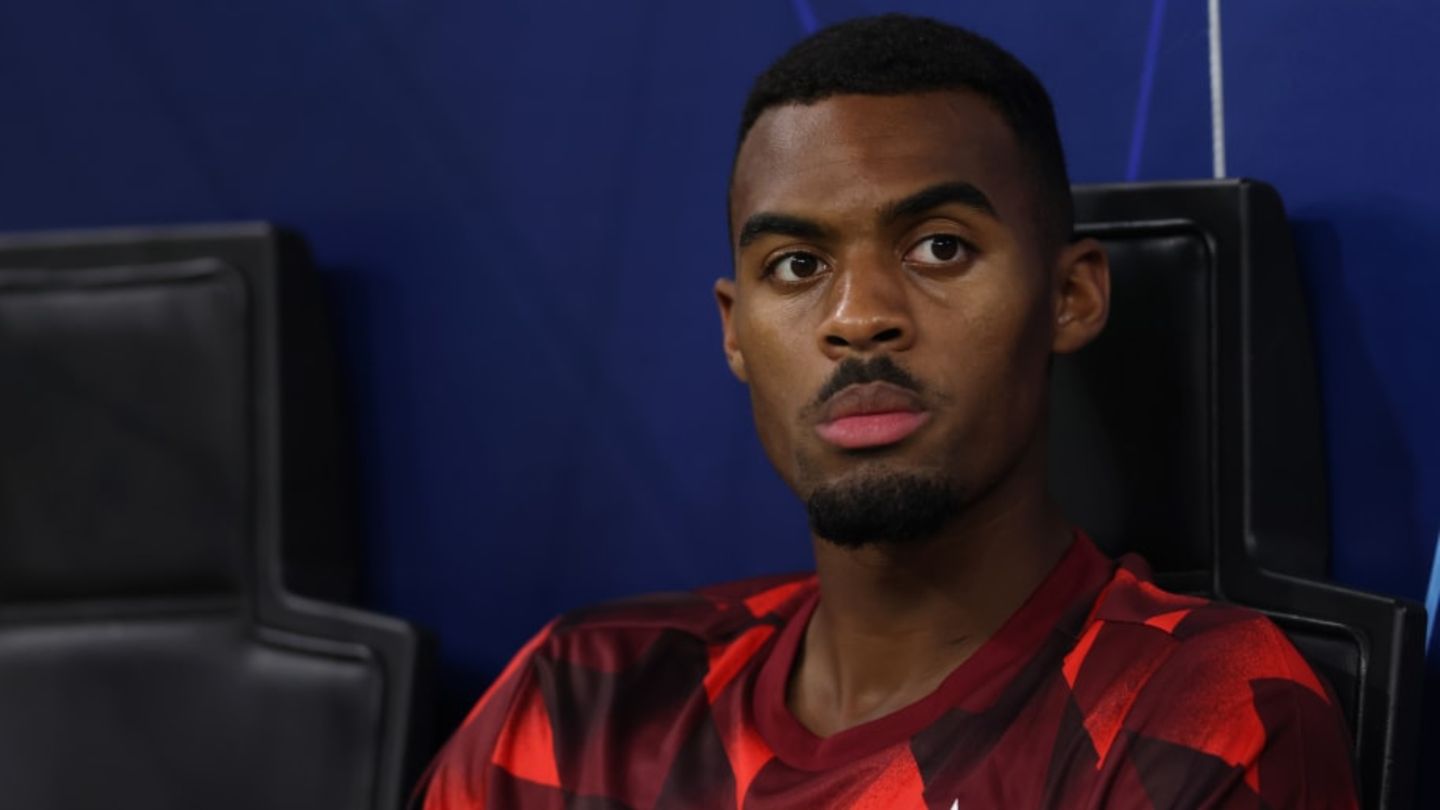 Ryan Gravenberch can't get past Leon Goretzka and Marcel Sabitzer at FC Bayern: his World Cup spot in the Netherlands squad is in danger.
Of the FC Bayern was able to get the transfer of Ryan Gravenberch over the stage early on. The young Dutchman was immediately hooked on the club, which is said to have given him a very precise plan. However, this plan definitely did not include Marcel Sabitzer getting in his way. For Gravenberch, the current situation is therefore more than unsatisfactory - also what his hopes for the WM regards.
In the spring of 2022, FC Bayern did not find it difficult to get Ryan Gravenberch excited about a move to FC Bayern. When an agreement could then also be reached with Ajax, the fair was read. In particular Manchester United fiercely courted for the services of the top talent. However, Gravenberch stood by his opinion and joined Bayern despite the prospect of being able to continue working with ten Hag.
However, it is not clear whether he would make this decision again. Ten Hag is said to have promised him an immediate starting eleven. In any case, he is a long way from that in Munich. The new signing was just burning with zest for action when he switched to the Reds after Salihamidzic and Neppe showed him that he was competing with Leon Goretzka for a regular place and had good chances. Everything seemed to be going well for the Dutchman, especially since Leon Goretzka was injured during the summer break. However, everyone involved reckoned without Marcel Sabitzer. This was actually supposed to be sold, but then played so much to the fore that only the bank remained for Gravenberch.
Gravenberch struggles with playing time: "It's difficult"

According to information from sports-1editor Kerry Hau, the player is increasingly dissatisfied with his playing time, especially since he presented himself well in preparation and was able to impress from the start in his only game. Otherwise, the Dutchman was only used as a joker or - as in the Augsburg game - not used at all. The player explained in one ESPN-Interview also yourself, not to be satisfied. "To be honest, yes. I would have liked to have played more but the coach chooses other players. I have to accept that, but it's difficult. I was hoping for more minutes but I have to stay calm," he explained.
It's amazing that the Bavarians rely so little on the rough diamonds from Holland. Especially since Goretzka is fit again, the German international and Sabitzer almost exclusively share the playing time. Gravenberch is only number four and does not get the chance to develop in the way that would be ideal for the player and the club. In the meantime, there are said to be voices from the team saying that Nagelsmann does not rely enough on young people. This was certainly communicated a little differently in the pre-season talks.
Transfer to the U21: Gravenberch fears for a World Cup ticket

For Gravenberch, the unfortunate start is with the Bavaria doubly bitter. Finally, in November and December, the 2022 World Cup will take place, with the Netherlands being one of the extended favorites. Of course, being able to take part in the World Cup is also a clear goal for Bayern's new signing. This will be an extremely difficult undertaking without match practice in Munich.
According to Kerry Hau, the player fears for his World Cup ticket, which is also obvious. Although he was called up by van Gaal in the extended Nations League squad, he then shipped the player to the U21s. After all, the youngster can gain important match practice there and maybe recommend himself for the World Cup rather than on the bench at A-Elftal. However, it is clear that Gravenberch is a shaky candidate who still has to show something by mid-November. But this is only possible if Nagelsmann lets him.
Everything about Bayern at 90min:

This article was originally published on 90min.com/de as Bayern with empty promises to Gravenberch: World Cup ticket in acute danger released.
goal