Basketball EM: Who wins? The semi-finalists in the team check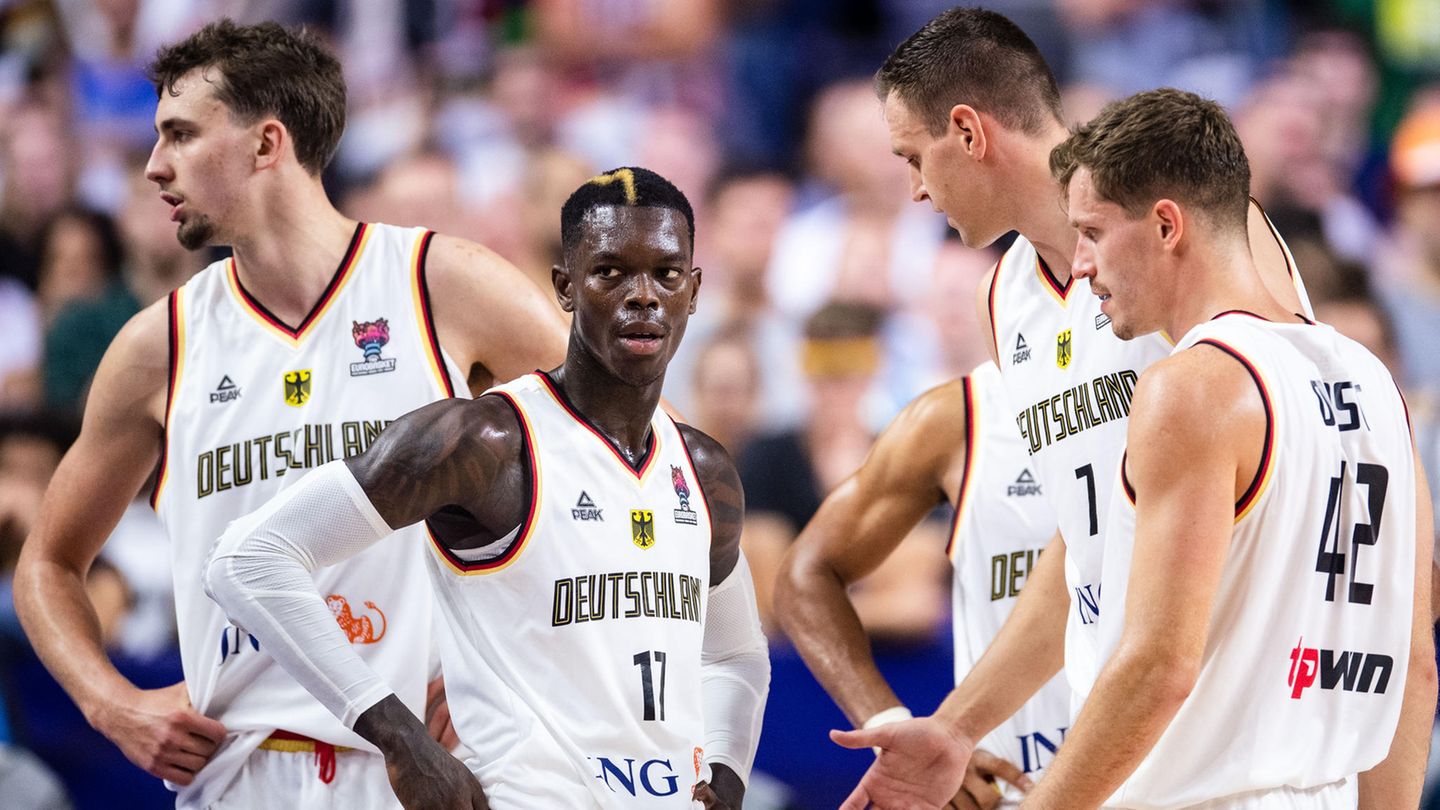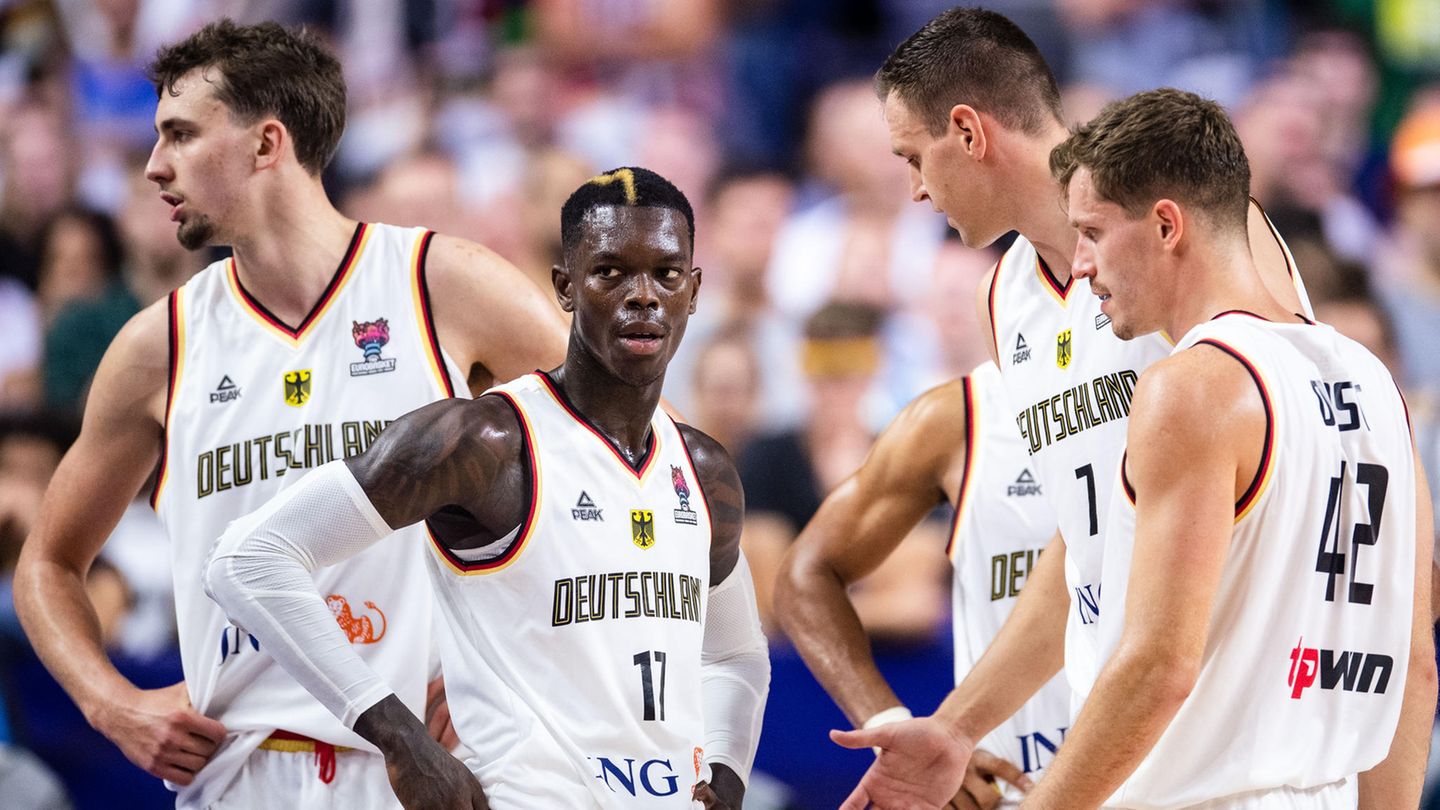 Now it's getting serious! The semi-finals of the European Basketball Championship are scheduled for Friday in Berlin. First of all, outsider Poland has to play against Olympic silver medalist France in the afternoon (5.15 p.m. / Magentasport). In the evening, the highlight from the point of view of host Germany: The DBB selection fights against world champions Spain in front of more than 14,000 fans for the first medal in a major event since winning silver at the EM 2005.
The RTL broadcaster will again be broadcasting the German game live on free TV from 8:15 p.m. Once again, superstar Dirk Nowitzki will get the viewers in the mood as a guest together with presenter Laura Papendick before the start. At the side of commentator Frank Buschmann, record national player Patrick Femerling will pass on his specialist knowledge as an expert.
The big question before the semi-finals is: Which team has which weaknesses and who is the favorite after the three stars Luka Doncic, Nikola Jokic and Giannis Antetokounmpo were eliminated? You can find answers in the team check above.
mad / Patrick Reichardt, Lars Reinefeld
DPA