Basketball EM: Schröder, Theis and Co.: These are the heroes of Berlin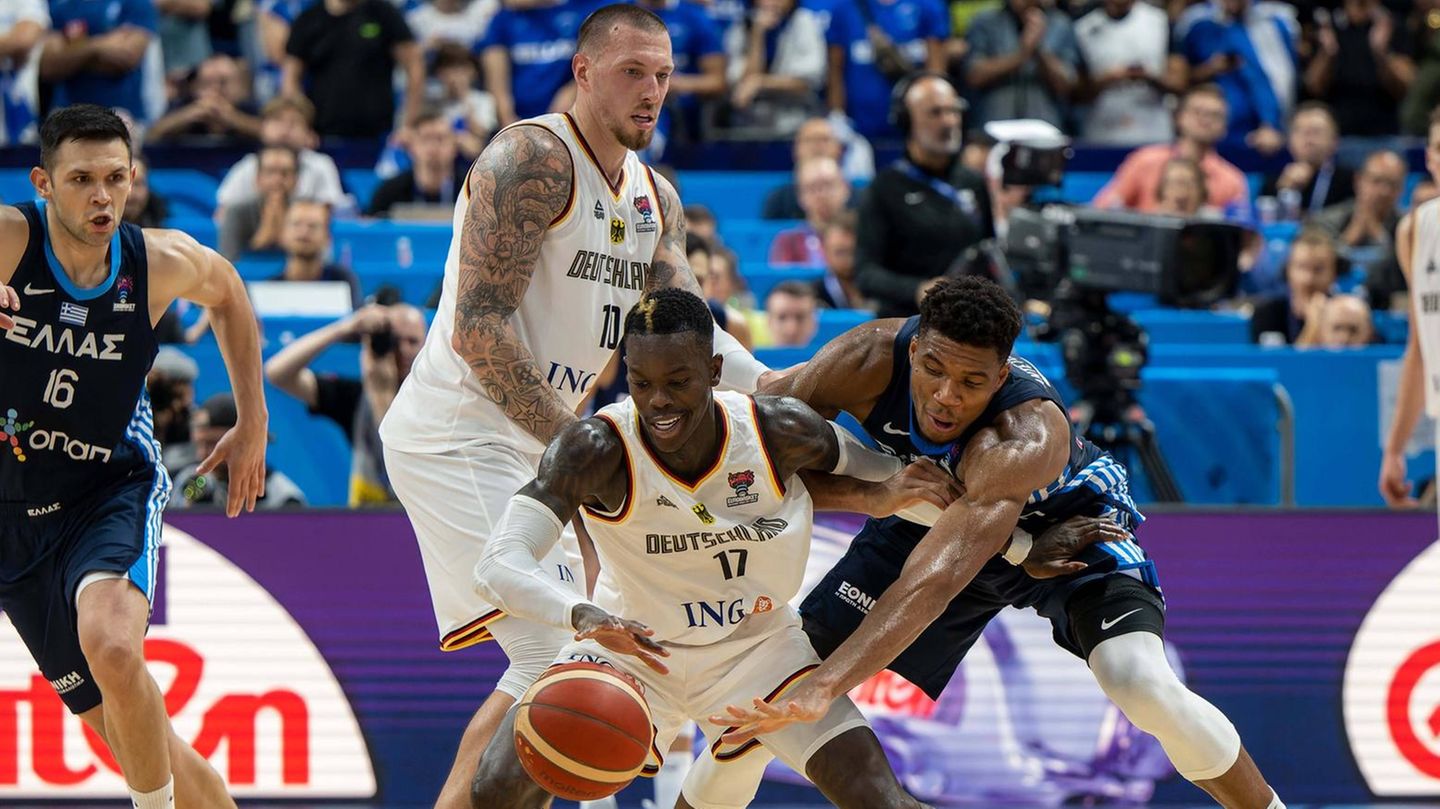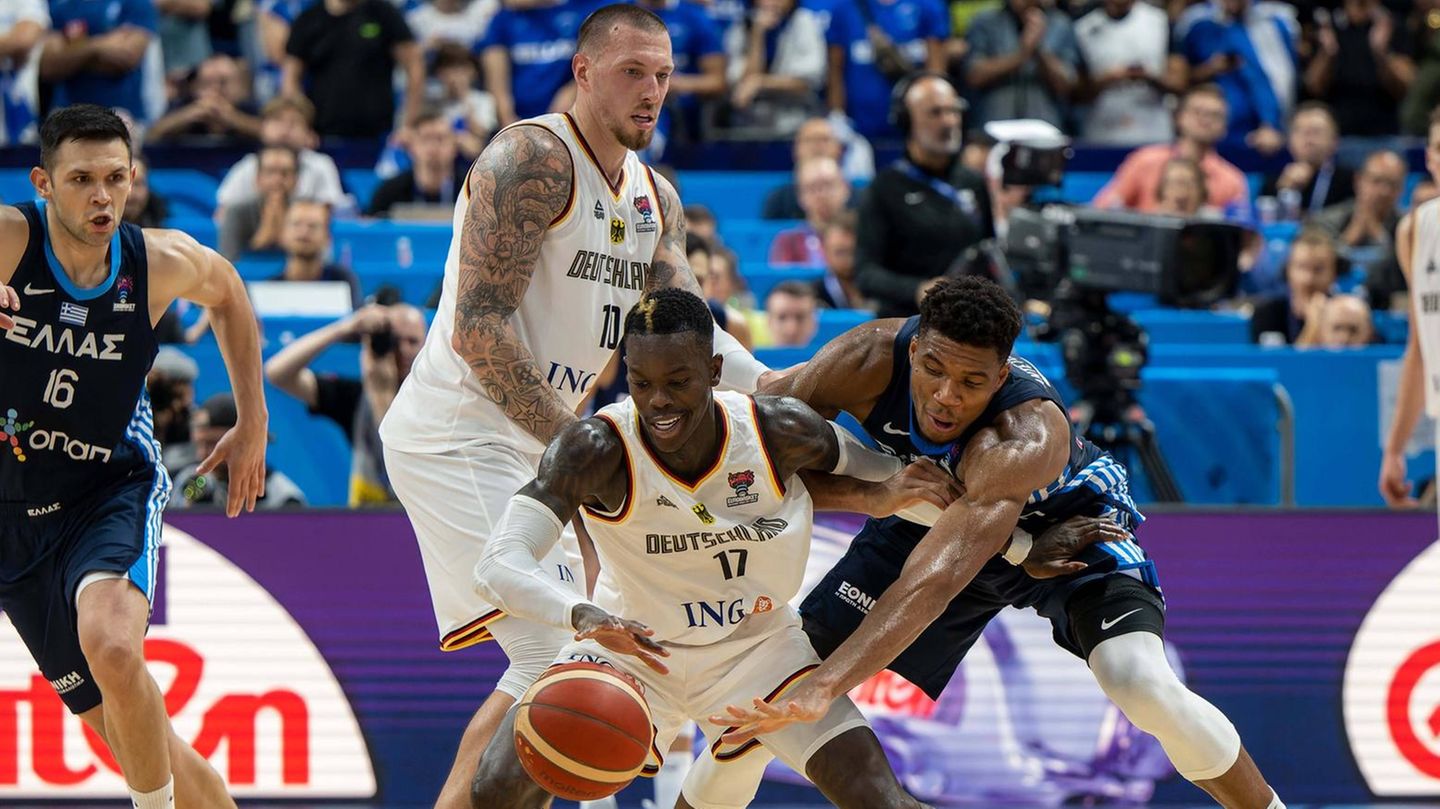 Live games at prime time on RTL, packed halls and huge euphoria: Germany's basketball giants triggered a hype on their medal mission that was hardly thought possible before the European Championships at home. Captain Dennis Schröder's team is far from satisfied with the first semi-final entry since the Dirk Nowitzki era 17 years ago. "Before the European Championships, a medal was the goal. Of course we want gold now," said center Daniel Theis after the breathtaking 107:96 in the quarterfinals against title favorite Greece NBA superstar Giannis Antetokounmpo.
First medal since basketball championship 2005 within reach

In a furious manner, Schröder and Co. dismantled the Greek team, which was not only peppered with Antetokounmpo, but also numerous other professionals with experience in the Euroleague. The second half in front of 14,073 completely ecstatic fans in the arena at Berlin's Ostbahnhof and a peak of 2.06 million viewers on RTL was the best a German team has played in decades. The reward: In addition to MagentaSport, RTL will also broadcast the semifinals against Spain live on Friday (8:30 p.m.).
What was just a dream before the tournament could now become reality: the first medal since silver at the EM 2005 in Serbia. In the semi-finals, world champion Spain is again waiting for a basketball superpower. But like the German team of national coach Gordon Herbert so far against top opponents like France, Lithuania, Slovenia and now Greece occurred, there is no limit for the hosts. "We're not done yet," says three-point throw titan Andreas Obst in a nutshell.
The German team has gone through a development that no one would have thought possible just a few weeks ago. The cancellations and failures of important players such as Maxi Kleber, Tibor Pleiss, Isaac Bonga, Moritz Wagner and Isaiah Hartenstein had sown doubts about the performance of the DBB selection. The big question was: will Schröder and Co. even make it to the finals in Berlin?
They did it - and how. Also because it Herbert succeeded in forming a sworn unit. The athletic class of a Kleber may be missing. At the botched World Cup three years ago in China, the individual quality in the team was perhaps even greater, but the mixture of different characters didn't fit at the time. That's different now. And these twelve basketball heroes in the picture gallery and their coach are the reason why.
mad
DPA