Basketball EM live: Here you can see Germany vs. Poland on TV and stream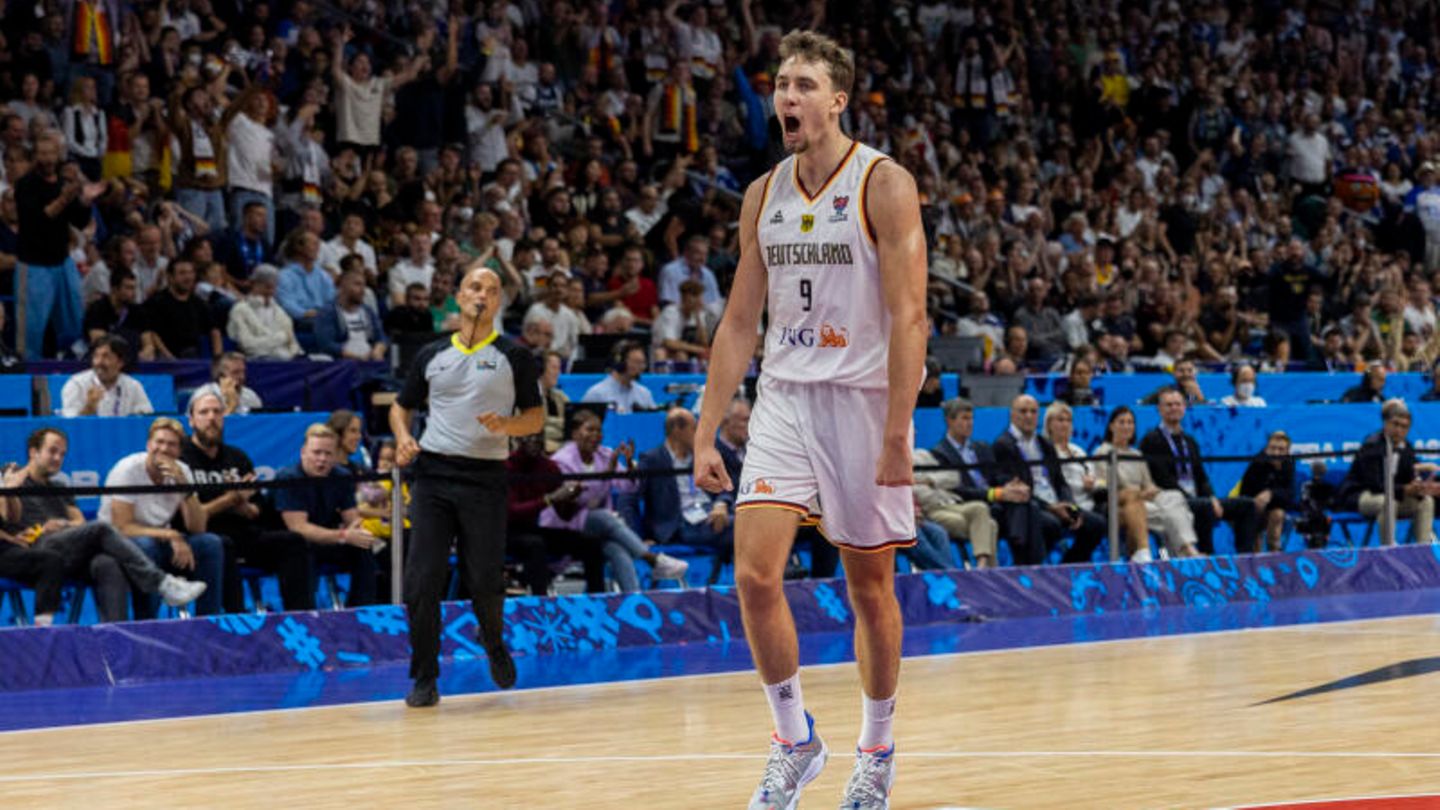 EuroBasket 2022 live
Duel for bronze: Here you can see Germany against Poland live on TV and stream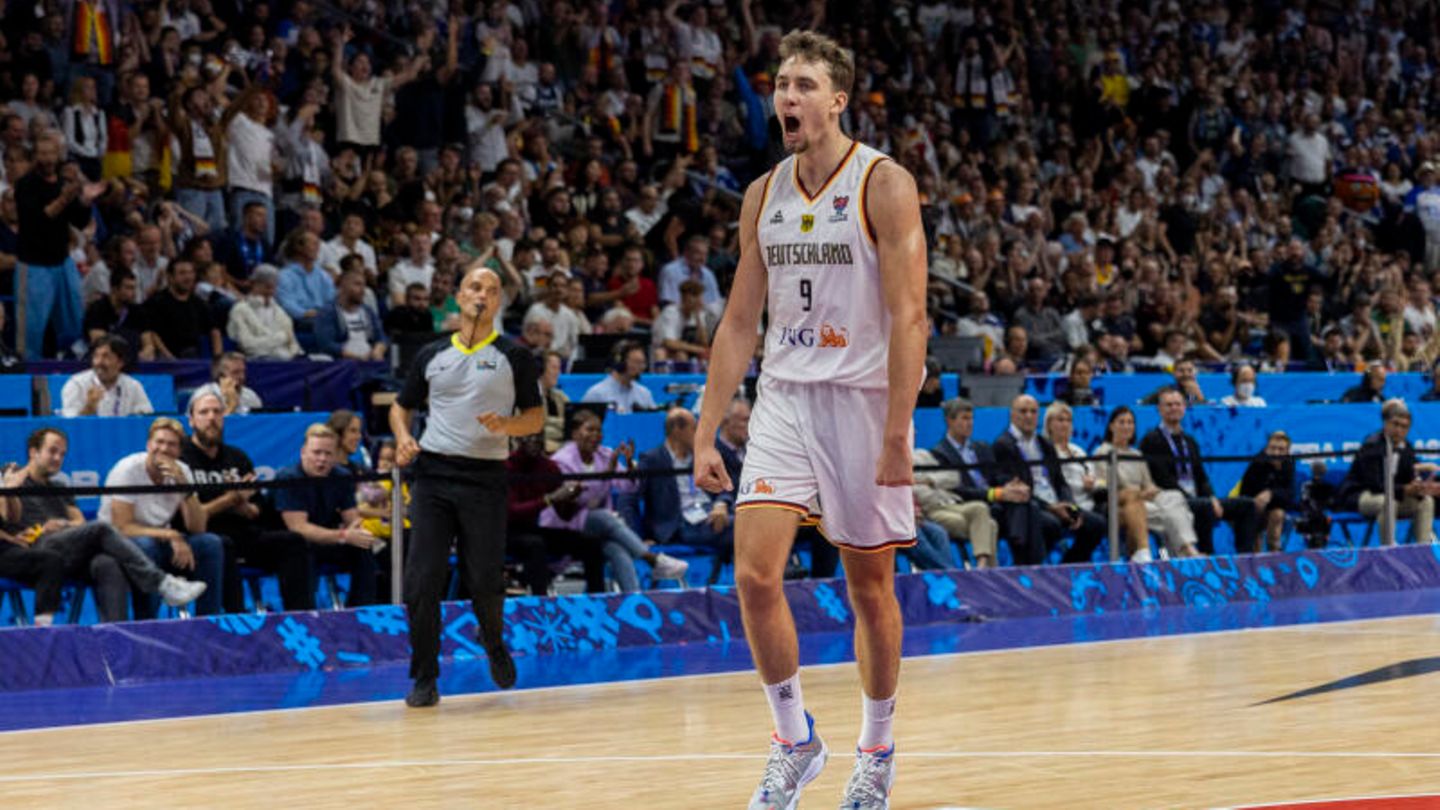 The German national basketball team will meet Poland on Sunday from 5:15 p.m. in the game for third place. The game will be broadcast again on free TV.
Contrary to the previous expectations of many experts, the German one plays national basketball team an extremely successful European Championship. Unfortunately it wasn't enough for the final. Despite a big fight and a temporary lead, the team around captain Dennis Schröder was eliminated against Spain.
The hype surrounding German basketball is particularly great this year. That's why RTL has now decided to show the last German game at the European Championship after the semi-final encounter. The duel for third place against Poland from 5.15 p.m. live on Free TVand online on RTL+ as a stream transfer. The match will be commented on again by Frank Buschmann.
The RTL broadcasts are made possible by a sublicense agreement with the rights holder MagentaSport. Telekom's online offer shows the German games of the European Basketball Championship online and freely accessible. Here you can also watch the final between France and Spain on Sunday from 8.30 p.m.
National coach ennobles Franz Wagner

National basketball coach Gordon Herbert meanwhile prophesies an excellent future for his national player Franz Wagner. "As a player, he's better than I thought. He can reach the status of Dirk Nowitzki. He even has a killer instinct that Dirk probably didn't have at that age," said 63-year-old Herbert of the "Bild am Sunday".
Wagner is only 21 years young and plays in the North American professional league NBA for the Orlando Magic. In his first season in the United States, he outperformed Nowitzki in his debut year with the Dallas Mavericks. Herbert calls Wagner, whose older brother Moritz also plays with the Magic, "a modest boy with very good values ​​that his parents instilled in him".
jus/rös, with DPA material