"Bares for Rares": Julian Schmitz-Avila puts 5000 euros on the table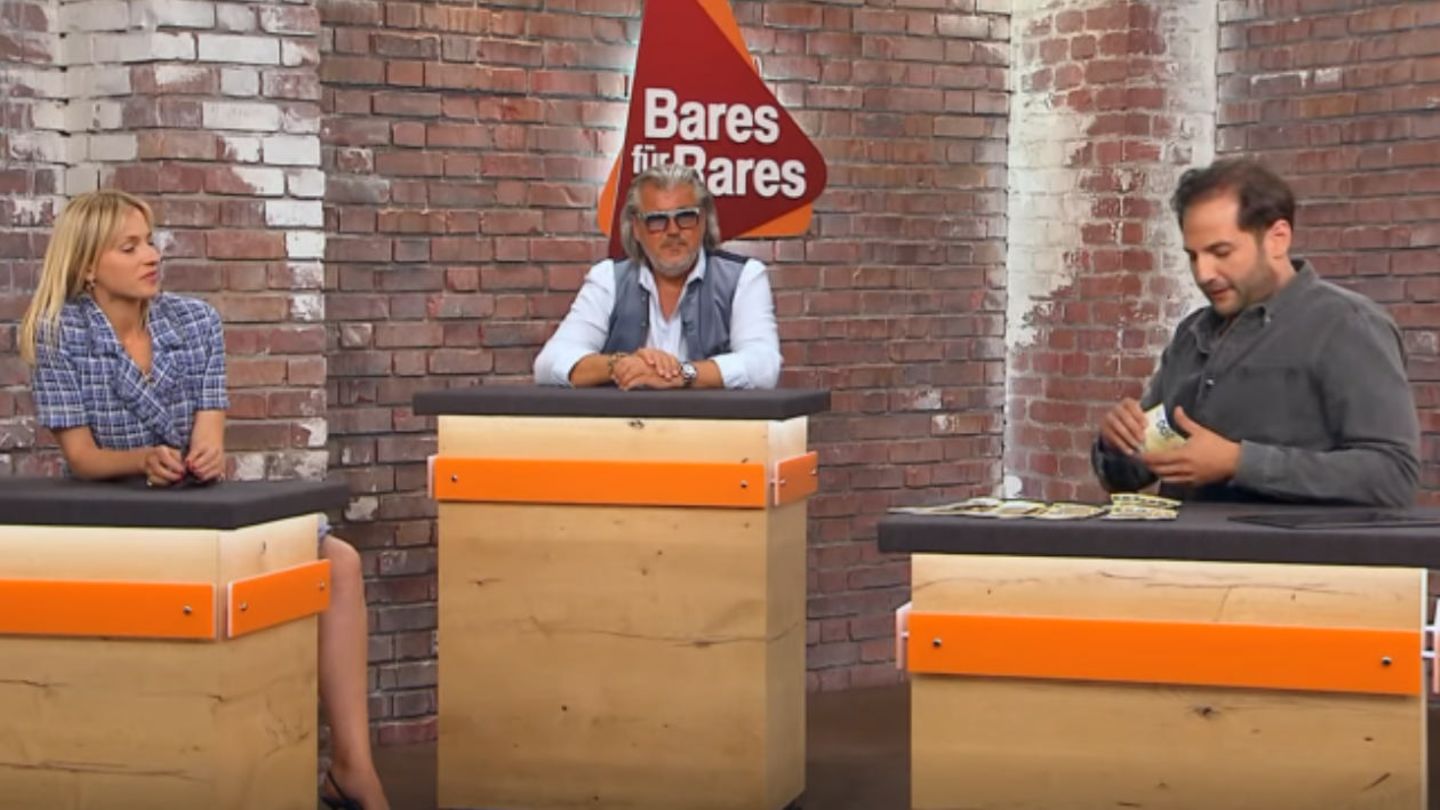 "Bares for Rares"
The business threatens to burst – but then Julian Schmitz-Avila puts 5000 euros on the table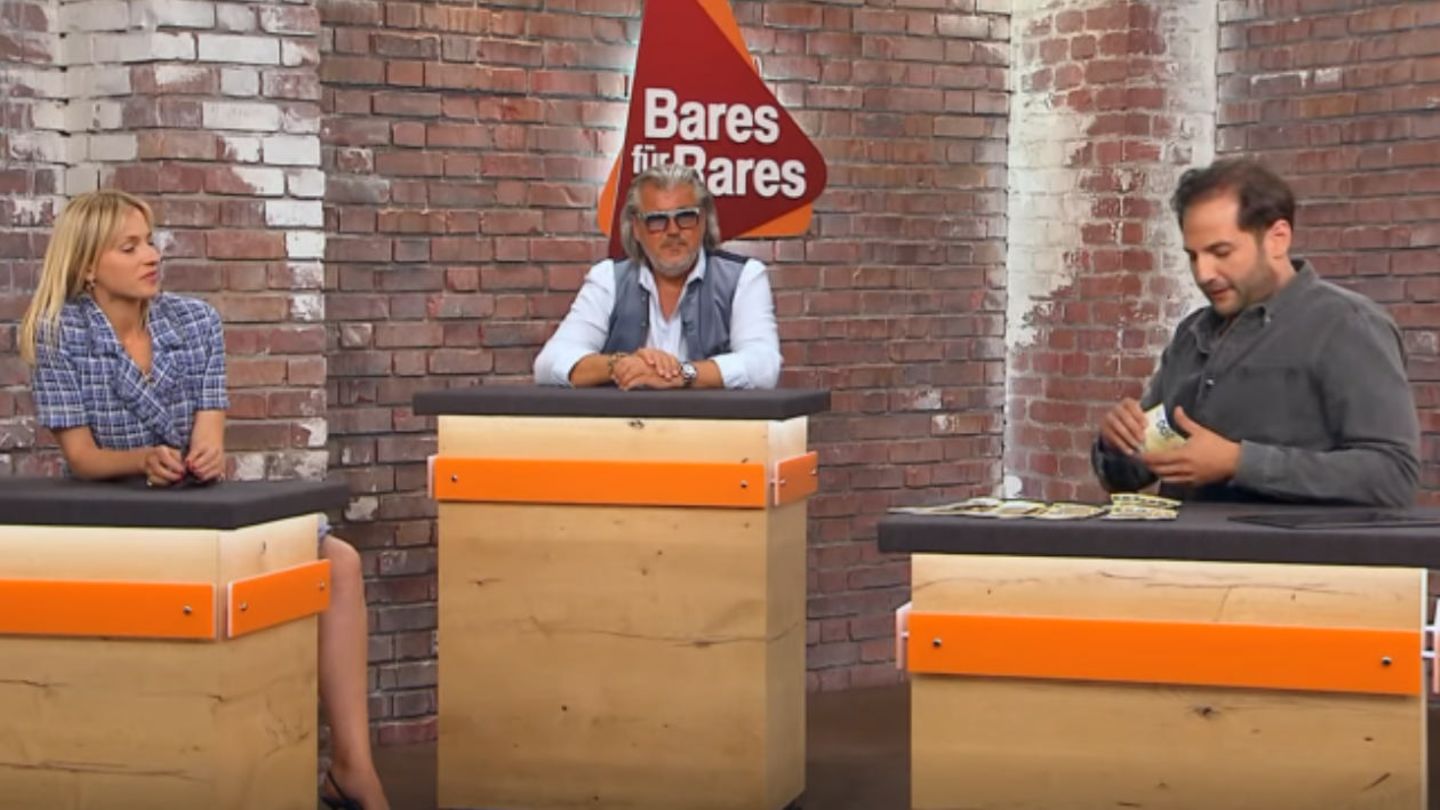 The deal with "Bares for Rares" almost didn't happen. The saleswomen did not want to sell their luxury watch for 3,500 euros. But then Julian Schmitz-Avila pulled himself together.
What kind of times were those: When the American watchmaker Florentine Ariosto Jones produced high-quality watches in the 19th century watches wanted to produce for the US market, he decided to have it made in Switzerland – because the wage level was particularly low here.
This is how the International Watch Company (IWC) came about, which still manufactures watches in the luxury segment today. From 1939 to 1944 the "Portugieser" was produced in Schaffhausen – which was specially designed for the Portuguese market. To mark the 125th anniversary, IWC brought this model back onto the market in 1993 in a limited edition of 1000 pieces.
"Bares for Rares": The luxury watch initially found no buyers

Anja Hausendorf-Schäper's father bought one of them. Together with their future daughter-in-law Anna Liebig, they would like to set the watch at "Cash for Rares"Fell off" for at least 5,000 euros. Expert Sven Deutschmanek thinks that's quite realistic: He even estimates the "Portuguese" at 7,000 to 9,000 euros. "My God," exclaims Lichter in astonishment.
That this sum will also be achieved does not appear to be the case at first. Julian Schmitz-Avila the auction starts with 3000 euros. But already at 3200 euros all other dealers have said goodbye. The two ladies do not want to sell for this sum – understandably. "Absolutely not," Hausendorf-Schäper confirms her decision, knowing the estimated value.
Julian Schmitz-Avila is now trying to save the business and increases it to 3500 euros. But the saleswomen don't get weak there either. So the dealer turns the tables and asks for the desired price of the ladies. Although it is well above the 3,500 euros last offered, Schmitz-Avila pulls himself together: "I'll give you the 5,000," he says. So he becomes the proud owner of this luxury watch.
"We have two children, two children-in-law – let's get rid of the money," says Anja Hausendorf-Schäper afterwards with a smile.
source: "Bares for Rares" in the ZDF media library
+++ Read also: +++