Barça target Marco Asensio
Barça target Marco Asensio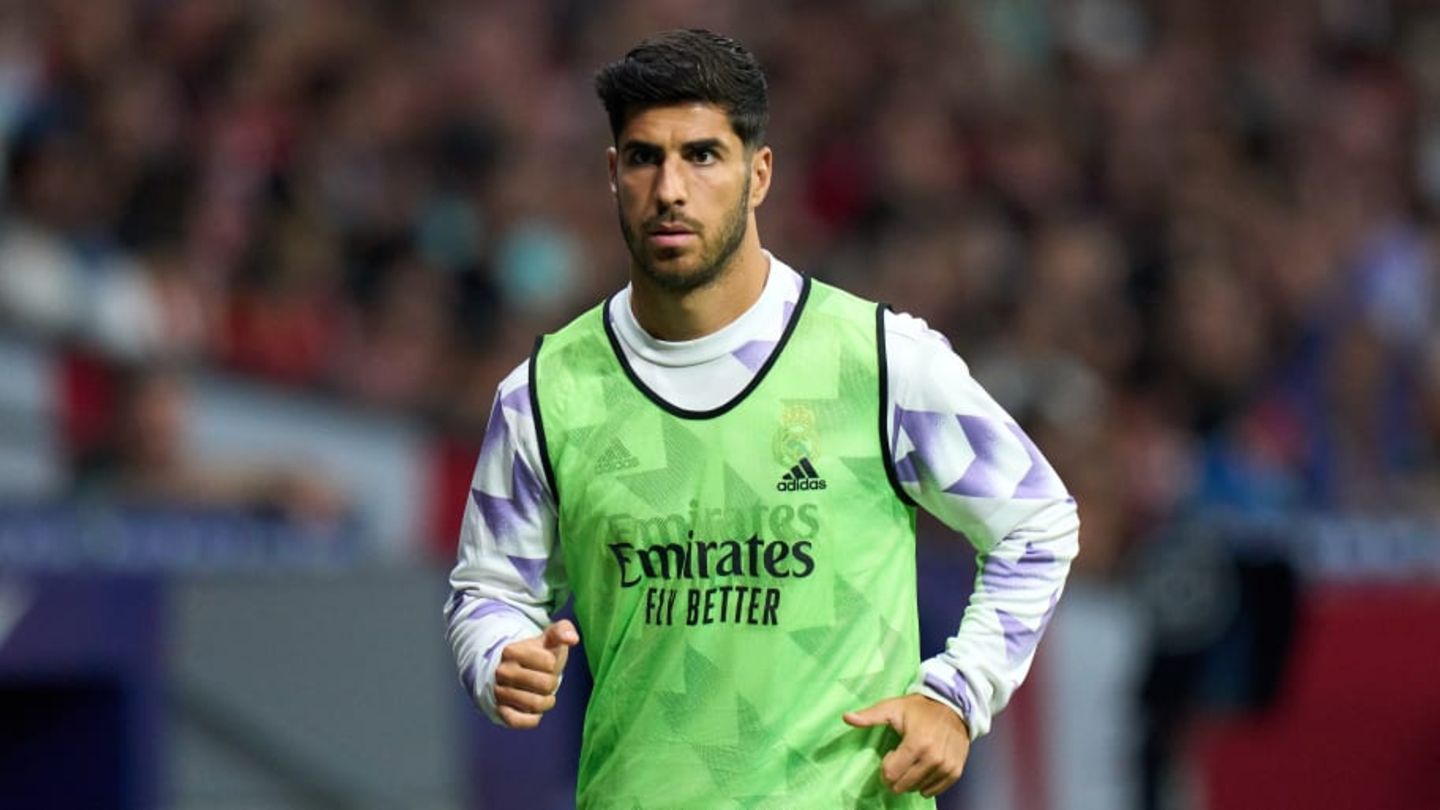 Marco Asensio could switch from Real Madrid to FC Barcelona in 2023.
FC Barcelona could make a transfer in the summer of 2023 that would cause a lot of excitement: Marco Asensio did it to the Catalans.
In between real Madrid and Marco Asensio there was already a better mood. The 26-year-old no longer plays a major role in the royal team and has to be satisfied with short appearances - if at all.
Asensio has a meager 47 minutes of play this season. Unsurprisingly, the Spaniard won against RCD Majorca had a bit of a freak on the substitutes' bench when he realized he wouldn't be playing again.
In short: the two parties will very likely part ways when the contract ends in 2023.
Noisy Mundo Deportivo could of all people Barcelona FC strike and sign Asensio on a free transfer. The Spanish outlet write that the attacking player 'is popular at Camp Nou for his age, quality and versatility'.
Should this transfer go through, it would be the first time since 2007 that a player has moved directly between Real Madrid and Barça. Back then, Javier Saviola decided to swap Catalonia for the Spanish capital.
Everything about Real and Barça in 90 minutes:

This article was originally published on 90min.com/de as Barça target Marco Asensio released.
goal