Balmoral – the royals' intimate hideaway in Scotland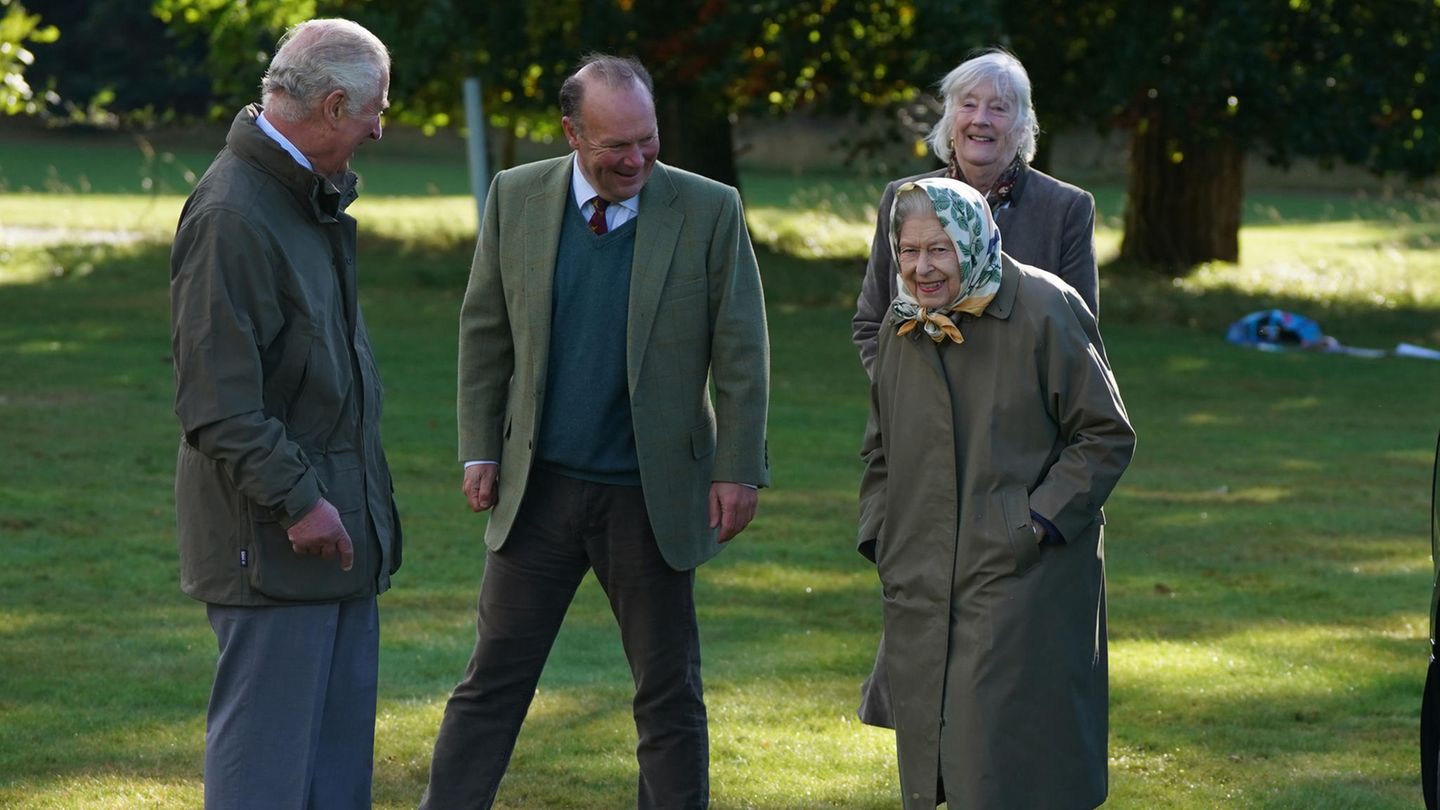 Queen Elizabeth II died at her summer residence at Balmoral Castle in Scotland. The royal family has been taking their very special holidays to the Scottish Highlands since the 19th century. But that could soon be over.
Every year the queen retired Elizabeth II. returned to Balmoral, her beloved 50,000 hectare country estate in the Scottish Highlands, for two to three months. Even this summer and fall, now without her husband Prince Philip, she made no exception. As she had done for decades, she moved her court to her favorite private residence on the banks of the River Dee. It is known that the monarch appreciates this place particularly because Philip had proposed to her here in autumn 1946.
Ad-free & can be canceled at any time
Already registered?