Backing for Wolfsburg coach Kovac: "No doubts at all"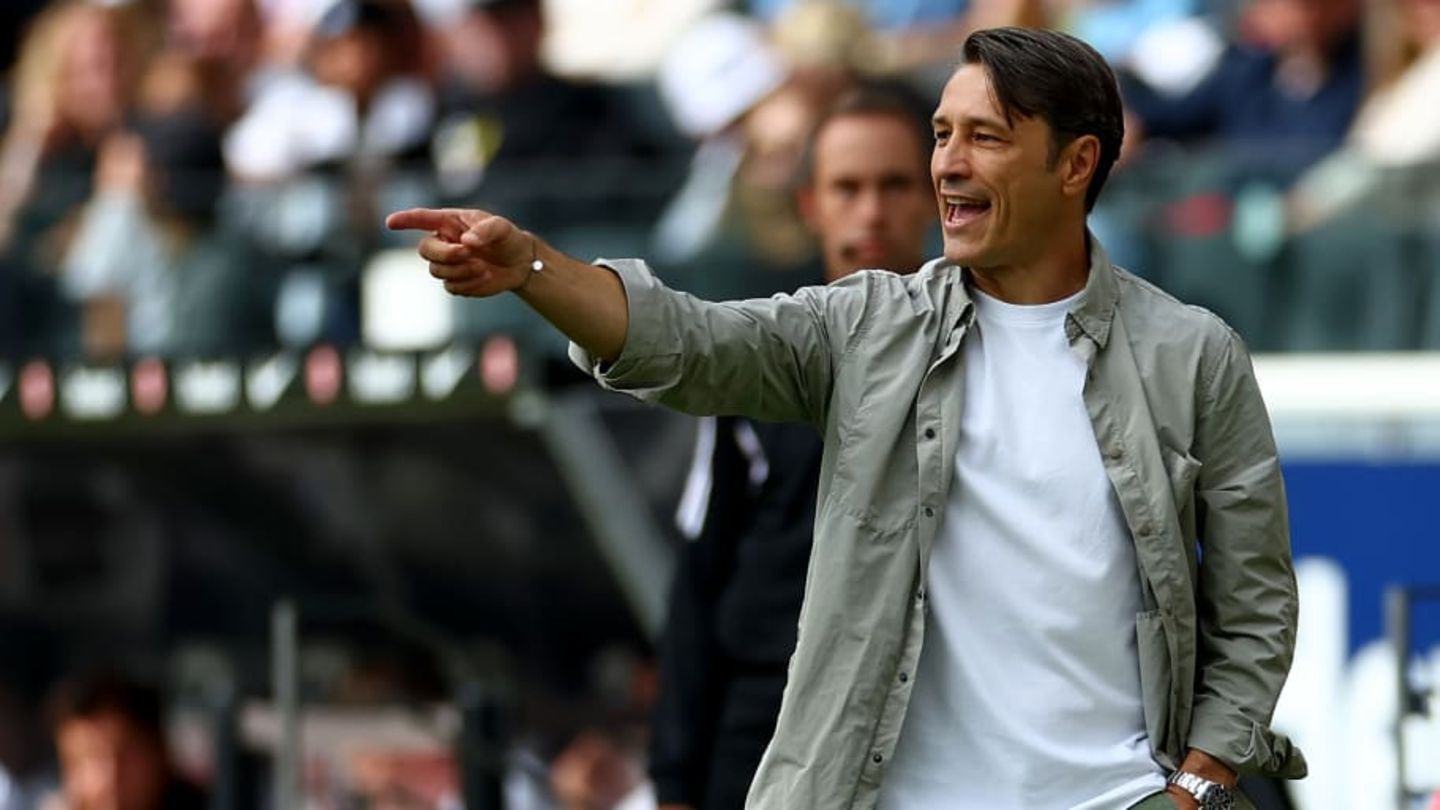 Backing for Wolfsburg coach Kovac: "No doubts at all"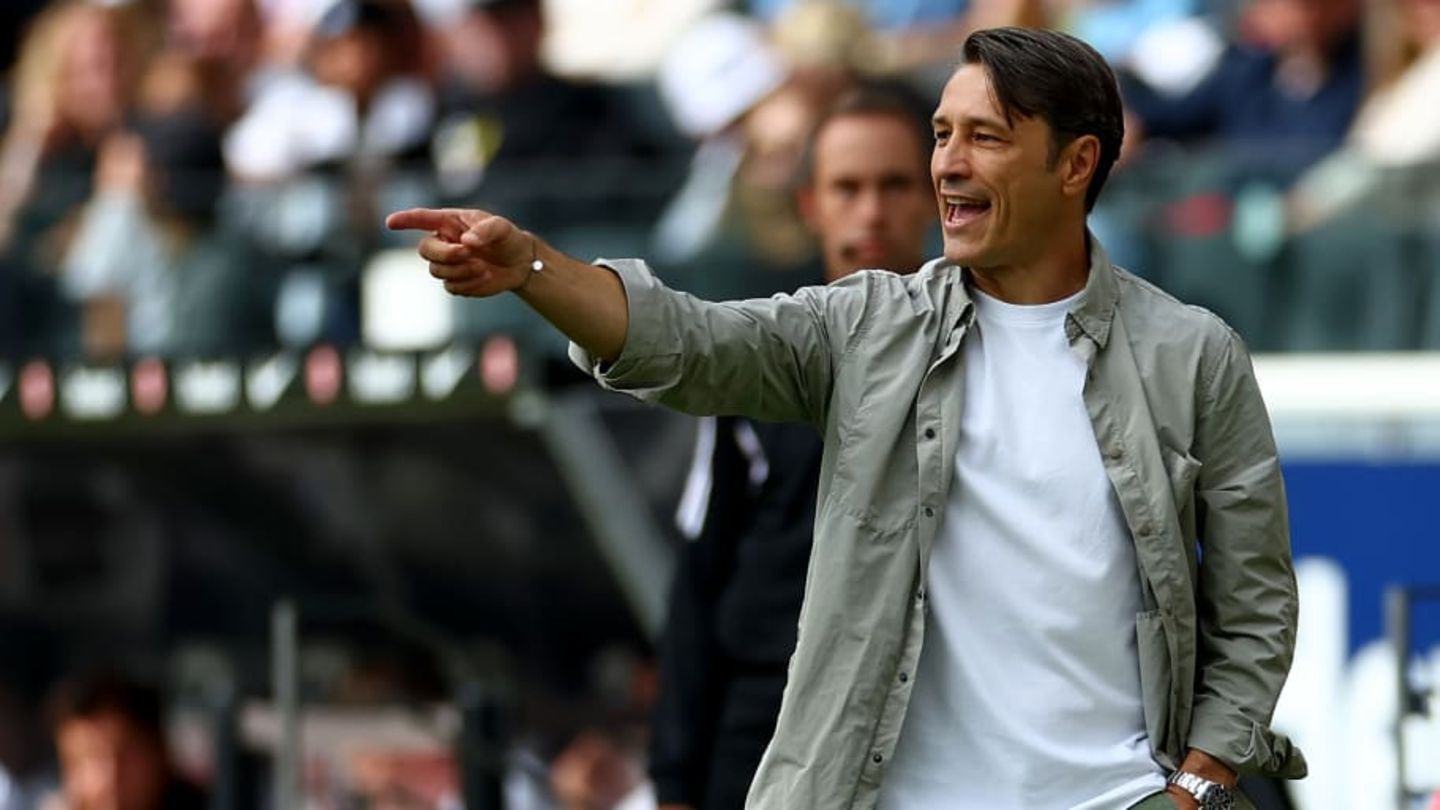 At VfL Wolfsburg there is the first crisis. Niko Kovac is under pressure, but gets backing.
For the ailing VfL Wolfsburg it is at the weekend against a direct table neighbor. Before the important duel there are clear ones backing from the club management.
With just one win from their first seven games, there is Wolfsburg already in crisis. The squad is too well staffed for the current 17th place in the table not to be described as such.
So it also stands Niko Kovac under pressure early on. Actually, there was hope at VfL that the coach would bring the team closer to the international places again. So far, the relegation battle is much more likely, even if there are still numerous points to be awarded.
If it's Saturday against the VfB Stuttgart goes, Wolfsburg meets the direct table neighbors. Only the goal difference keeps the Swabians ahead of the club from Lower Saxony. A win would be very important for both clubs to take a step away from each other. Kovac is all the more under pressure at the weekend.
Wolfsburg boss with support: "No doubts at all" about Kovac

But there is support from the club management instead of warning words. For example, from the head of the supervisory board, Frank Witter. He points out (via picture): "There is absolutely no doubt that Niko Kovac is the right one for us."
Witter describes the coach as someone "who is on fire, who has been fully involved from day one and works meticulously". The actual crisis He also doesn't want to hang too high: "But sometimes it takes longer when you have problems in the team structure. And that's obviously the case with us."
He should have primarily meant the cause of Max Kruse, which is still causing unrest in the club. In that regard alone, "a change of coach alone" would not solve such problems.
Nevertheless, according to Witter, one is "of course not satisfied" with the number of points. Of course, noticeably more points are needed in the near future.
But there won't be a deadline, he doesn't want to set it. "It's important that the team regain confidence and act as a unit," he said. It is now primarily important to achieve stability: "It is also important to ultimately form a team out of the squad, in which everyone has the willingness and will to push their limits and fully commit themselves to the club and the bring in the team."
Everything about Wolfsburg in 90 minutes:

This article was originally published on 90min.com/de as Backing for Wolfsburg coach Kovac: "No doubts at all" released.
goal