Autumn coat trends: These beautiful models are popular in 2022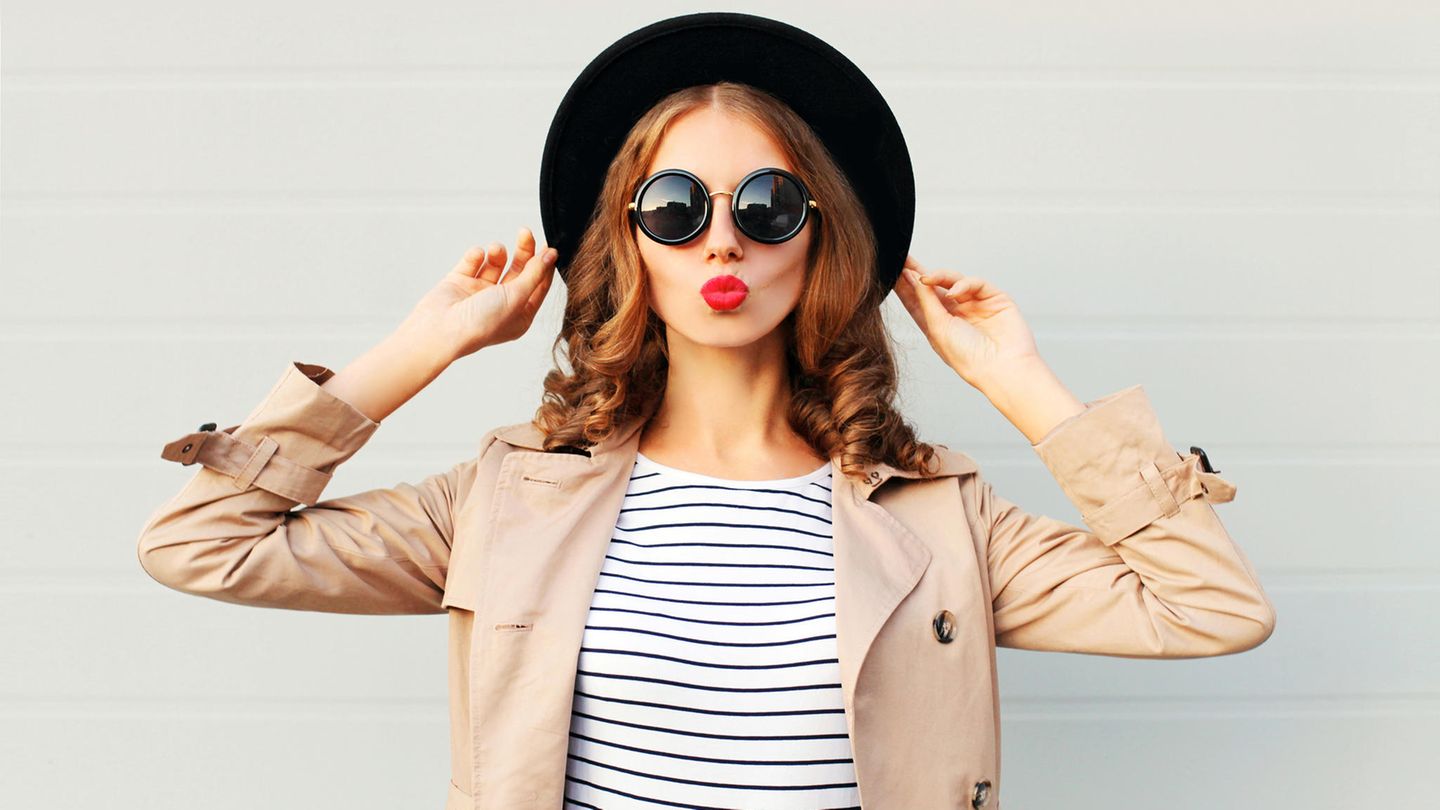 Trench coat & Co.
Autumn coat trends 2022: These models are conquering the catwalks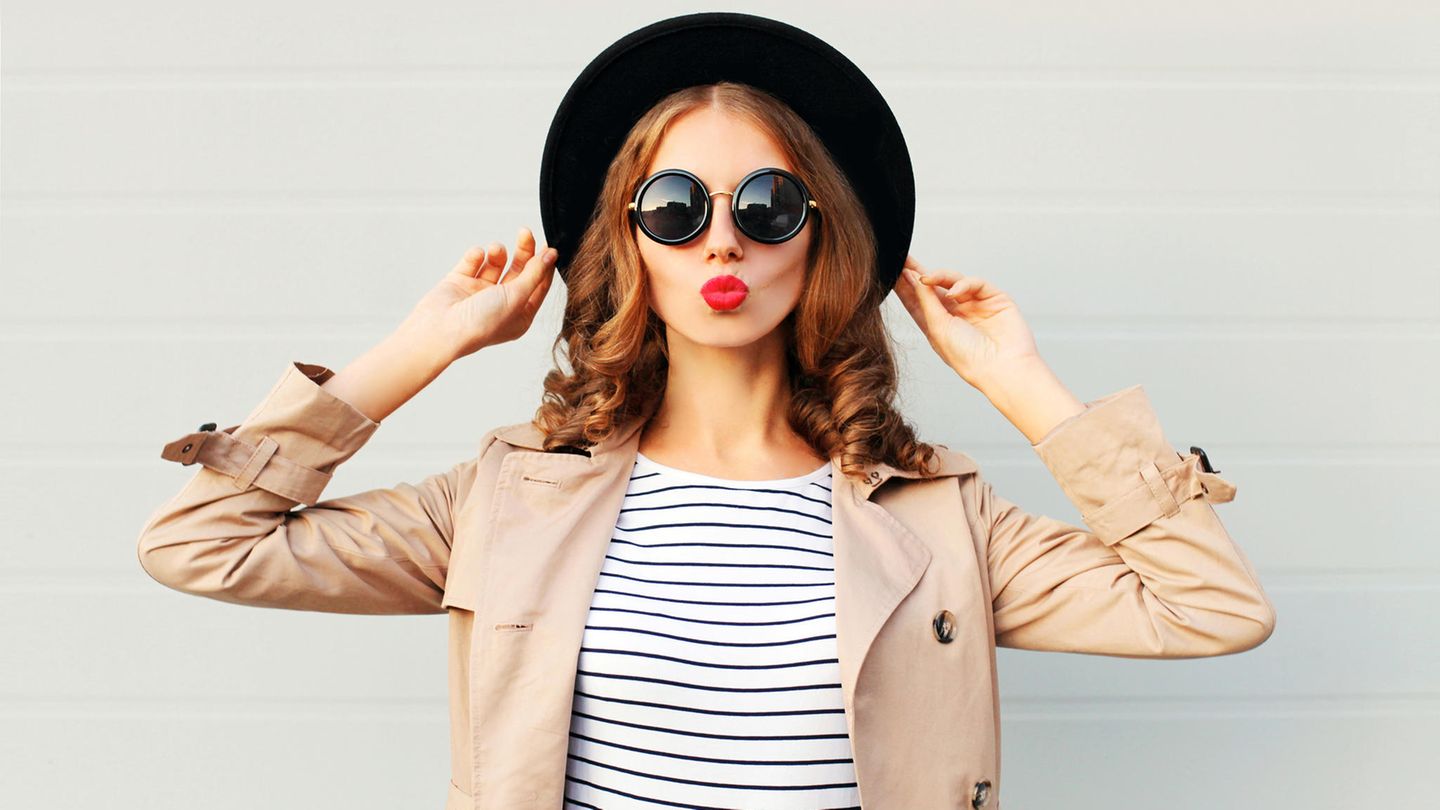 While people in warm countries can do without long clothes all autumn, it sometimes gets so cold in this country that we also need a thin jacket during the day - such as a trendy autumn coat. We present the current trends for 2022.
It doesn't always have to be the denim jacket: this year, the fall coat is conquering the world's catwalks: whether sporty or chic, casual or feminine - the fashion trend can be combined with any look. We have summarized for you in the following trend overview which models and cuts, colors and fabrics will be popular in 2022.
1st trend: Trench coats

It's a timeless classic: the trench coat. You usually see it more often on cool days, but it is just as suitable for fresh autumn days. Most models are in classic beige kept, but there are also autumn coats in other colors - such as Blackwhite or pink. With its typical button placket and light waist belt that emphasizes your feminine side, the trench coat goes with (almost) any outfit.
2nd trend: long blazers

Admittedly, a long blazer is – in the truest sense – not an autumn coat at all. However, it fulfills the same purpose: in combination with denim shorts and a casual T-shirt or a colorful floral dress, the extra-long piece of clothing can be skilfully staged. Of the Long blazer by Only with 3/4 sleeves is suitable for casual leisure outfits, but also goes particularly well with chic business looks for everyday office life.
3rd trend: cardigans

Cozy cardigans aren't just trendy in the cold winter months: the comfortable one-piece suits can also be easily and comfortably converted into coats in autumn. are particularly popular this year oversize models, which are loosely thrown over and therefore fit over every outfit. With or without Button, waist belt or collar – everything that pleases is allowed here. The main thing is that it keeps you warm on cold days.
4th trend: leather coats

Most fall coats are made from thin fabrics and are therefore not windproof or weatherproof. If you need a coat that will protect you on cold days, leather is a better (albeit more expensive) choice. This year there are many hip trend models, often with Collar and waist belt equipped, which put your figure in the limelight. And protect the body from wind and rain on top of that.
5th trend: Wool coats

If you don't like leather but are still looking for a slightly warmer jacket to throw on, you can also fall back on a wool coat in autumn: It's thicker than a cardigan, but more casual than a winter coat - making it the ideal companion on cold days. Whether it's oversized or figure-hugging, it doesn't matter. This year are autumn colors just as in demand as monochrome models in Gray or Blackwho will be among the trendsetters again next winter.
6th trend: rain jackets

Last but not least, this model is also one of the autumn coat trends 2021: In contrast to the other jackets, raincoats are the only ones that reliably repel moisture. And so that you look stylish even on rainy days, there are many models with feminine cuts in this year bright colorswith trendy stripe patterns - or whole classic. Gone are the days of boring raincoats.
You might also be interested in:

This article contains so-called affiliate links. There is more information here.