Attacking duo ended the first half of the season against Schalke terrific: Gnabry and Musiala with a double-double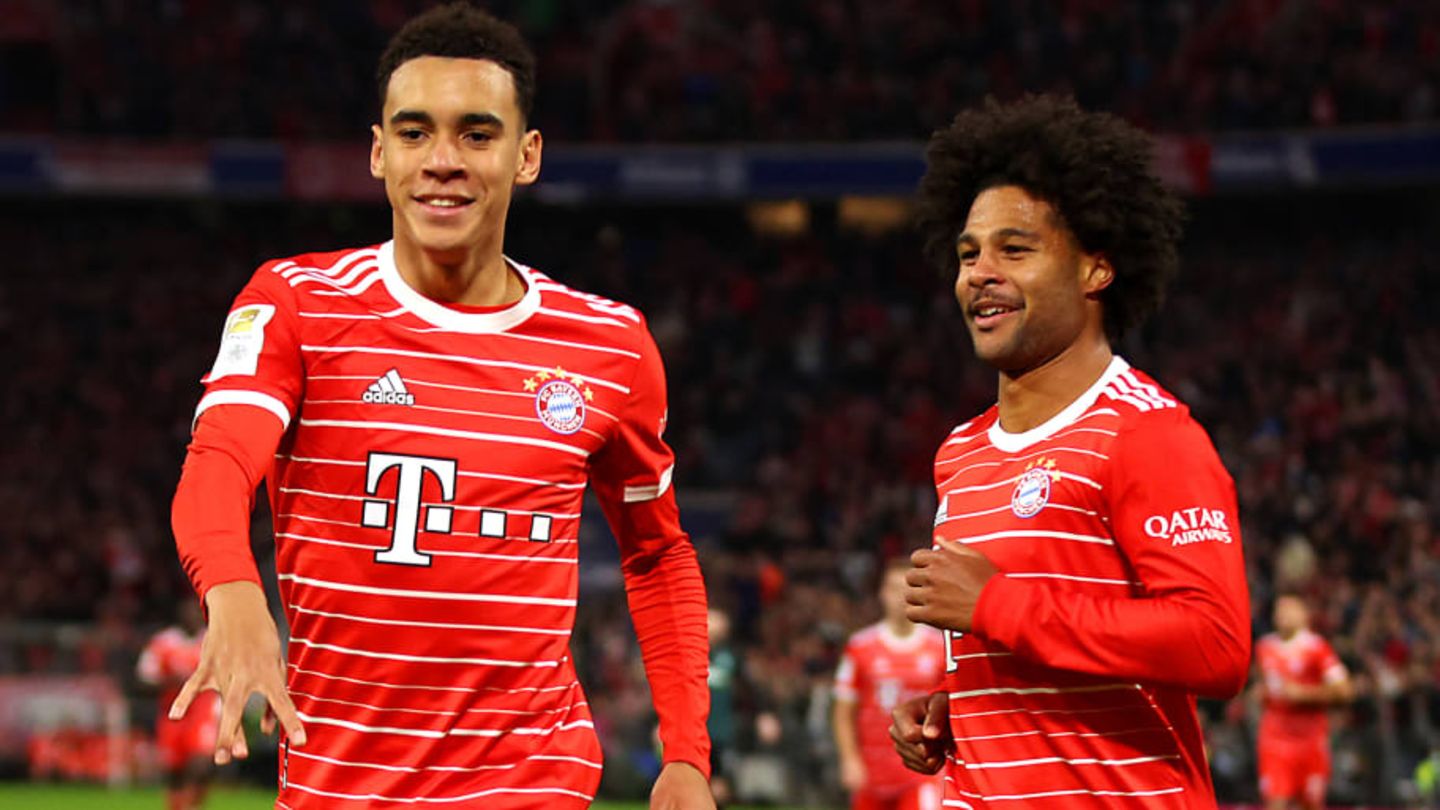 Attacking duo ended the first half of the season against Schalke terrific: Gnabry and Musiala with a double-double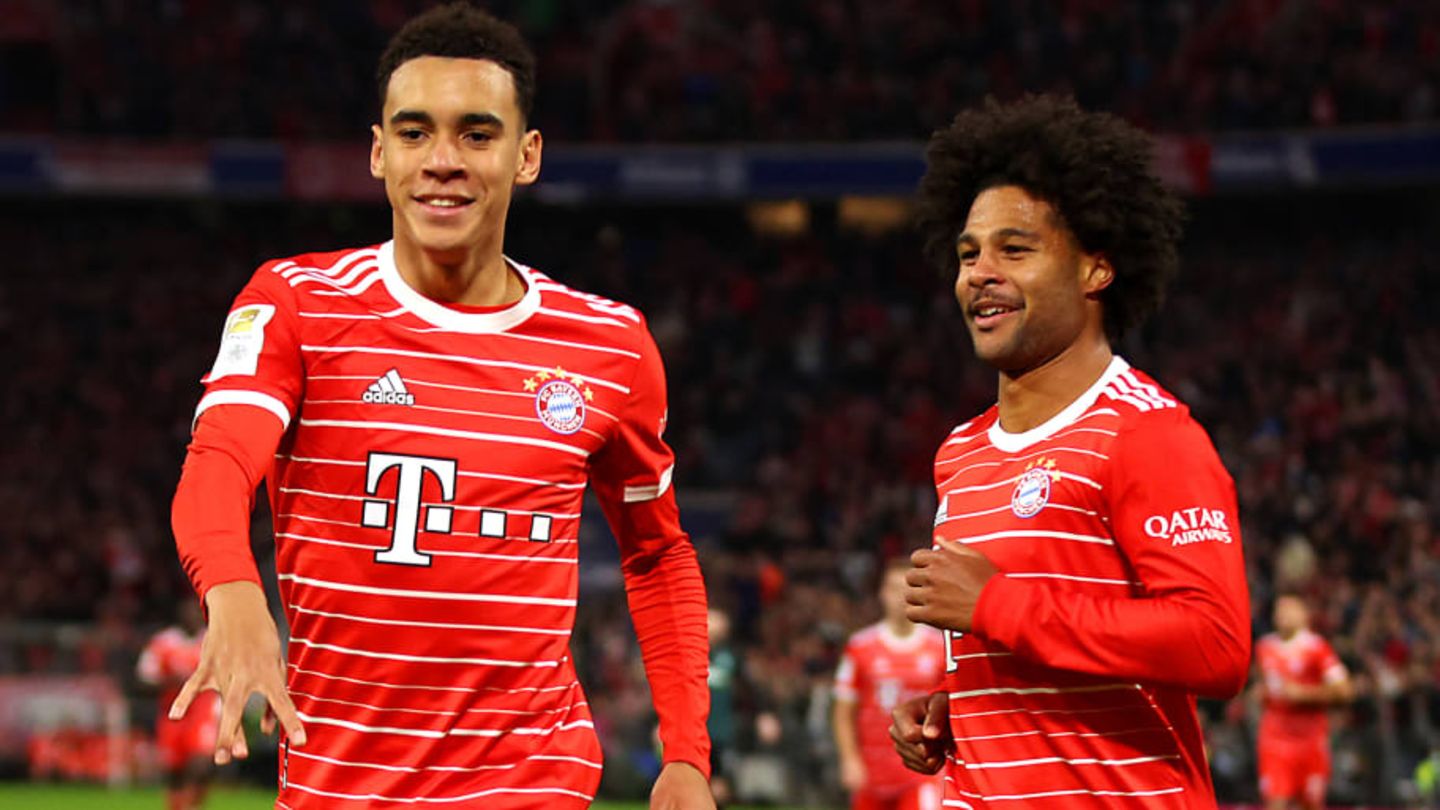 FC Bayern won the last game in the first half of the season 2-0 against Schalke: Gnabry and Musiala once again shone with scorer points.
The Bayern offensive is also without Robert Lewandowski just unstoppable. The first half of the season showed this more than clearly. While Jamal Musiala has been conjuring up the entire first half of the season Serge Gnabry especially in the final stages. In the 2-0 win against Schalke, both attacking players performed magic and thus completed a very special feat.
It's a fine art to replace a player who has scored 40 goals a season. To the FC Bayern however, it has so far succeeded impressively. There is no need for a direct replacement when goals and assists are spread over such a large number of players.
Since the departure of the Polish top scorer, the burden has rested a little more on each individual. However, the actors seem to have been inspired by this. The Munich team offer an offensive spectacle almost every week. The motto is: "The star is the team".
If you take a look at the last few months, Jamal Musiala, Serge Gnabry, Eric Maxim Choupo-Moting, Leroy Sané, Sadio Mané and at times Thomas Müller have provided numerous scorers.
Gnabry and Musiala shine in double digits

However, the achievements of the first two must be particularly emphasized. Either Gnabry, as well as Musiala have managed to conjure up a two-digit number of goals and a two-digit number of assists across all competitions. Most offensive players don't even manage a so-called double-double within a whole season. Gnabry and Musiala did it in less than half a season.
Youngster Musiala has twelve goals and ten assists after his two assists against Schalke 04. Serge Gnabry scored his tenth goal with his goal against Schalke. The 27-year-old already had ten assists before the game. There should be someone else talking about a crisis.
Everything about FC Bayern in 90 minutes:

This article was originally published on 90min.com/de as Attacking duo ended the first half of the season against Schalke terrific: Gnabry and Musiala with a double-double released.
goal