Astronomy: Green Comet visible from Earth for the first time in 50,000 years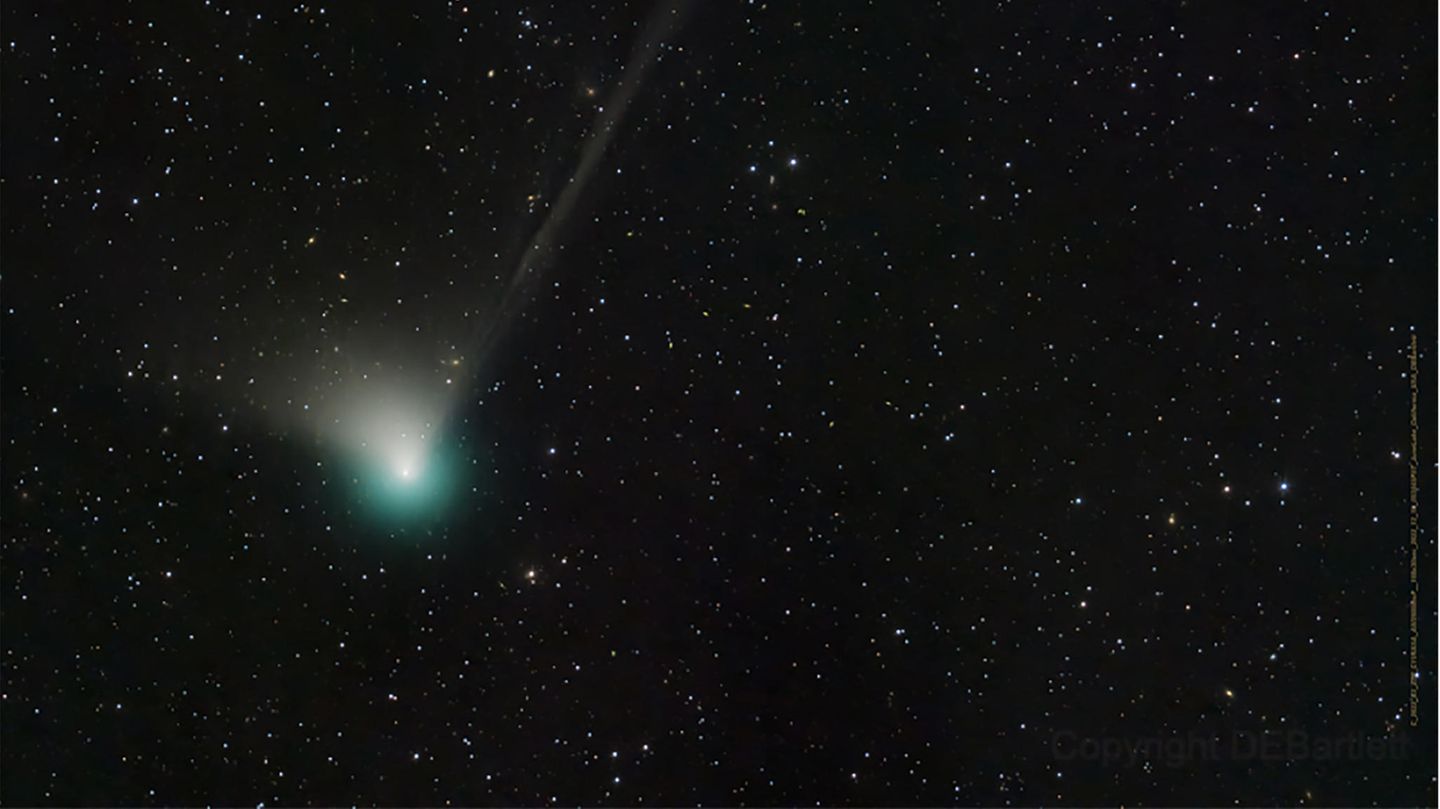 astronomy
Green Comet visible from Earth for the first time in 50,000 years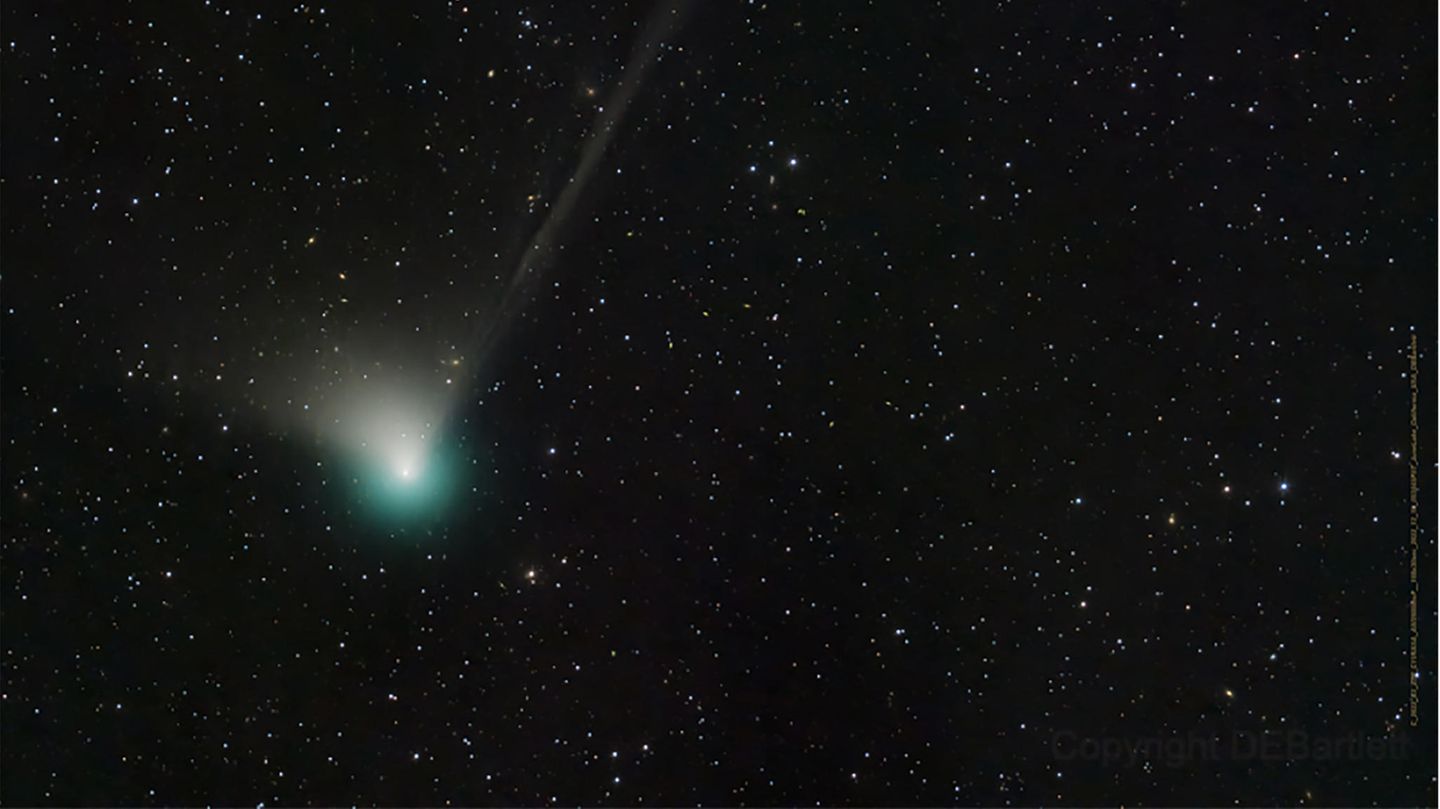 It glows green and has the cryptic name C/2022 E3. This week, the comet will also be visible from Earth for the first time in 50,000 years.
Only last year was the comet C/2022 E3 at the Palomar Observatory in San Diego, California. In the next few weeks it will also be easy for amateur astronomers to observe: For the first time in 50,000 years, the comet will fly so close to Earth that it can be seen without technical aids.
What is striking about the comet is its color: like many other comets, C/2022 E3 also has a long tail behind it. In photos you can see how it glows a striking green. In the night sky, it should therefore hardly be confused with stars and other celestial bodies.
Concorde successor
Boom Supersonic Overture at a glance: This is what the fast plane looks like
Its extremely long orbital period around the sun is also outstanding: According to "The Planetary Society", the comet flies to the outermost edges on its journey through the solar system – an explanation for why it was only registered last year, because only about every 50,000 years Is C/2022 E3 even close to Earth?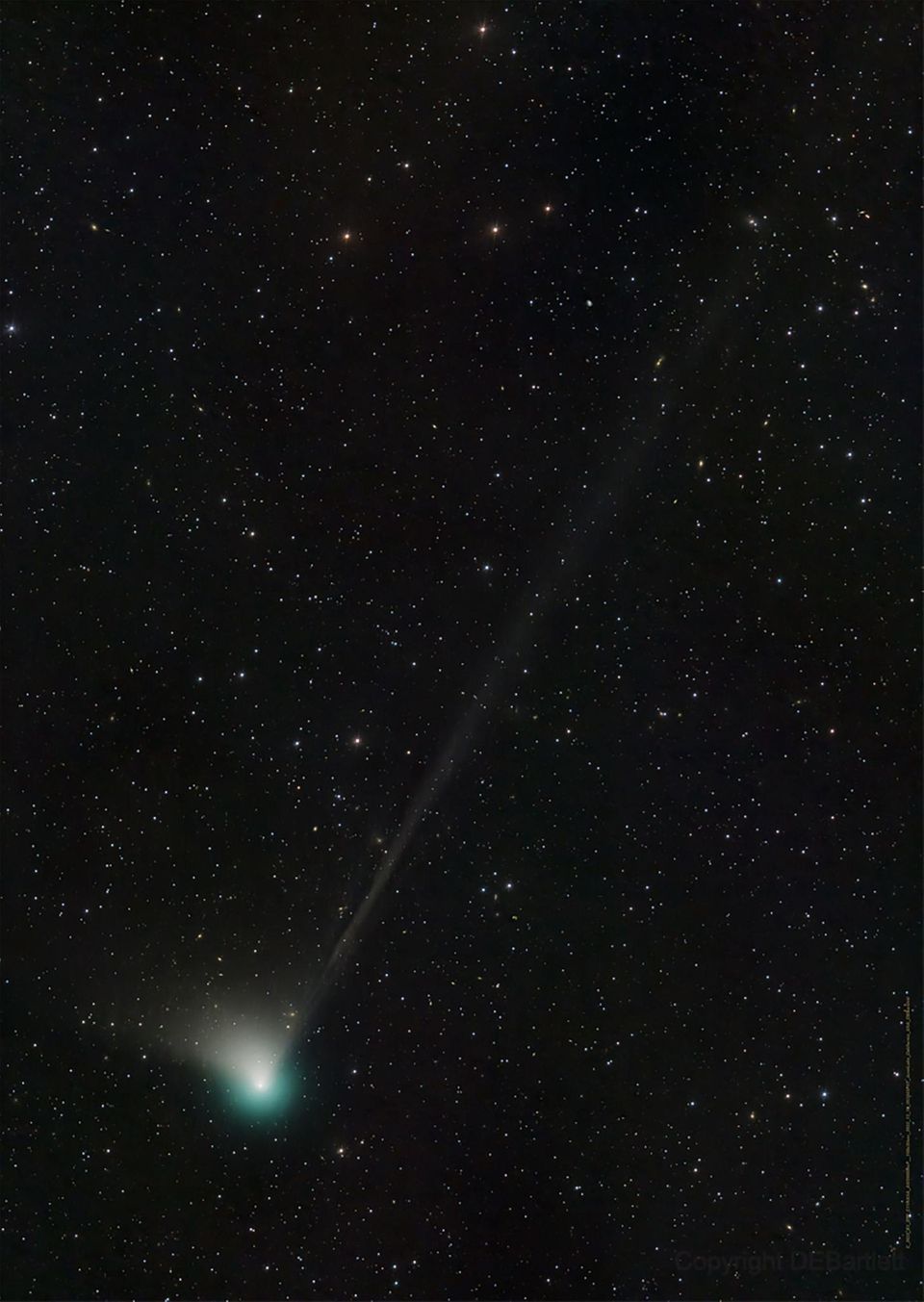 Closest distance to Earth reached in early February

In the next few weeks it will come significantly closer to the earth. Although in absolute numbers these are still large distances: This week, C/2022 E3 is particularly close to the sun, initially on January 12, only 1.1 astronomical units or around 165 million kilometers lie between the comet and the sun. On February 1, it will then come particularly close to Earth at a distance of 0.28 astronomical units or 42 million kilometers.
This is when the most exciting time begins for amateur astronomers: by the end of January, C/2022 E3 has almost reached its maximum brightness and can then be seen in the night sky even without a telescope, like the house of the astronomy in Heidelberg and the Association of Star Friends announced on Tuesday.
Sources:CNNAFP
tvm