Armenia: Ceasefire with Azerbaijan after renewed heavy fighting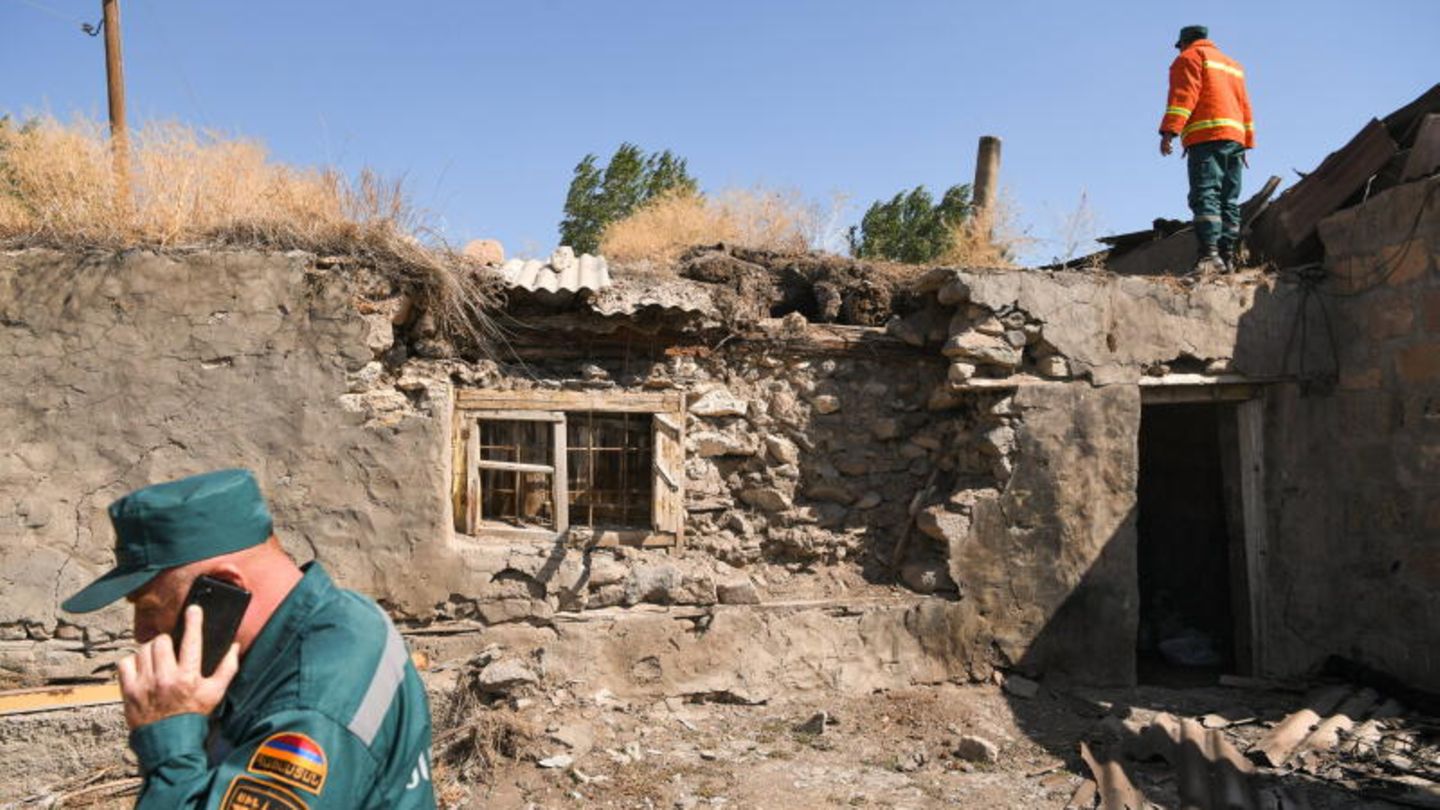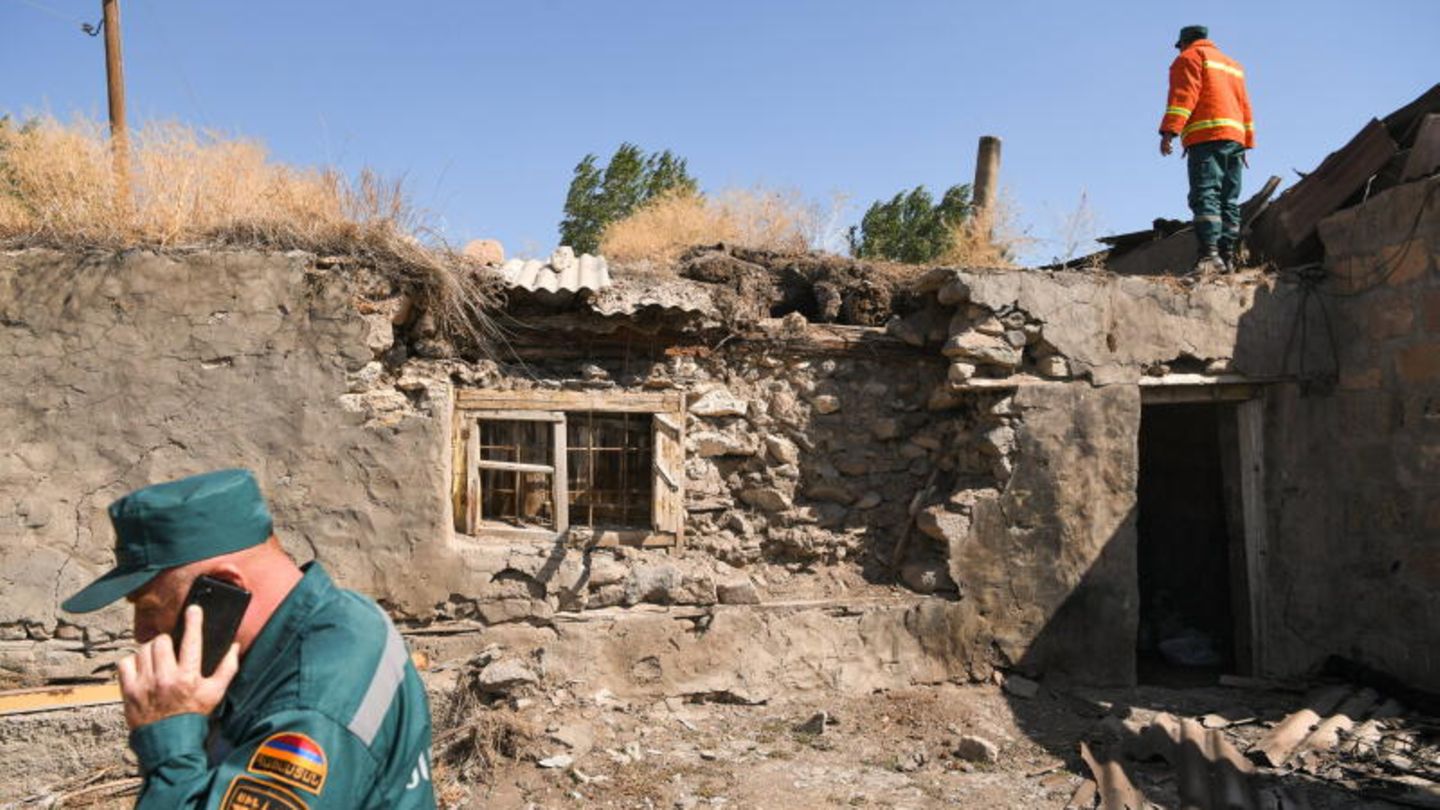 Watch the video: After new fighting: Armenia and Azerbaijan agree on ceasefire.
STORY: After heavy fighting flared up again between the former Soviet republics of Azerbaijan and Armenia, the two countries have agreed on a ceasefire. This has been in force for several hours thanks to the commitment of the international community, according to Armenian television on Thursday. The country's deputy foreign minister was still cautious. O-TON Paruyr Hovhannisyan, Deputy Foreign Minister of Armenia "I think there is a risk that the recent events will escalate into a war. We have already tried a couple of times to conclude a ceasefire. Minutes later the attacks resumed." There was initially no confirmation from Azerbaijan. On Wednesday, people gathered in the Azerbaijani capital Baku for the funeral of soldiers killed in the border clashes between. Both sides blame each other for the renewed clashes.