Anti-Semitic agitation at the documenta: does anyone see a swastika?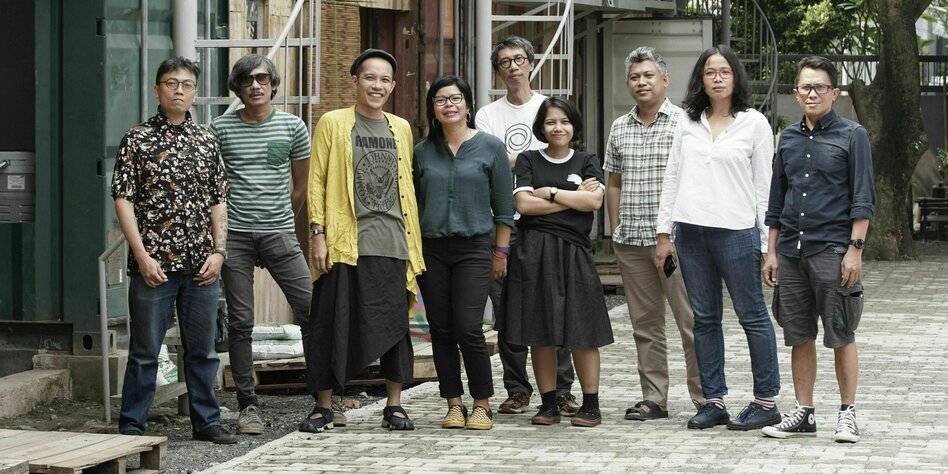 The creators of the documenta deny what cannot be denied: it is a scandalous show that downplays and encourages anti-Semitic hate speech.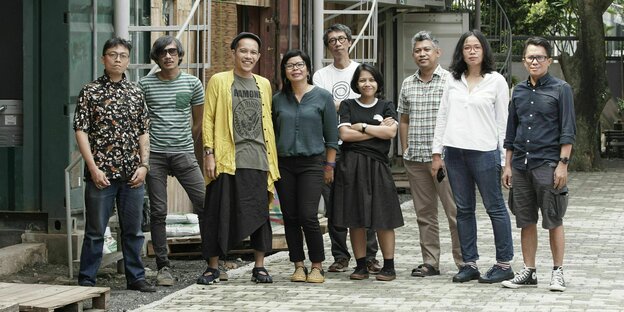 So now they have done it again, the Kassel documenta makers. They deny what cannot be denied. journalists and scientists (like Jakob Baier in the taz of August 23) meticulously prove that anti-Semitic hate films are shown at documenta fifteen.
Films related to attacks by the so-called Japanese Red Army in Israel. Films that, with current commentaries, praise the "martyrdom" of Palestinian children in terrorist actions against Israel in Kassel - in what is supposedly the most important art exhibition in the world! And how do the Indonesian documenta chief curators from Ruangrupa and interim managing director Alexander Farenholtz react to the latest revelations? They decline.
Ruangrupa is adept at perpetrator-victim reversal. They angrily reject criticism of anti-Semitic hate speech as "racist". And are unfortunately supported in this by a number of documenta artists. But even some of the string pullers are likely to reinforce the Indonesian chief curators in their wrong attitude.
Documenta advisory board member Philippe Pirotte claimed, for example, that the "anti-Semitism accusation" against the documenta "was partly an instrumentalization to discredit the project". Behind the criticism are "forces that want an old, white, modernistically organized community whose structures are docilely followed". Isn't it conspiracy theories like this that make Ruangrupa believe that he can authoritarianly seal himself off from any form of intellectual criticism?
And how does Farenholtz react? He appeals to artistic freedom. He will not intervene. Point. Previously, the 68-year-old had made optimism. The documenta is "better than its reputation". Farenholtz, administrative director of the Federal Cultural Foundation from 2002 to 2020, stepped in when Sabine Schormann had to vacate her place.
Schormann proved incapable of (self-)critically dealing with the allegations of anti-Semitism surrounding documenta fifteen. Small talk didn't help her anymore, than anti-Semitic motifs in the work of Taring Padi at the opening of the show in June appeared in a prominent place in Kassel.
Farenholtz, like his failed predecessor Schormann, relies on sitting out the problems. Until September 25. Then documenta fifteen would finally close regularly. But maybe other authorities will intervene beforehand and close down at least the anti-Semitic propaganda part of the scandal show.