Anne Heche: Eight people should get a new chance through their organs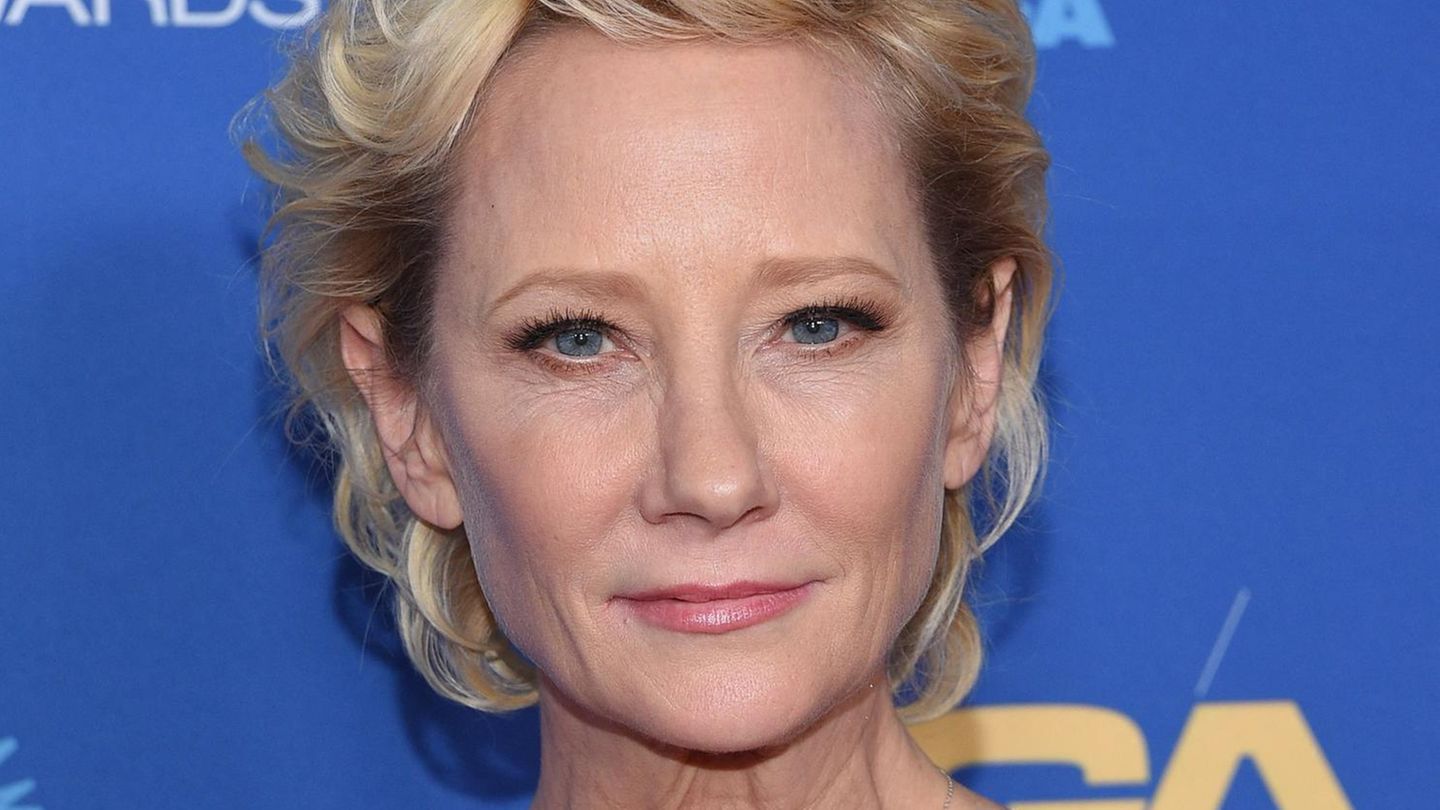 After the actress died
Anne Heche: Eight people should get a new chance through their organs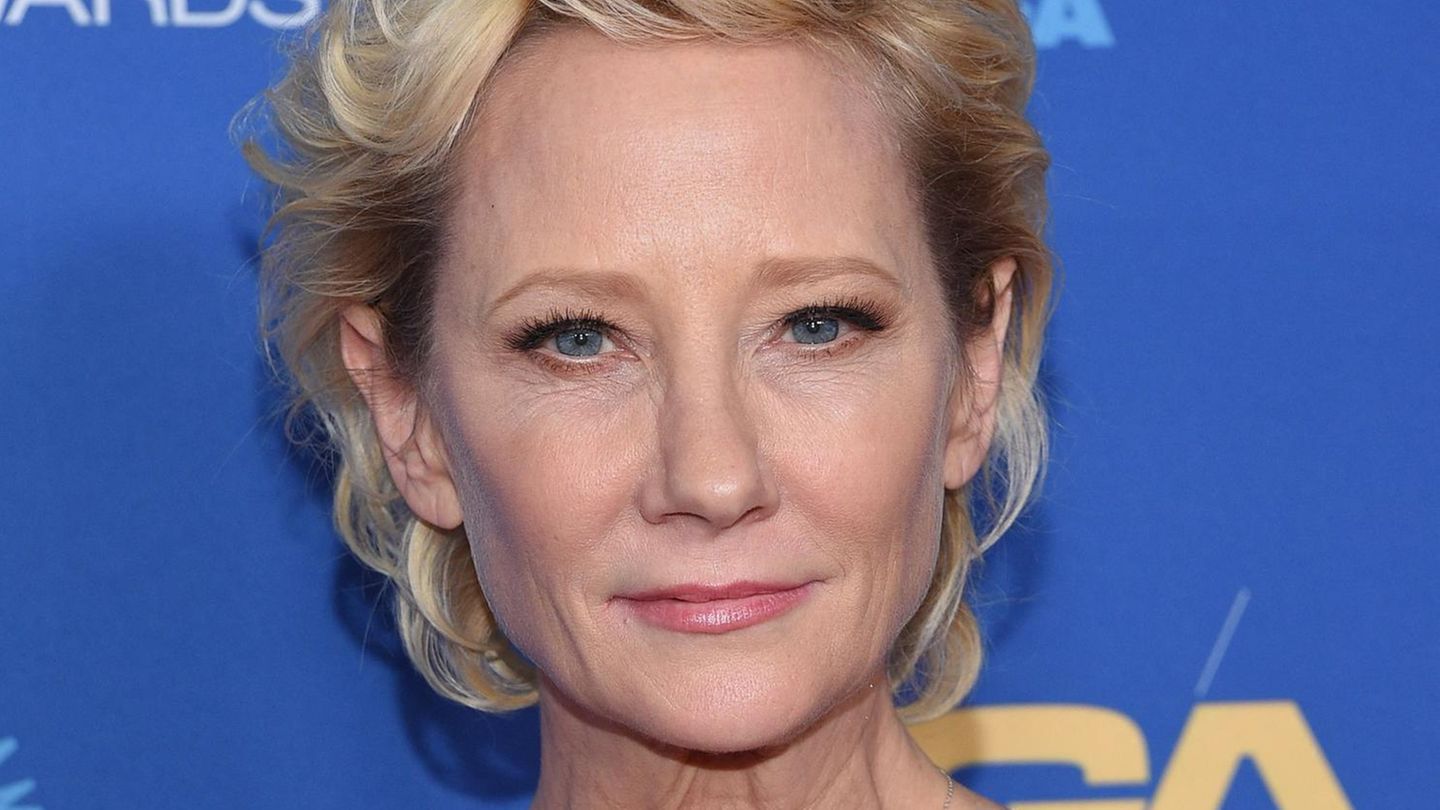 Anne Heche died in a tragic car accident in California. However, the actress is an organ donor and up to eight people are said to be given a new chance in life.
Last Sunday, the life-sustaining measures were taken Anne Heche parked after suffering injuries so severe in a car accident on August 5 that she had to be pronounced brain dead. She drove into a building at high speed, which then caught fire, as did her vehicle. The Hollywood actress' last wish was said to be to donate her organs to those who desperately need them, she was an organ donor. According to the news portal "TMZ", she is said to have given "the gift of life" to up to eight people after her death.
The American portal also reports that the removal of the organs by surgeons is said to have started last Sunday afternoon. This is also said to be the reason why the actress was brain dead from being diagnosed last Friday to Sunday remained hooked up to life support machines. Heche's desire to donate her organs was also confirmed by her family in a statement: "It has long been her decision to donate her organs and she is being kept alive to see if it is possible."
Anne Heche also did good post mortem by donating her organs

A member of the Heches family also said of the actress in a public statement: "We have lost a bright light, a kind and very cheerful soul, a loving mother and a devoted friend. Anne will be greatly missed but is alive through her beautiful sons, her iconic work and passionate service continues. Her courage to always stand up for her truth and spread her message of love and acceptance will continue to have a lasting impact."
Their desire to donate their organs in the event of death could also have a positive impact on their willingness to donate organs, because now some other people who are and were seriously ill can breathe a sigh of relief.
ckl