Anne Heche: A separation became a fatal stroke of fate for her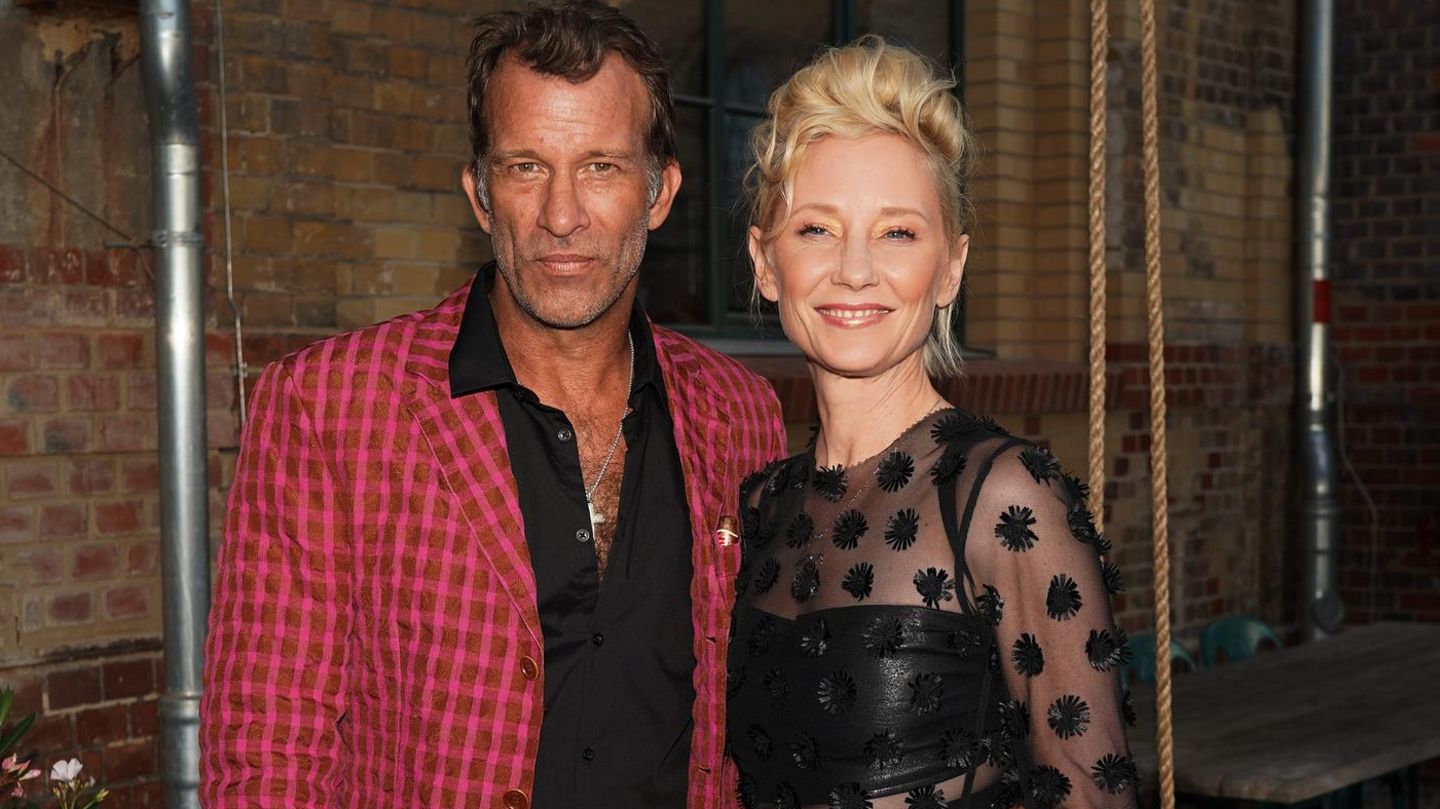 Relationship with Thomas Jane
A separation became a stroke of fate for Anne Heche: "When it no longer worked, she began to break up"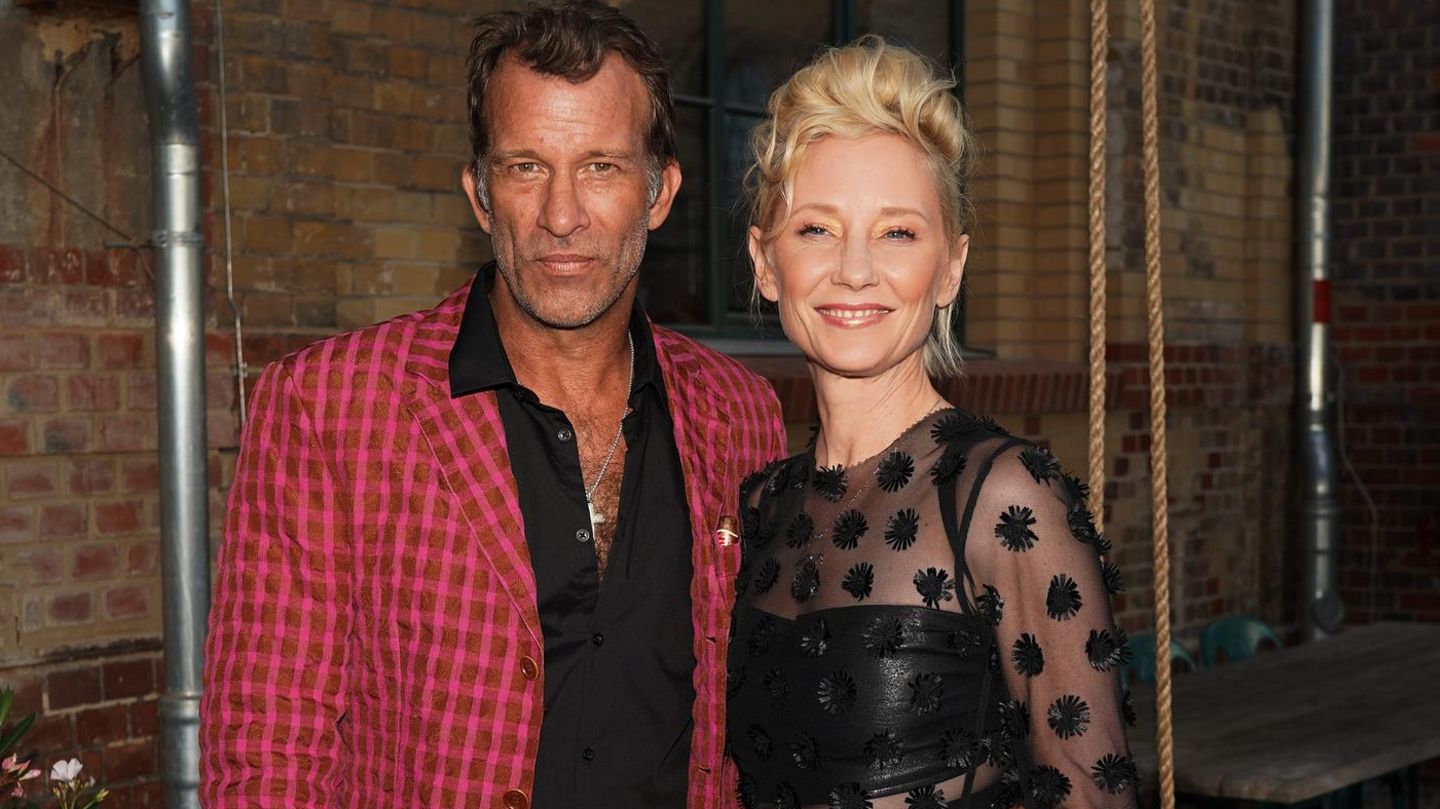 Anne Heche's biggest problems always started after breakups. When she and actor Thomas Jane couldn't get along anymore, that was the beginning of the end.
Last Friday, under California law, the life of Anne Heche, even if the body is kept alive to donate the organs. A week after she crashed her car into a house while under the influence of drugs. Now the actor Thomas Jane confirmed to the "Daily Mail" that they had split up. Jane became known, among other things, through the series "The Expanse" and "Hung". This separation started a downward spiral. A pattern for Heche, the paper said, earlier breakups have also been followed by periods of odd behavior.
Jane and Heche have both been together since 2019. He even gave her his home in Los Angeles in 2020. "She was madly in love with him," a friend told the Daily Mail. After so many failed relationships, she thought she had finally found the right one – the man who would be in her life forever.
problems with drugs

After the separation, she should – as before – comfort in drugs and searched for alcohol. Police reported that a bottle of vodka was in the car. At the time of the crash, Heche had not been drinking, and cocaine and fentanyl were found in her blood. After her life support was turned off on Friday, Jane said: "Although Anne and I are no longer together, today's tragic news was devastating for me and everyone who loves her." He is silent about the reasons and the circumstances of the separation.
The bizarre behavior of Anne Heche

After ending her relationship with Ellen DeGeneres in 2000, Heche drove in California around until their SUV ran out of gas. Wearing only shorts and a bra, she walked about a mile, then rang complete strangers' bells and told them she urgently needed a shower. After drinking a glass of water and taking a shower, Heche suggested they watch a movie together. The residents became restless when their guest settled down at home and made no move to leave the house or to get the car moving. Helpless, they called the sheriff. Heche then explains that she is God and would take everyone to heaven in a spaceship. She later stated that she had previously taken ecstasy.
Her first marriage to Coley Laffoon ended when she openly kissed "Men in Trees" co-star James Tupper on a flight in 2007. Passengers at the time said she sat on his lap the entire time. "They looked like two high schoolers in love." The marriage ended in mutual reproaches. At the time, she was accused of drug use and mental instability.
Confused allegations

Heche later accused the new man, Tupper, of losing $450,000 in shady deals. And wanting to sell their house together behind their backs. He is said to have secretly changed locks. Tupper vehemently denied this in court.
"I really don't understand this drama and I hope it's not related to prolonged drug use. I haven't changed the locks and neither has anyone else."
The whole thing was mysterious. The night Heche was allegedly locked out, their son was in the apartment. Tupper said even if she locked herself out, he could have let her in. After that mud fight in court, Heche met Jane, whom she met while filming the series Hung. Apparently she couldn't handle the separation from him either. While recording the Better Together podcast, she drank wine, which she washed down with vodka. Heche slurred loudly. "I don't know what happened, sometimes the days just suck and I don't know if you ever have them, but there are days that aren't good, there are days that are very bad and then there are days that just end so." The episode has since been deleted, and three days later the Mini crashed into the house.
Source: Daily Mail