Annalena Baerbock: Chancellor Olaf Scholz has to speak plainly in China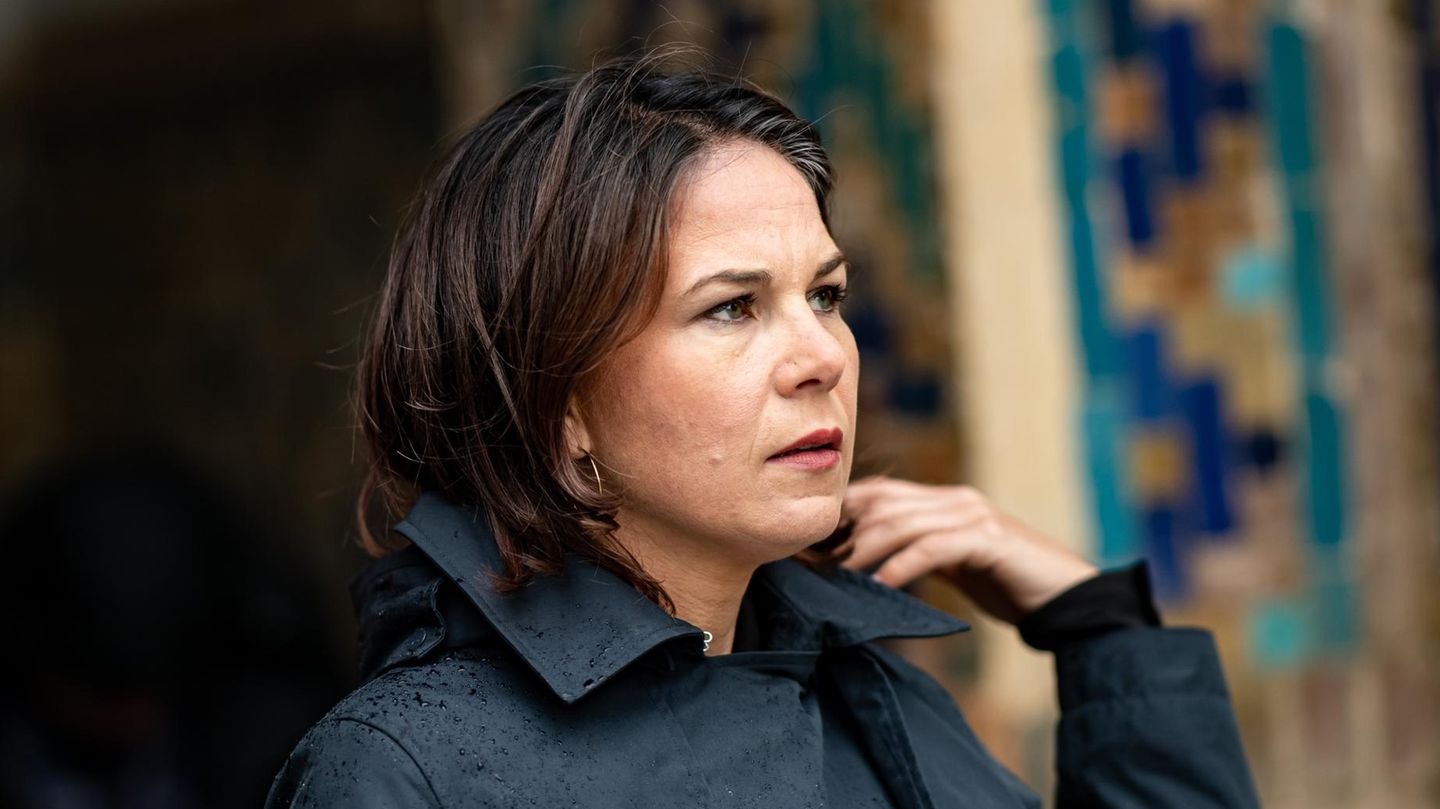 Olaf Scholz wants to visit Beijing on Friday. From Uzbekistan, Annalena Baerbock tells her boss that she thinks the visit is wrong. And if he has to drive, he should kindly speak Baerbock plainly.
Annalena Bärbock, that's right, they still exist. From a media point of view at least, the foreign minister has been a little lost in the whole ugly coalition performance of the past few weeks about price brakes for gas and electricity, nuclear reactors and the letter-writing chancellor: "Traffic lights work, traffic lights don't really get along." Policy Olaf Scholz and the main quarrels Robert Habeck and Christian Lindner dominated the news quite exclusively. The woman from the Foreign Office? Ran under: Furthermore reigned.