Angelique Kerber: Of varnished fingernails on the tennis court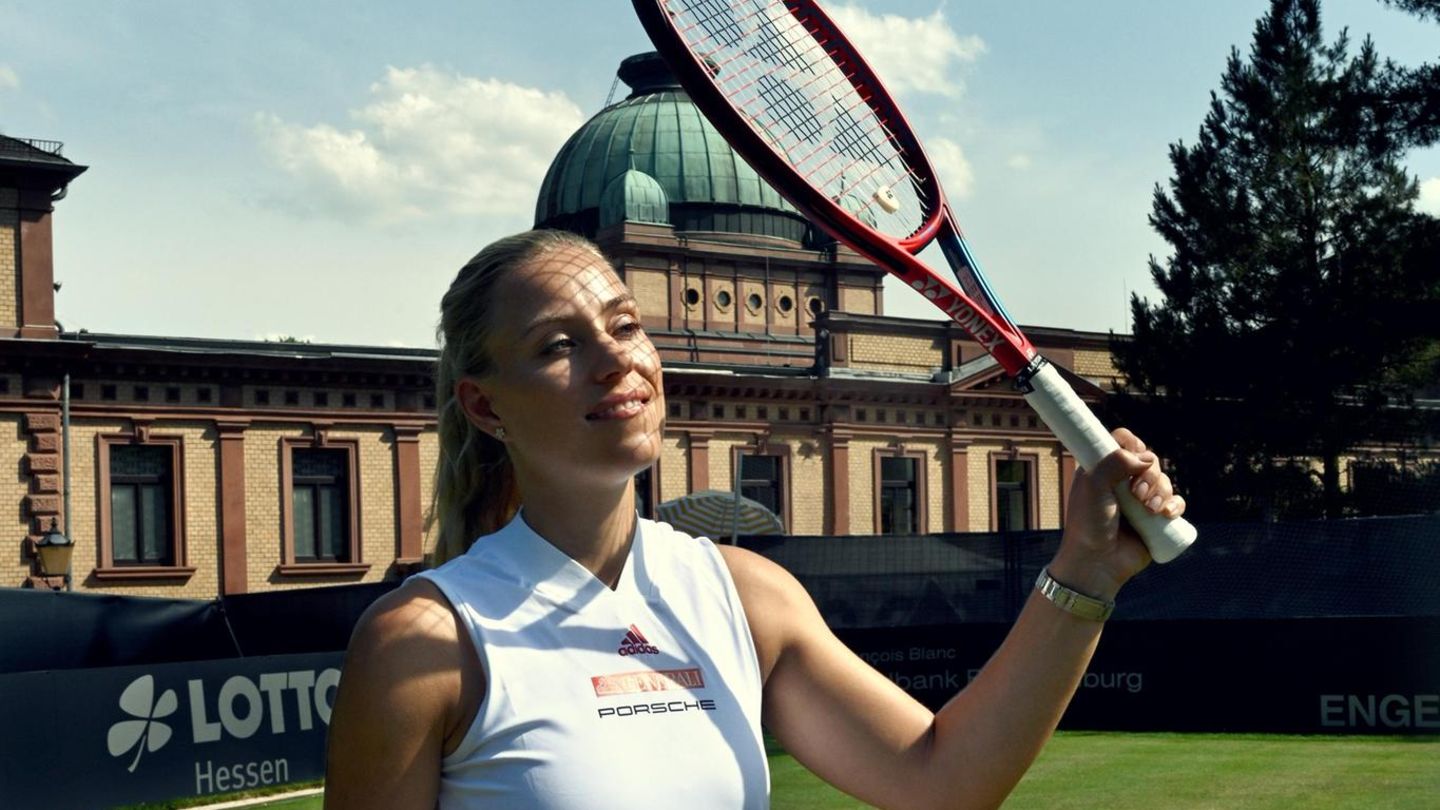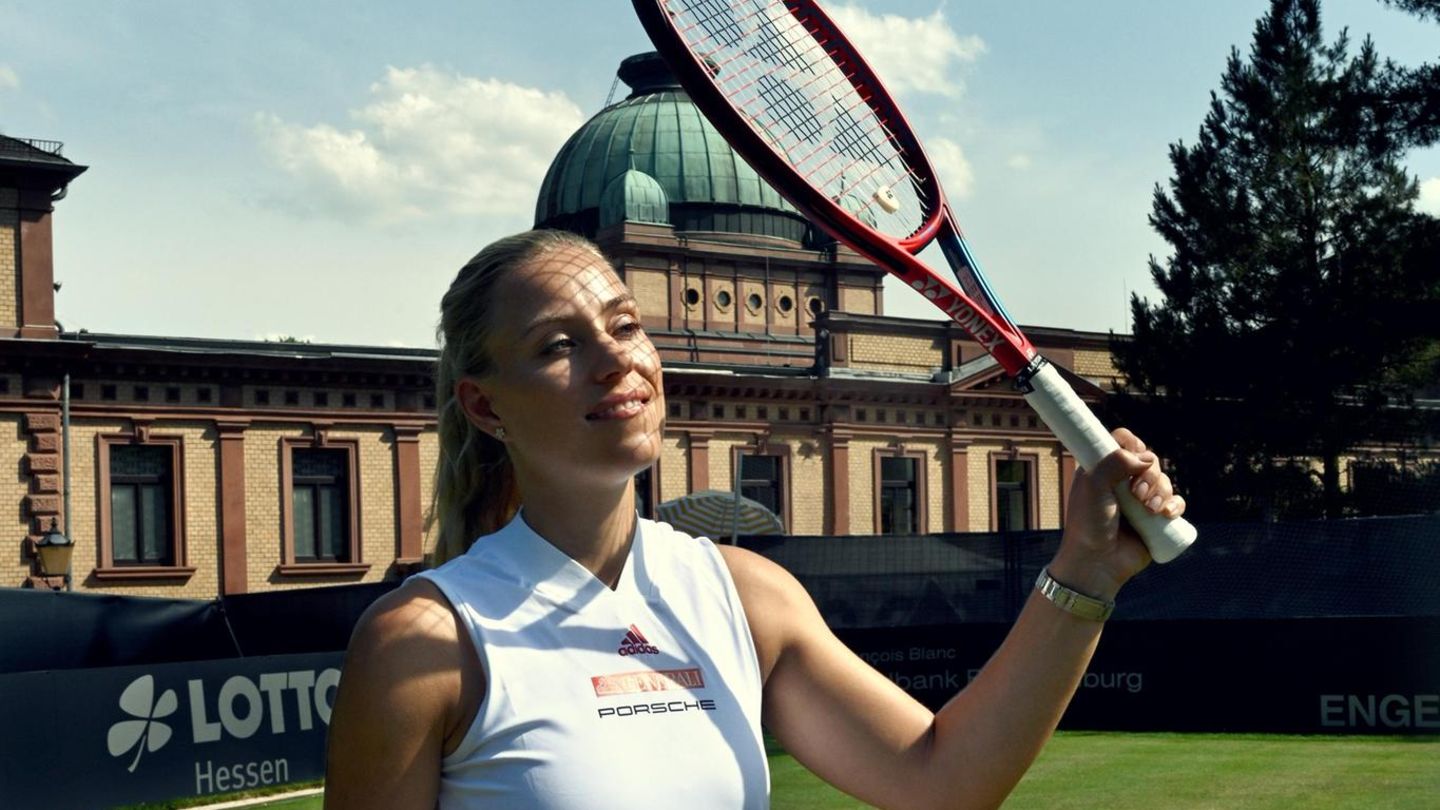 Tennis player Angelique Kerber talks about style role models, white tennis outfits and her first cosmetic series.
Recorded by Silke Roth
"Centre Court isn't a catwalk, but I'm careful about what I wear. I'm most comfortable in sleeveless shirts. I can play better with my arms free, I especially feel the difference on serves and it's become a habit now I wear a different outfit to every tournament, but my favorite thing to play in is white. I like the color, it gives us players elegance, no matter how long a match lasts and how exhausted you look at the end. In Wimbledon there is even an all-white rule, no other shades are allowed there.
Ad-free & can be canceled at any time
Already registered?