An echo from distant times – why Christmas means more than the stress of presents and good food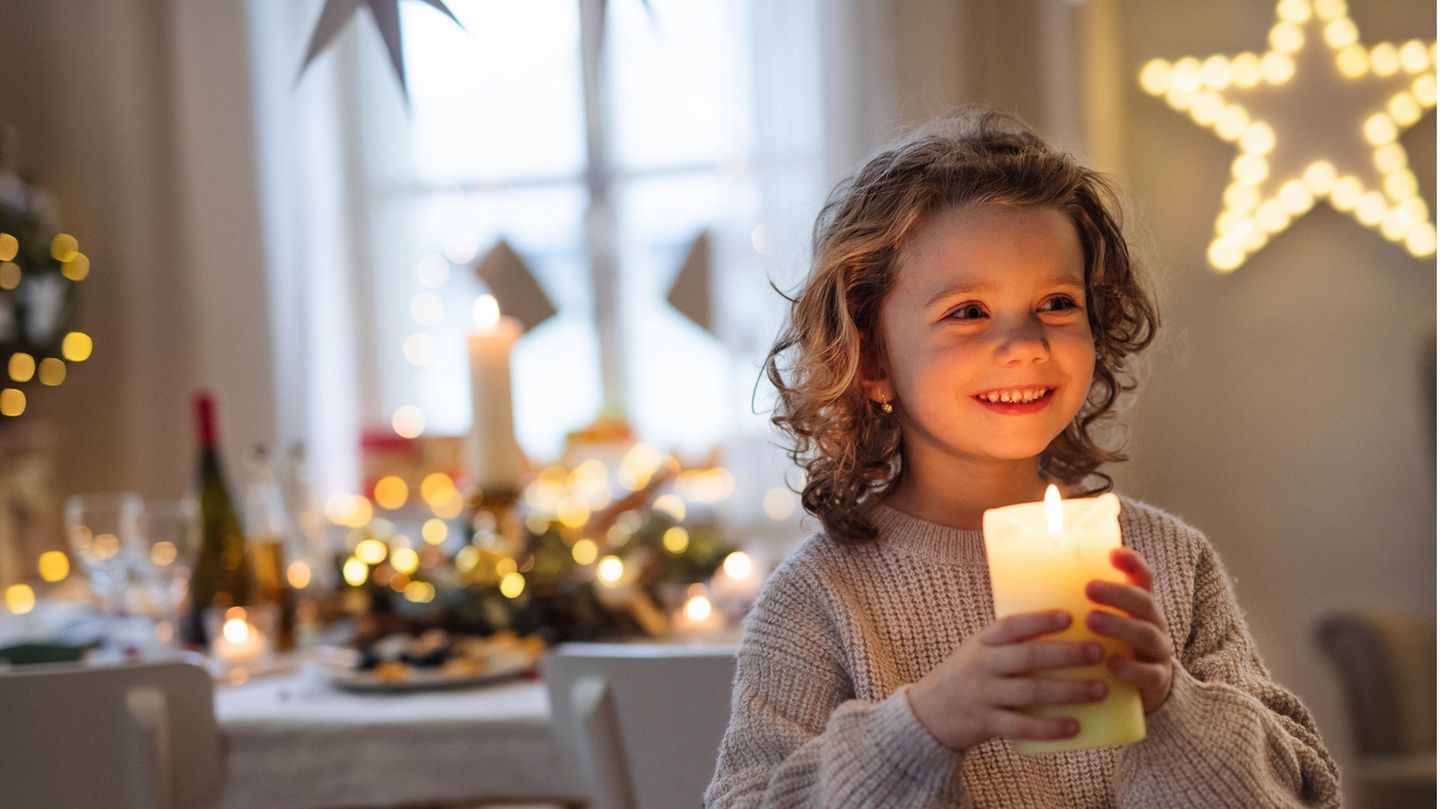 Even if some gingerbread, tinsel and the cheesy songs on the radio get on their nerves – the celebration is slowly seeping into us. Why is that?
The days up Christmas are the darkest of the year. The nights are long before it gradually gets lighter again after the winter solstice. After the darkness comes the light again. But the sun is still going down in the afternoon. And it's cold outside. We withdraw into the warmth of the apartments and houses. Candles are burning. Christmas is inextricably linked to celebrating the light in the dark. The fir tree with its candles – the tamed fire draped on the tree, the symbol of fertility in ancient cultures – marks the culmination of this bow to brightness. turning point. The light is also rebirth. Life returns to nature.