Allegri under pressure: Juventus have Antonio Conte in their sights as successor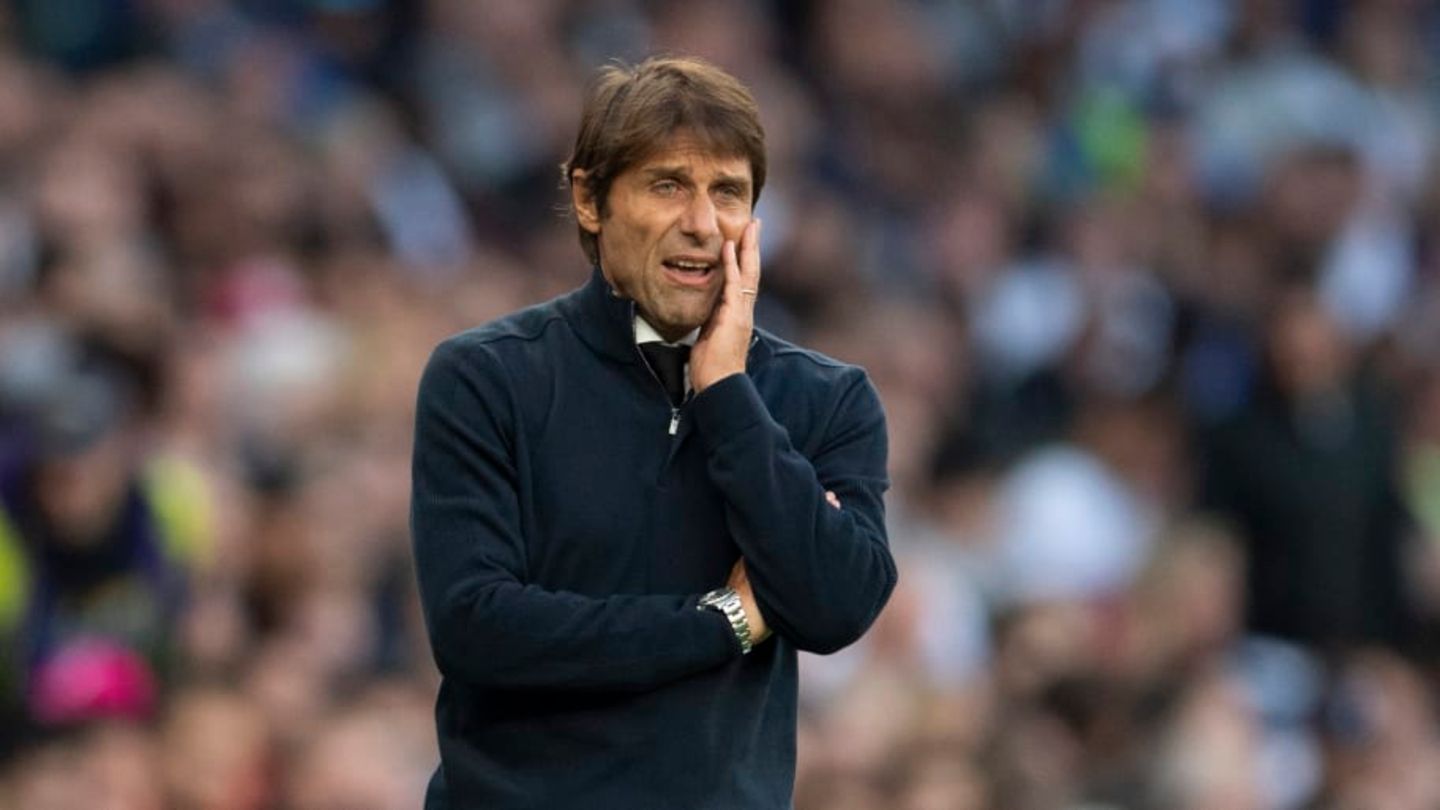 Allegri under pressure: Juventus have Antonio Conte in their sights as successor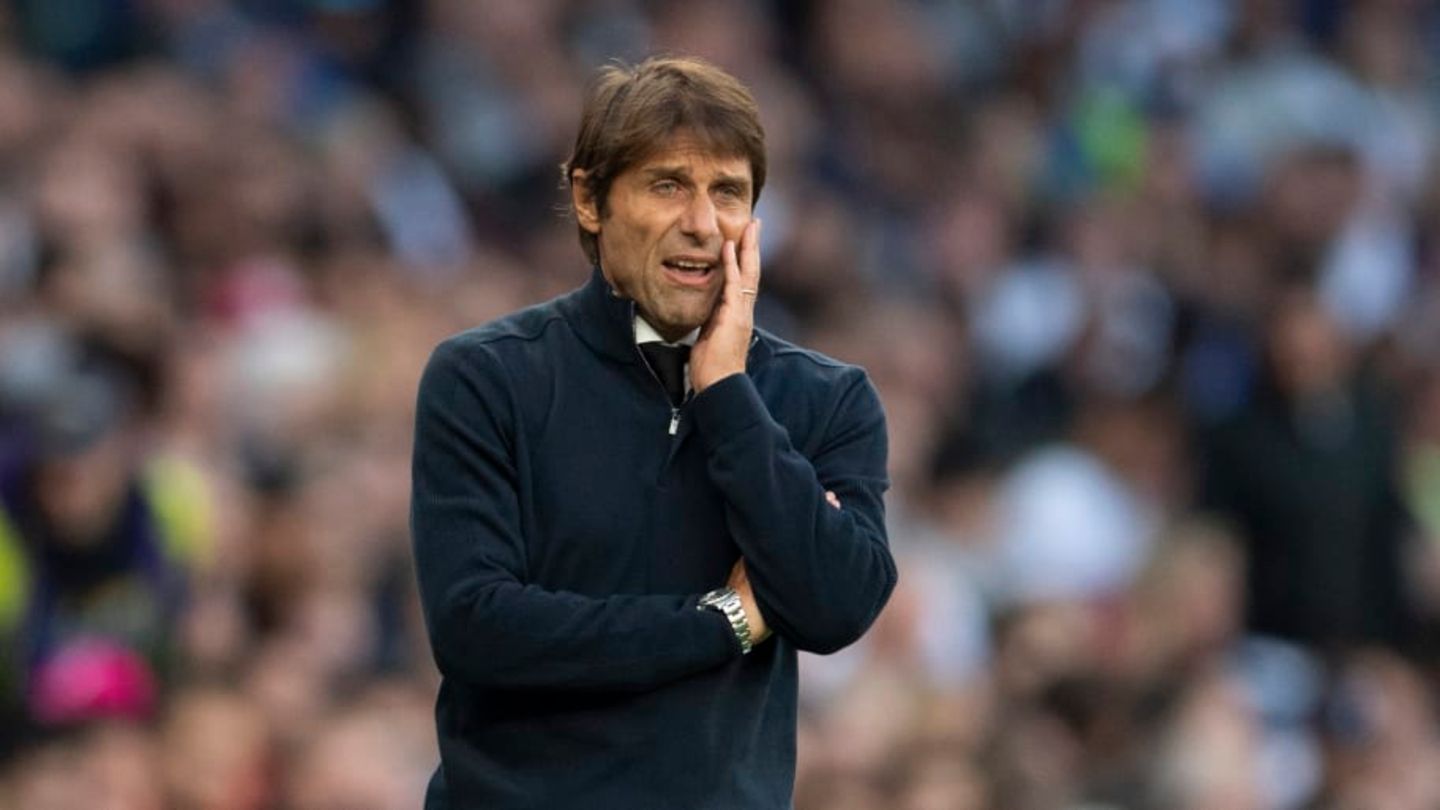 Should Juventus separate from coach Max Allegri, Antonio Conte would be the desired successor. However, the Spurs want to extend the contract with the coach.
The pressure on Juve coach Massimiliano Allegri is growing. After a botched start to the season, the voices in Turin calling for a change of coach are getting louder. Should this scenario occur Antonio Conte after 90 mins-Information on the preferred candidate for the Italian record champions. Tottenham Hotspur, on the other hand, would like to extend the contract with the successful coach.
The Bianconeri have started the new season poorly, winning just two of their first seven games in Serie A and both games in the group stage of the Champions League lost.
Allegri's pragmatic style has already been questioned. The Juve coach is already under a lot of pressure. "It would be totally crazy to sack Allegri at this moment. Allegri has a project here at Juve that will be developed over the next four years," said sports director Maurizio Arrivabene recently. But that was before the 1-0 defeat by outsiders Monza that saw Juve slip to eighth in Serie A.
One thing is certain, things won't get any better after the international break, they will allegri despite the assurances and an ongoing contract until 2025, are increasingly under pressure. The demands of the Italian record champions are simply too high for that.
Conte is very popular with some Juve managers

90 mins has learned that some juventus-Those in charge would like to replace Allegri with Antonio Conte, despite the fact that he caused a stir when he left in 2014.
Conte particularly wanted to sign Juan Cuadrado - ironically now at Juventus - from Fiorentina but his request was turned down. Also, he was upset about the sale of Arturo Vidal and resigned shortly after those decisions. He was replaced by Allegri in his first spell at Juventus.
Despite his inglorious departure and the high-profile complaints of his return to bitter rivals Inter in recent years, Conte has enjoyed good relations with some Juve officials. His wife and daughter also live in Turin.
Tottenham want to extend with Conte

However, due to Juventus' financial problems, a Conte signing would be rather difficult. The club are expected to post an annual loss of almost €250m. Allegri's sacking could cost another 36 million euros.
The contract of Conte at the Spurs expires at the end of the current season, but Tottenham have the option of a further year extension.
90 mins also knows Tottenham would be happy to offer Conte a new contract but talks are unlikely to start ahead of this winter's World Cup.
The 53-year-old was shortlisted to succeed Mauricio Pochettino at PSG but stayed with Spurs, who have started the new Premier League season undefeated. Spurs are in third place, a point behind leaders Arsenal.
Everything about Juventus at 90min:

This article was originally published on 90min.com/de as Allegri under pressure: Juventus have Antonio Conte in their sights as successor released.
goal