Allegations of abuse in the diocese of Cologne: investigations against Cardinal Woelki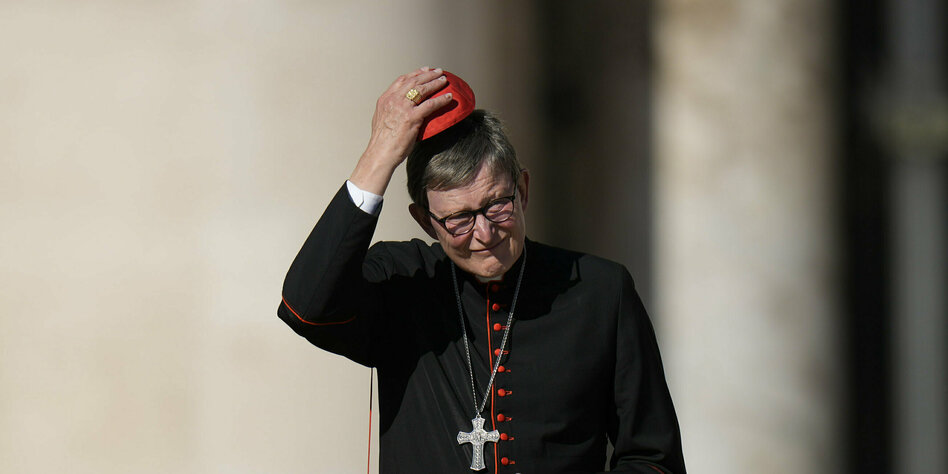 The Archbishop of Cologne is accused of making false statements in lieu of an oath. He is said to have known a list of abusers earlier than he stated.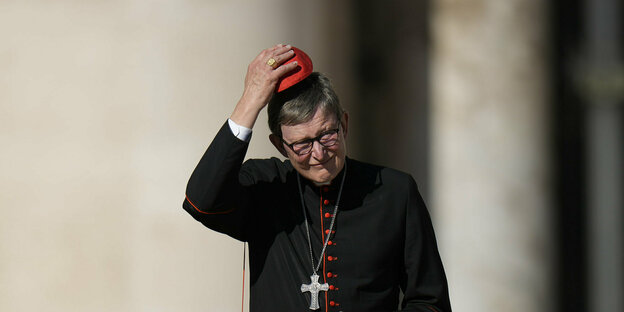 COLOGNE dpa | The public prosecutor's office in Cologne opened an investigation on Wednesday Cardinal Rainer Maria Woelki initiated. The allegation of false affidavit will be investigated, said senior public prosecutor Ulf Willuhn. The trigger for the investigation was a Wednesday in Cologne City Gazette published interview with the former assistant to the HR manager in the Archdiocese of Cologne, Hildegard Dahm.
Dahm says in the interview that she informed Woelki early on about allegations of abuse against the former Sternsinger boss Winfried Pilz. She "couldn't stand it any longer (…) to know things firsthand that contradict Cardinal Woelki's public statements, especially in the case of former Sternsinger President Winfried Pilz," said the Catholic.
The mushroom, who died in 2019, is accused of abuse. In a press law procedure, Woelki assured that the case was only dealt with from the fourth week of June this year.
Dahm said in the interview that she personally created an Excel list for Woelki in January 2015 with all the abuse cases that were current at the time. There would have been 14 names on this list, including that of Pilz. Her boss took the list to a conversation with Woelki. Afterwards she asked her boss what Woelki had said about the list. He replied: "The cardinal was not interested in that at all." She was then "petrified".
From the Cologne City Gazette When it was pointed out that Woelki said that he was only dealt with the Pilz case in June 2022, Dahm replied: "That is not true. It may be that he didn't look at the sheet with the mushroom and the other 13 names. But I dealt with it. Absolutely. That's why I was so appalled by the cardinal's public self-portrayal."
From 2013 to 2017, Dahm worked in the Vicariate General – the central administration of the diocese. After that she took over the management of a parish association.
Woelki has been under pressure for years, among other things, his handling of allegations of abuse is criticized. Some time ago, Pope Francis asked him to to submit a request for resignation to him. Woelki did that. The Pope has not yet decided whether to accept it.