All-Star Game in the Premier League: Klopp laughs at Boehly's proposal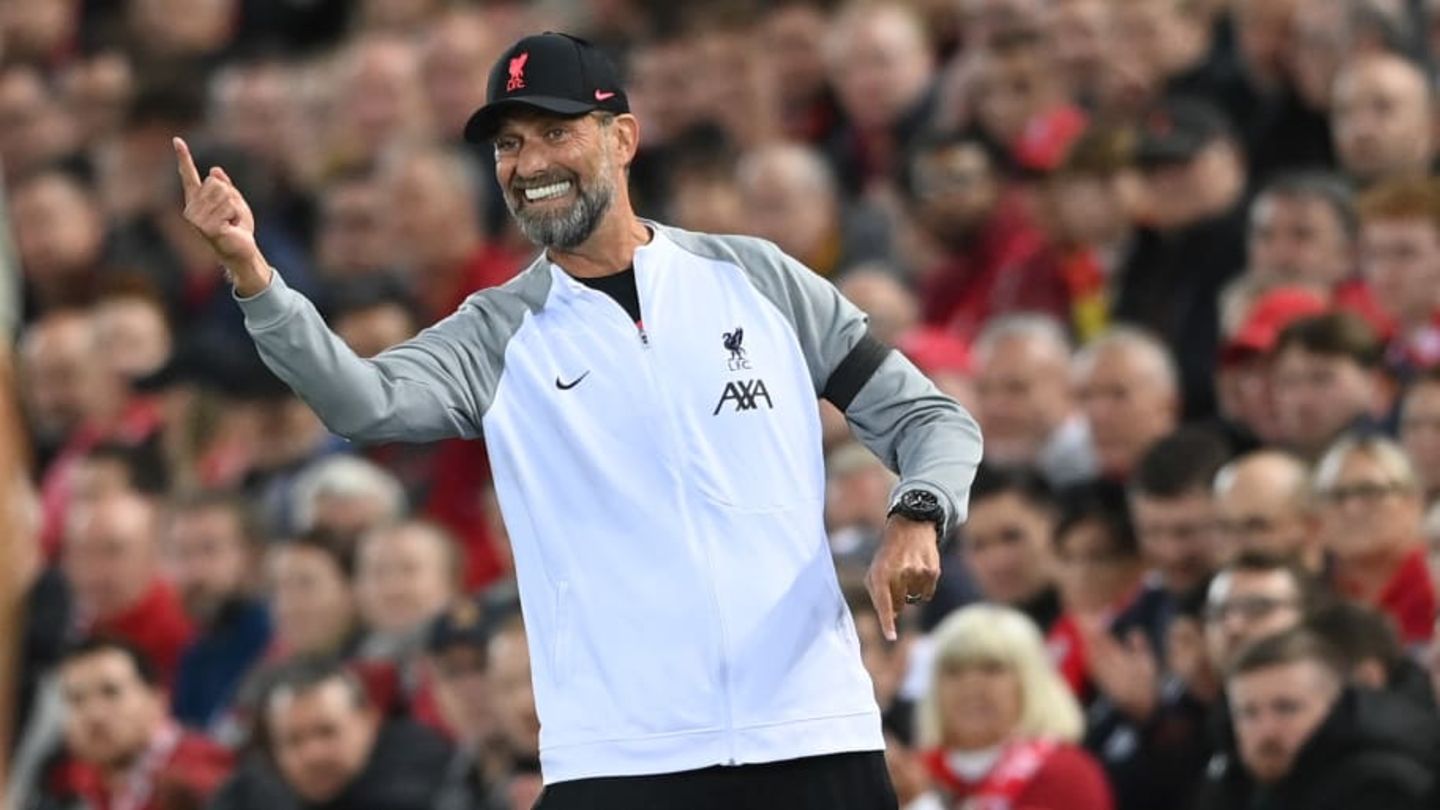 All-Star Game in the Premier League: Klopp laughs at Boehly's proposal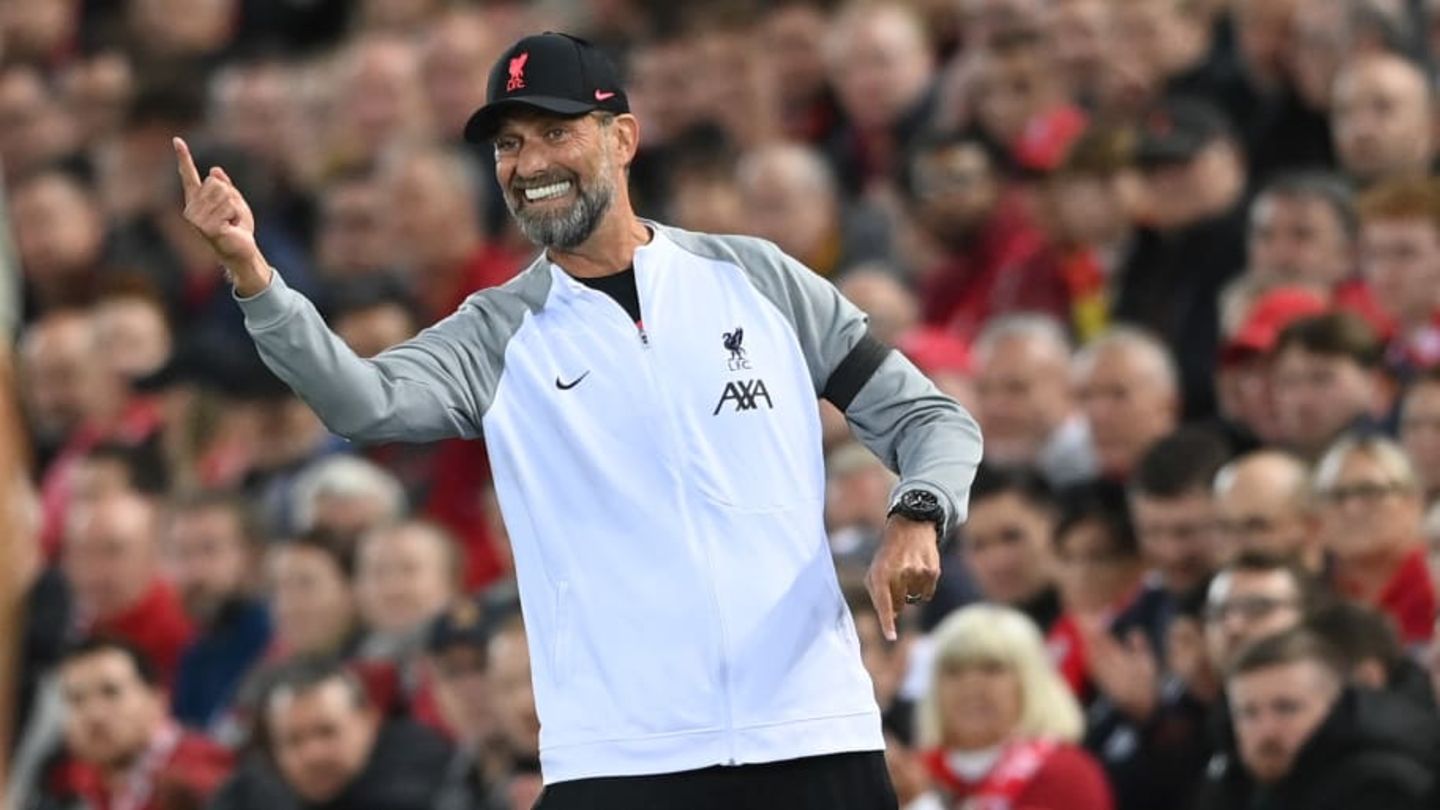 Jurgen Klopp doesn't like the idea of ​​hosting an All-Star Game in the Premier League.
New Chelsea owner Todd Boehly has made a curious proposal for Premier League clubs to generate further revenue. Jürgen Klopp is not a fan of the idea.
Boehly, who also co-owns the LA Dodgers baseball team, suggested that the premier league takes an example from the American sports teams and should organize an all-star game in the future.
He proposed such a duel between a team composed of the best players from southern clubs Englands composed and a team made up of the best players from the northern clubs.
But given the already busy schedule, Liverpool manager Jurgen Klopp is not enthusiastic about the proposal. "He doesn't hesitate, he doesn't wait long! Great!" said the German smugly, there Boehly has only been active at Chelsea for a few weeks and still wants to push for changes.
"If he has an appointment for it [das All-Star-Game] he can call me! He forgets that players in the major sports in America take four months off and like to do a little exercise during those breaks. It's very different in football," said Klopp, a little more seriously.
"What can I say? Does he also want to bring the Harlem Globetrotters and let them play a football team? I'm surprised by the question," admitted Klopp, "so please don't judge my answers too much, but maybe someday he can explain and a suitable date [für das Spiel] Find."
Klopp wasn't sure how popular such a game would be with fans either, as it would force rivals to be on the same page. "I'm not sure a lot of people want to see that," he added. "Imagine that - players from Manchester United, Liverpool and Everton in one team. This is not a national team."
"Interesting game... and all the London boys together. Arsenal and Tottenham... did he really say that? Interesting..."
Everything about the Premier League at 90min:

This article was originally published on 90min.com/de as All-Star Game in the Premier League: Klopp laughs at Boehly's proposal released.
goal