Alexandra Popp: DFB captain on the EM summer and future plans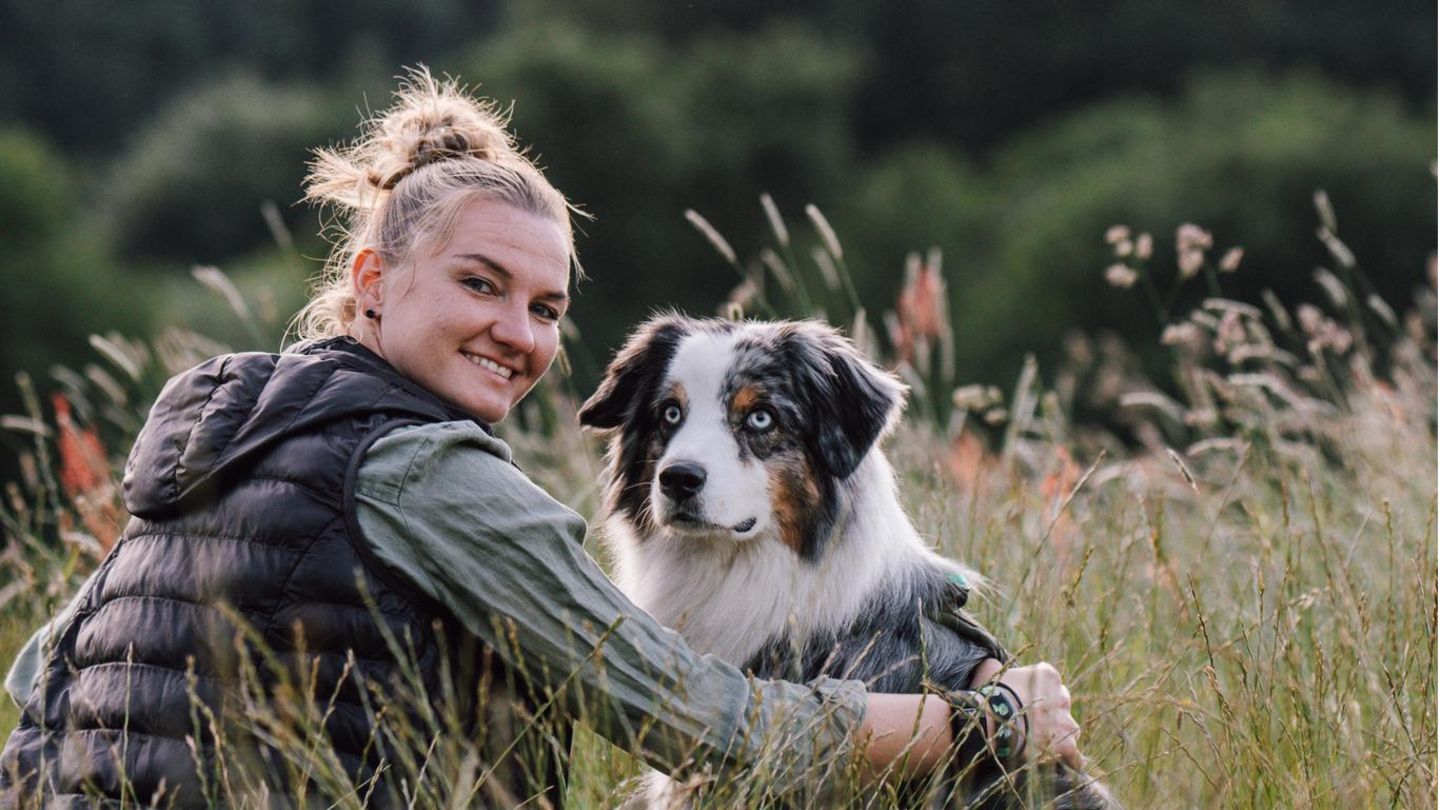 Alexandra Popp led the German soccer players to the European Championship final. Then she got injured and missed the final. Here the captain talks about her dramatic soccer summer, the team spirit of the DFB women and salary comparisons with the men.
woman pop, we want to look back and forward in this conversation. Give us some clarity: will the 2023 World Cup be your last tournament?
I definitely want to be there at the World Cup in Australia. I still have a contract with VfL Wolfsburg until 2025. I don't know yet whether I will continue with the national team for that long.
You said you were a gut person. How does playing soccer feel right now?
I feel like I'm experiencing my second spring. The European Championships this year in particular gave me even more motivation. I'm having so much fun right now Soccer.