Alexander Bommes back in the sports show – that's how the TV comeback went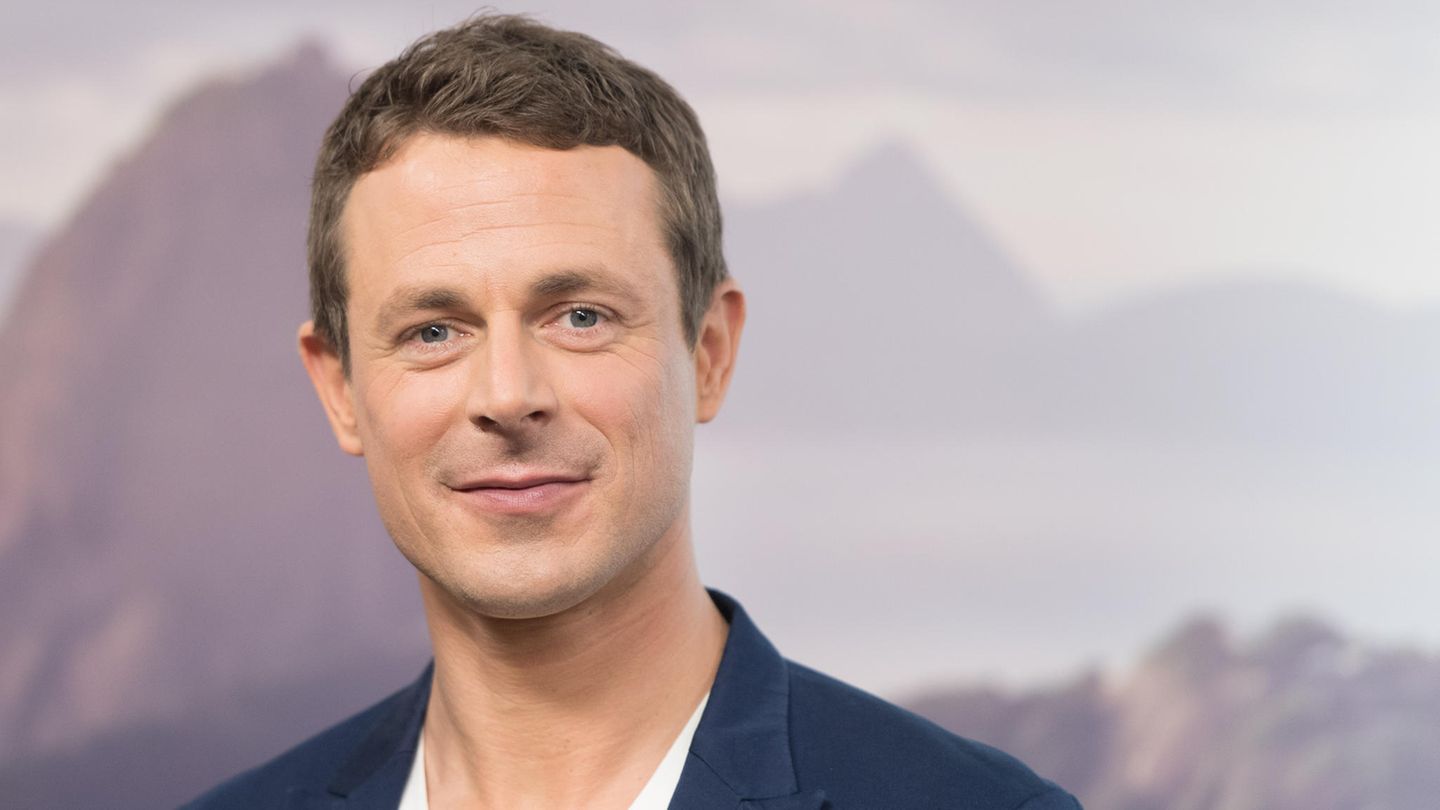 Long sick leave
Alexander Bommes back in the "Sportschau" – that's how his TV comeback went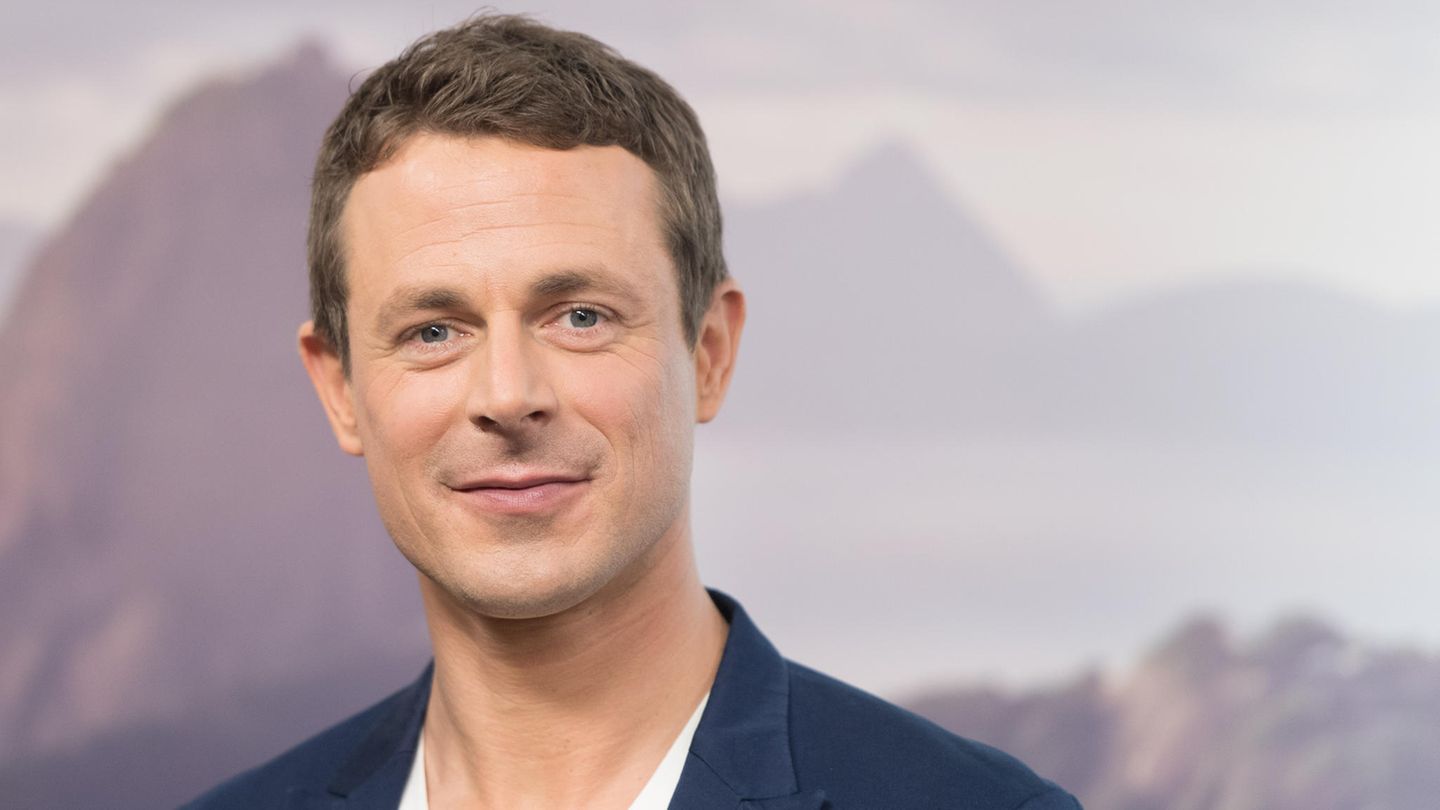 Presenter Alexander Bommes is back on TV. On Saturday evening, after a month-long illness break, he presented the ARD "Sportschau" again.
Saturday evening, 6.30 p.m. sharp, was a very special moment for Alexander Bommes. For the first time since November, the "Sportschau" presenter went live again after his illness break.
"Good evening, welcome to football, to certainly exciting and intense football today," said the 47-year-old, welcoming ARD viewers and leading straight to the first game in the "sports show" (Read match reports from the 25th Bundesliga matchday here). Bommes did not comment on his long absence from the studio at the beginning of the show – and remained true to his line.
"Sportschau" moderator Alexander Bommes was missing for months

Almost nothing has been known about the exact reason for his long break in recent months. Bommes was last on duty for ARD on November 13th, after which he had to cancel both the moderation of the football world championship in Qatar and the handball world championship in Poland and Sweden because of "a series of infections", as it was said (the star reported).
In January, Bommes let over the ARD say he continues to have "some health limitations" and wants to "complete further recovery" before returning to screen. Speculations in tabloid media about details of the disease have always gone uncommented.
Now, however, the former handball professional apparently feels fit again and presented the first "sports show" after his break. In addition to the Bundesliga classic, Bommes has also been moderating the NDR success quiz show "Gesucht – Gejagt" for eleven years, the recorded episodes of which also ran on the first and third programs during Bommes' break.
+++ Also read: "Shitstorm after 'stupid questions' – and Alexander Bommes gets the receipt right away" +++
Sources: ARD media library, ARD (1), ARD (2)DPA news agency
woe