Alec Baldwin thanks family and announces "changes" – that's behind it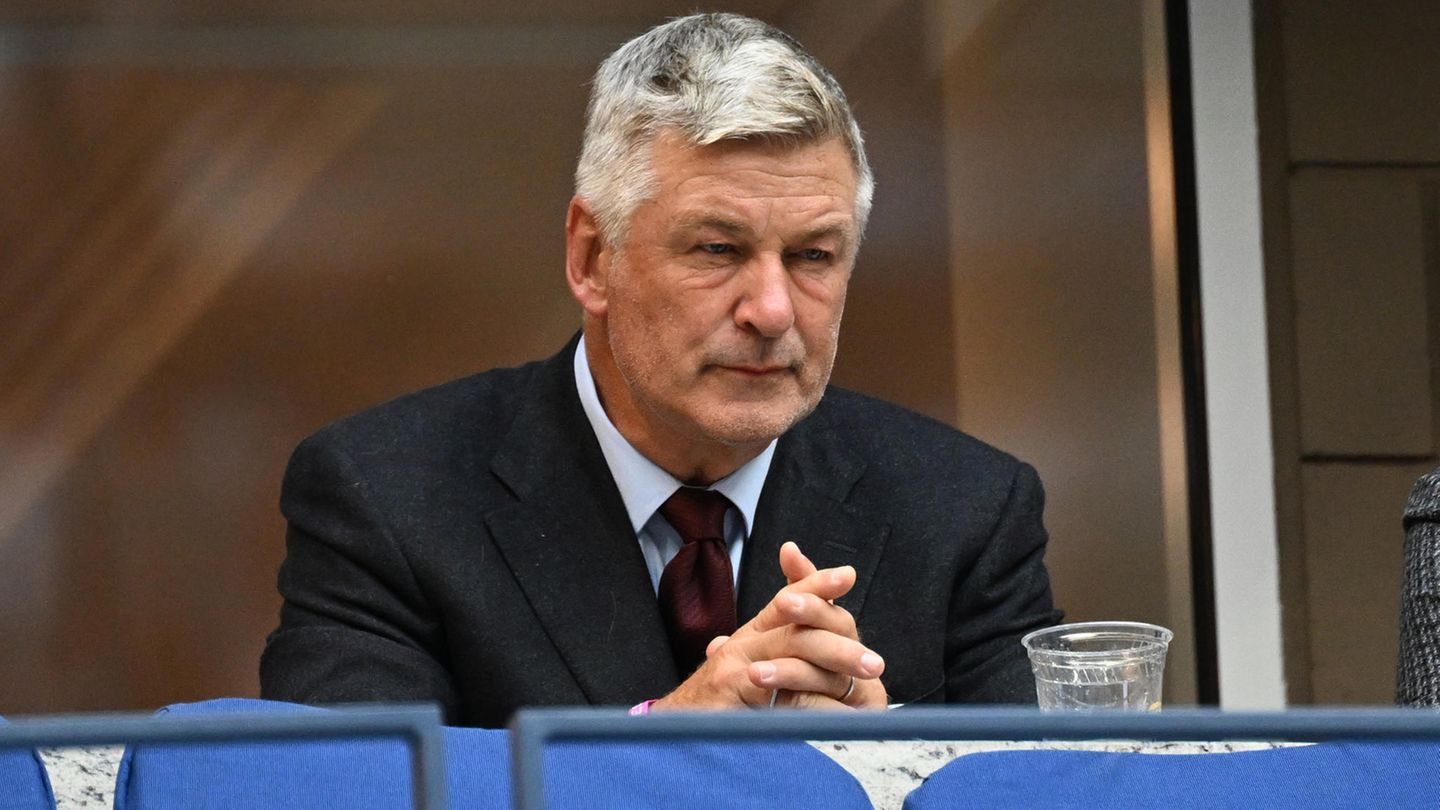 "Rust" Tragedy
Alec Baldwin thanks his family and announces "changes" – that's behind it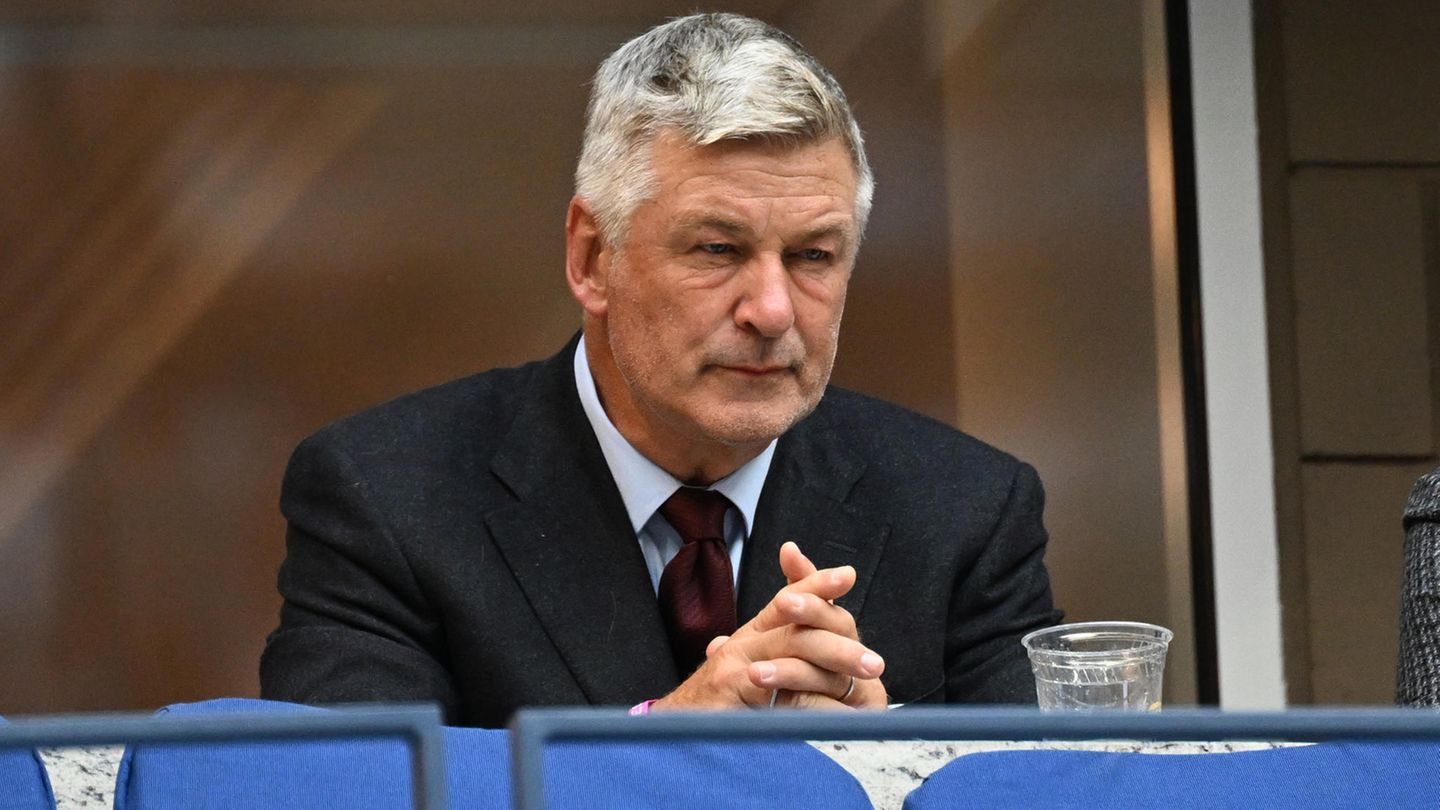 It's been almost a year since Alex Baldwin accidentally shot and killed cinematographer Halyna Hutchins on the set of the western Rust. Now the actor explains what has kept him afloat all year.
It is still not entirely clear how the tragic accident on the set of the western "Rust" could have happened. Shot dead in October last year Alec Baldwin accidentally camerawoman Halyna Hutchins while rehearsing a scene.
Alec Baldwin talks about 'changes'

An event that also changed Baldwin's life forever, says the film star. on Instagram he posted photos of his children and thanked them for supporting him.
"My heart has been broken a thousand times in the last year. And things in my life may never be the same again. There are many changes ahead. But my family kept me alive. They are the reason I live," he writes on Instagram and also links his wife Hilaria.
With the "many changes" that are pending, Baldwin most likely means the latest legal developments.
Possible criminal charges

A New Mexico prosecutor recently announced plans to sue four people, including Baldwin. "We are close to receiving the sheriff's final report," Mary Carmack-Altwies said Sept. 20. "It has become apparent that we may indict between one and four individuals, and each of those charges will likely involve some variant of our murder statute."
Baldwin was not only the focus of attention as the (involuntary) shooter, but also in his role as the film's producer. After the accident, allegations were made that the rigorous austerity measures were so obvious that safety on the set could not be guaranteed.
source: CBS News
+++ Read also +++
The Baldwin Puzzle: In the Undergrowth of Colossal Failure – and How It's Now Next
Halyna Hutchins: This is the camerawoman who was shot by Alec Baldwin on set