Airstrikes in Syria: Tehran threatens Israel with reaction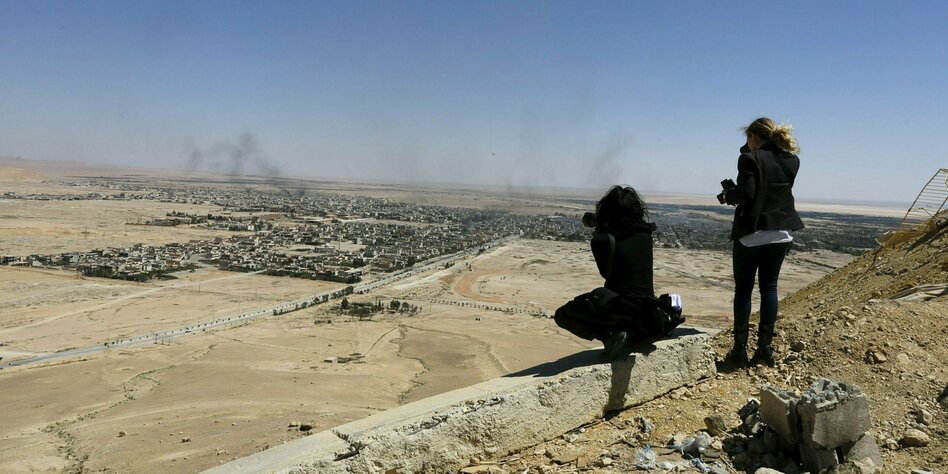 Damascus blames Israel for several airstrikes. The targets were apparently Hezbollah and Iranian positions in Syria.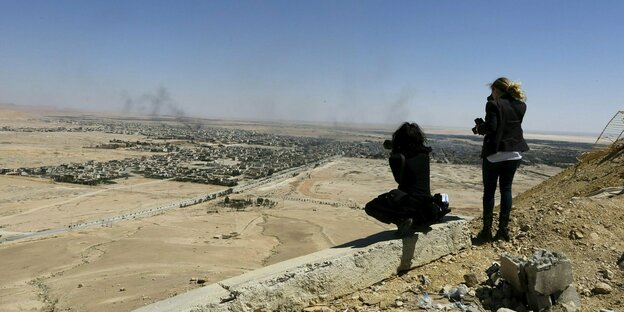 DUBAI/BERLIN rtr/taz | According to the government, there were new Israeli airstrikes in Syria on Sunday. Bases in the province of Homs had been attacked, the Ministry of Defense announced via the state media. Military circles also said that five soldiers were injured and there was property damage.
Western intelligence circles said the rocket attacks were aimed at air force bases where the Iranian military was stationed alongside Hezbollah militia fighters. Syria denies that Iran maintains a major military presence in the country. The reports could not initially be verified independently. Israel declined to comment.
According to the Iranian Revolutionary Guards it is said to have been the third in a series of attacks in which an officer of the Iranian elite unit was killed on Friday. On Sunday, the semi-state Iranian news agency Mehr also reported that an adviser to the Revolutionary Guards had succumbed to injuries sustained in an Israeli airstrike near the Syrian capital Damascus. The Revolutionary Guards said they would respond to Friday's attack.
According to information from two Western intelligence officials, Sunday's rocket attacks targeted an air force base west of the ancient city of Palmyra and an airport near the city of Kusseir near the Lebanese border.
Lebanese Hezbollah fighters and the Iranian military are stationed at both airports. Pro-Iranian militias are well represented in the region. Iran's influence in Syria has increased since the leadership in Tehran sided with President Bashar al-Assad in the Syrian civil war.
Arms shipments through civilian airports
Israel has been attacking targets in Syria it associates with Iran for years. Last year, Israel intensified attacks on Syrian airports and air bases in order to disrupt possible supply routes used by Iran to supply arms to militias.
Western intelligence reports that Iran increasingly uses civilian airports for arms deliveries. The country is taking advantage of the brisk air traffic with cargo planes that are bringing relief supplies into the country after the earthquake in February. Iran declined to comment on the allegations. The regime in Tehran openly threatens Israel with annihilation.