Agreement with Flick: Hummels as a reservist for the World Cup?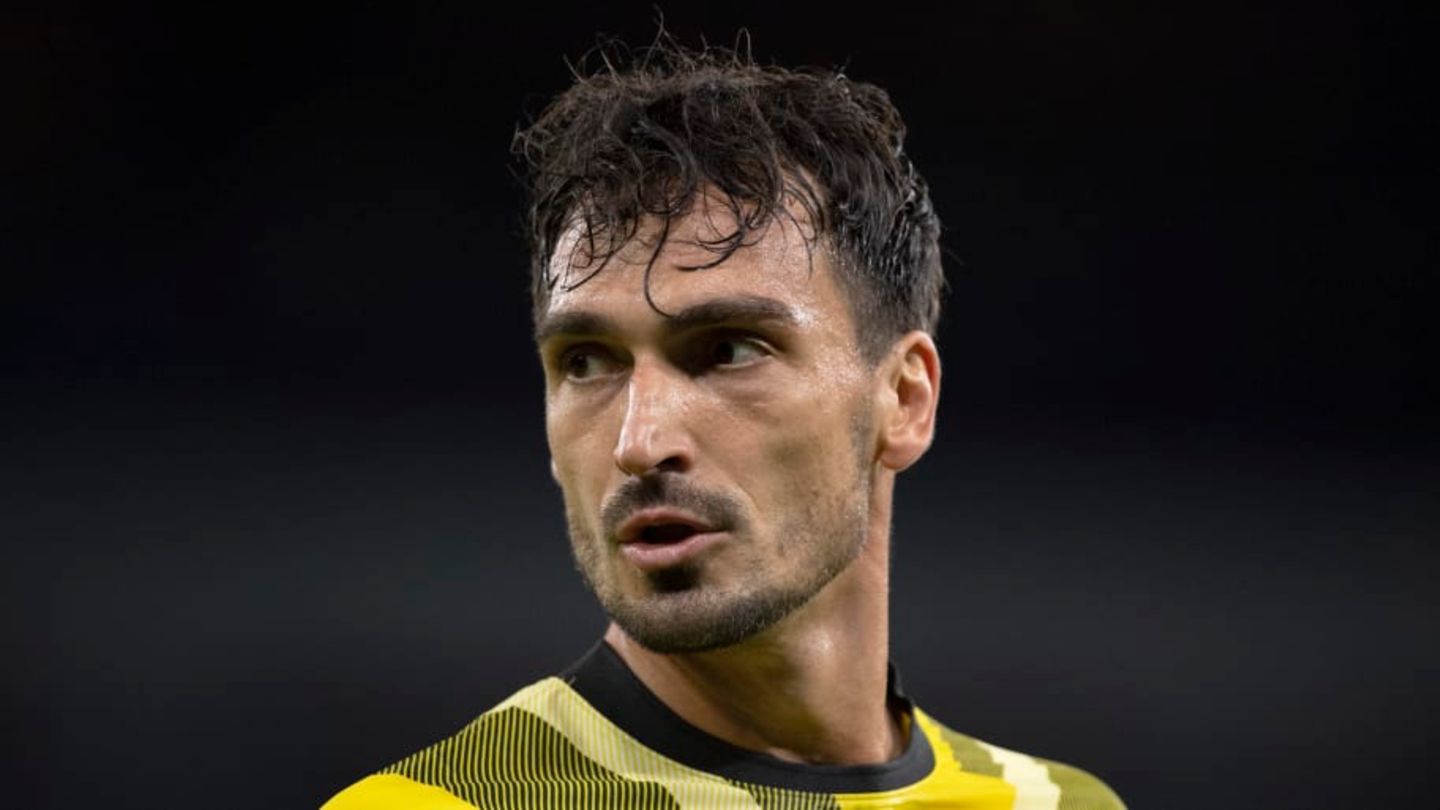 Agreement with Flick: Hummels as a reservist for the World Cup?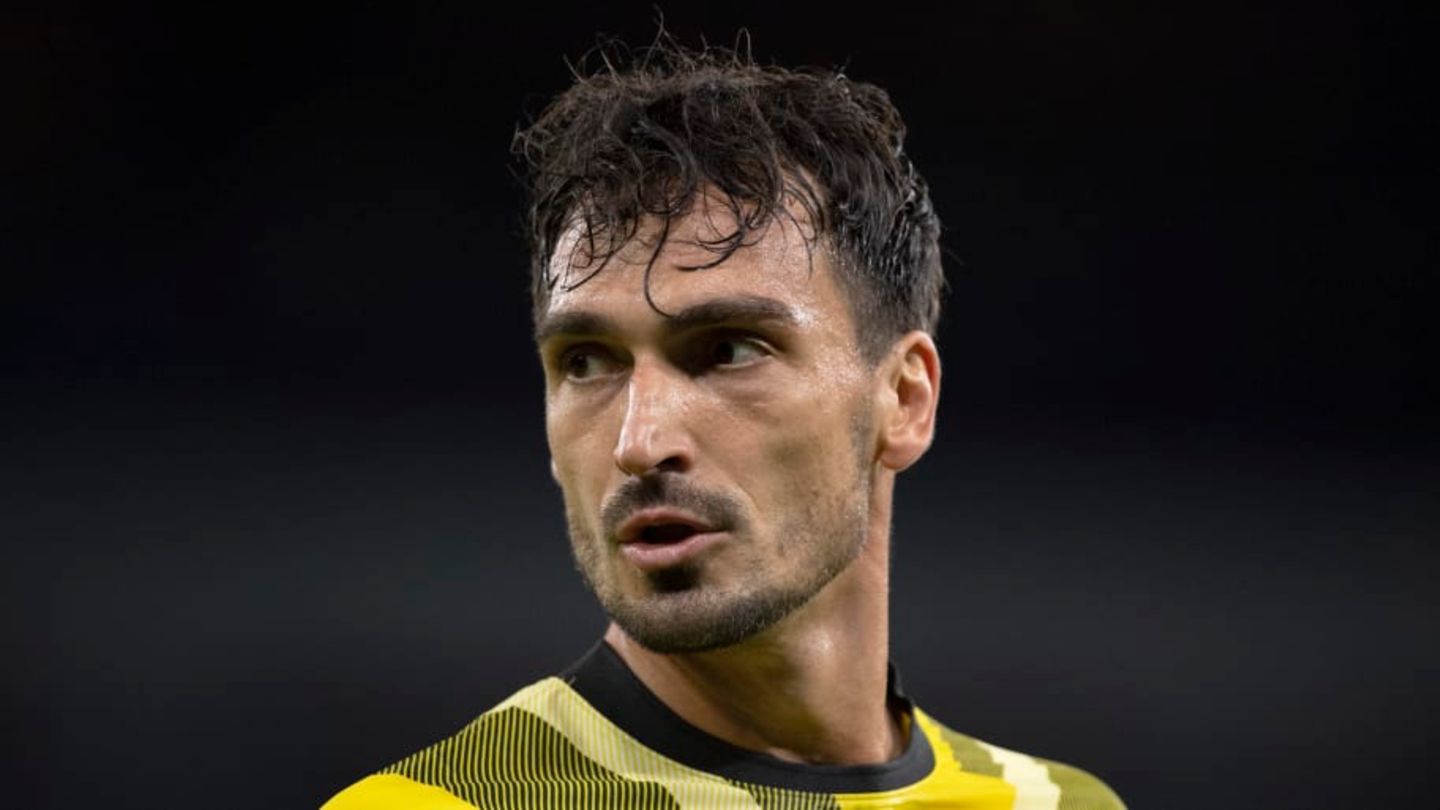 Hansi Flick and Mats Hummels have made an agreement: The BVB defender can travel to Qatar as a reserve with the DFB selection for the World Cup.
With regard to the World Cup squad of the German national team, there will probably be one or two changes. Perhaps Hansi Flick is considering a role for Mats Hummels. The BVB defender would also come to Qatar as a reserve player.
In addition to the issue of the occupation of the storm, the defense is considered a problem area in the German national team. Although there are players like Antonio Rüdiger, Niklas SuleNico Schlotterbeck and Co. are undoubtedly strong players, but the cooperation doesn't seem to be right yet.
Accordingly, as the international break drew to a close, voices were raised again calling for Mats Hummels to be nominated. The defender of BVB has changed at the start of the season in very good shape shown.
Quite a few think that the veteran could help stabilize the defense with this form and his experience. Too often the DFB-Elf has to equalize (avoidable) goals in order to win games. Because this scope will be very limited at the World Cup, the mistakes must be limited.
Contact between Flick and Hummels: BVB defender as a reserve for the World Cup?

And apparently it's thinking about it too Hansi Flick nor whether Hummels should come along. the picture would like to know about a secret agreement between the coach and the player: According to this, the player has promised that he would also give himself up to a possible reserve role.
There was said to have been regular contact between the two. But since Flick would probably plan him on the bench rather than in the starting XI, he got that promise from Hummels: If he goes to the World Cup, there will be no resentment and no trouble. The Dortmunder would fully accept a role as a reservist and help out if necessary.
Hummels confirmed the contact to the picture: "We are in regular contact and keep discussing how we see the situation."
In the last few weeks, he has proven that he can currently hold his own and convince at a high level. Flick will have noticed the good form himself and have thought about it.
So it seems currently still possible that with Süle, Schlotterbeck and Hummels, three BVB defenders will come to the World Cup.
Everything about the national team at 90min:

This article was originally published on 90min.com/de as Agreement with Flick: Hummels as a reservist for the World Cup? released.
goal