After the draft joke: Kremlin spokesman Peskov publicly defends his son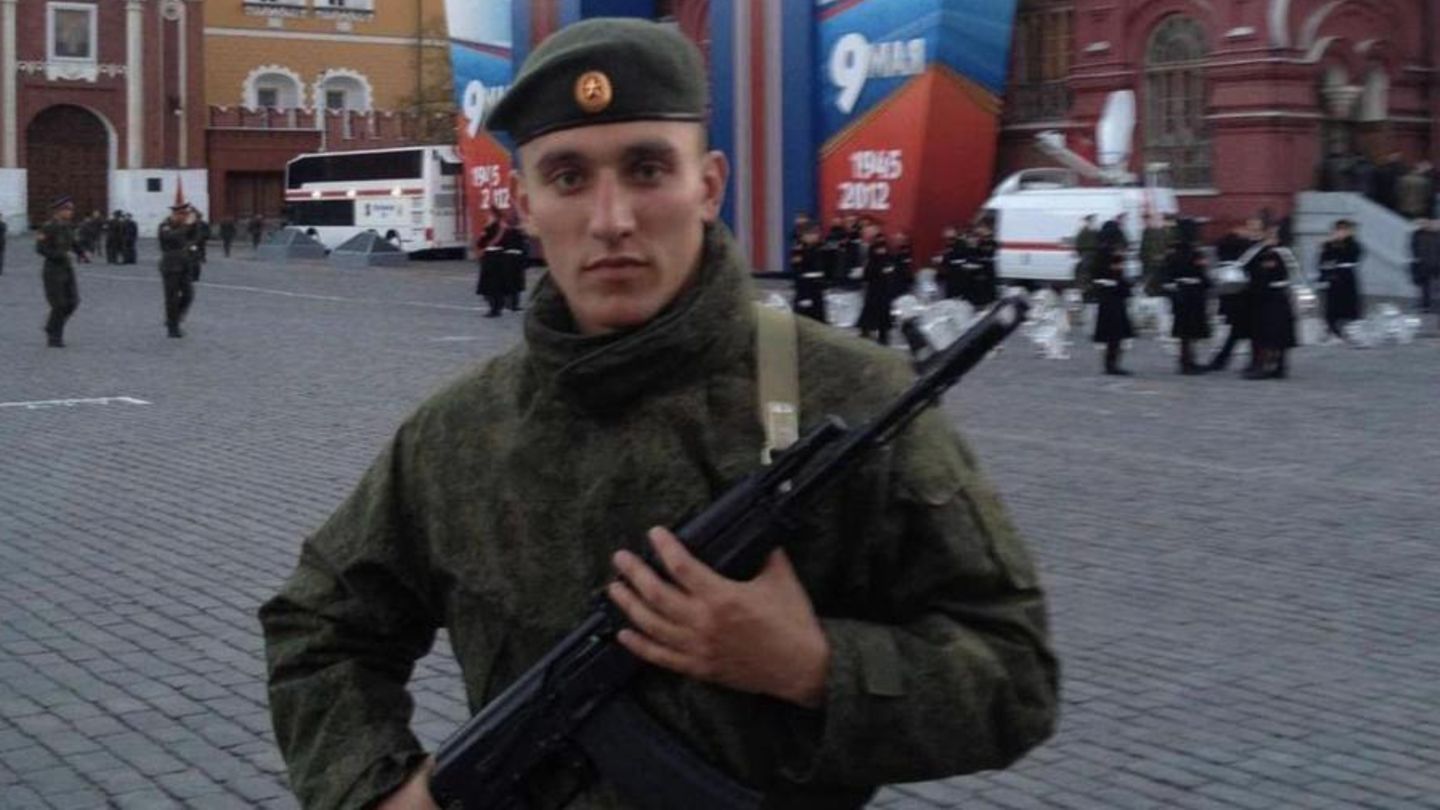 Partial mobilization in Russia
After the draft joke: Kremlin spokesman Peskov publicly defends his son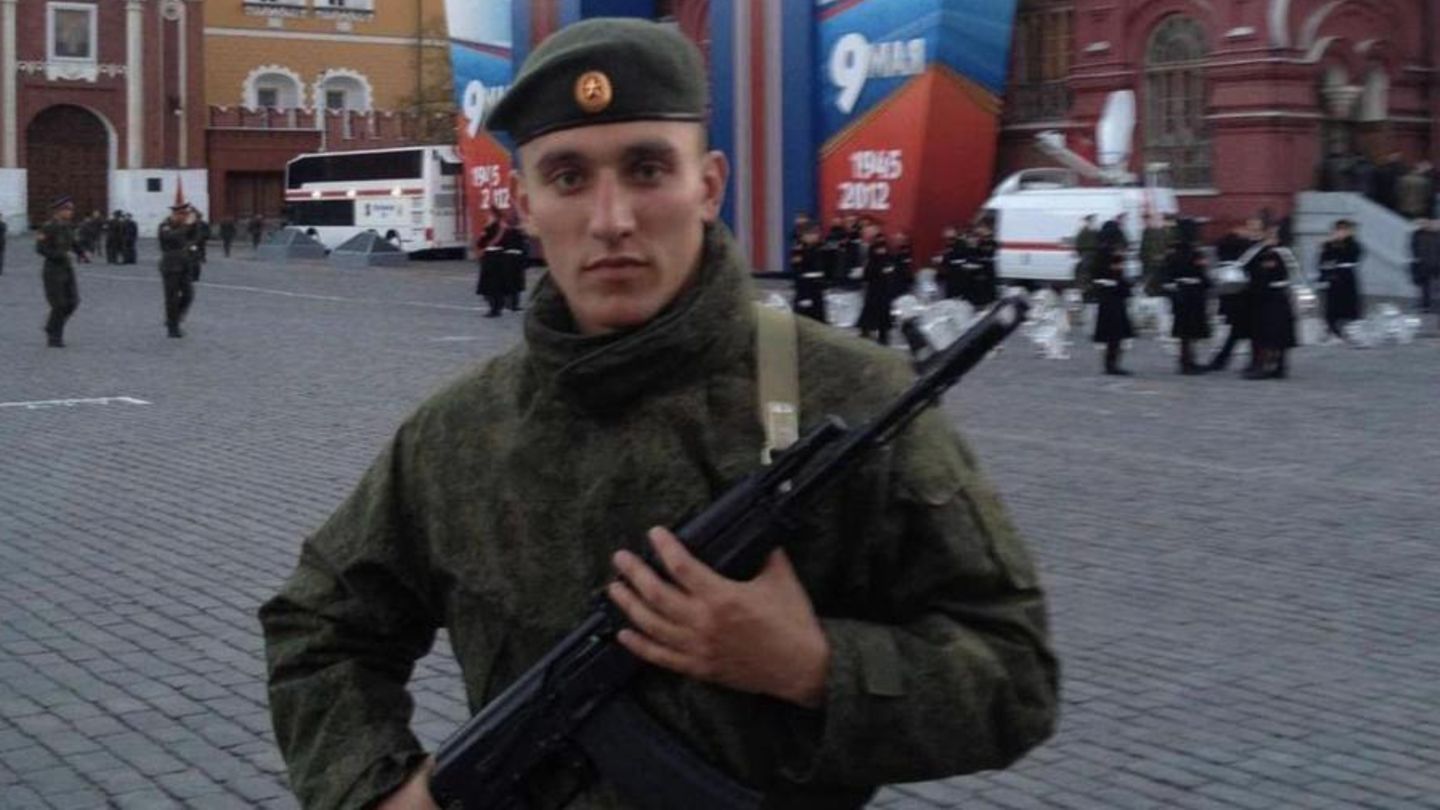 "Tomorrow at 10 a.m. you have to report," the caller said to the son of Kremlin spokesman Dmitry Peskov. Luckily for him, being drafted into the Ukraine war was just a joke – to which his father now felt compelled to react.
It was a prank call that revealed a lot about the self-image of the Moscow elite: Nikolai Peskov, son of the Kremlin spokesman Dmitry Peskov, was informed on the phone about his alleged conscription to the military - and resisted. Now he was protected by his father: Nikolai told him about the incident, the father said in Moscow. However, the full content of the phone call between his son and the blogger from the opposition environment has not yet been published. Vladimir Putin's spokesman implied that his son's statements had been taken out of context.
"Today a summons was sent to you"

On Wednesday, a video was circulated on online networks in which blogger Dmitry Nisovtsev called Peskov's son and pretended to be an army recruiter. Nisovtsev is the moderator of a YouTube channel set up by supporters of the imprisoned opposition politician Alexei Navalny.
In the video, Nisovtsev pretended to call reservists who, as part of the partial mobilization announced by President Vladimir Putin for the military operation in the Ukraine are to be confiscated. According to Defense Minister Sergei Shoigu, the partial mobilization will affect around 300,000 reservists.
Peskov Jr. would defend the fatherland, but ...

"Today you were sent a summons," Nisovtsev says in the video about Nikolai Peskov. "There is a number above to call and report to a draft center at 10 a.m. tomorrow."
"Of course I won't come tomorrow at 10 a.m.," replies Nikolai Peskov. "You have to understand, if you know that I'm Mr. Peskow, that it's not quite right that I'm there. I'll settle this on a different level."
"I have no problem defending the Fatherland," Nikolai Peskov continues in the video. "But first I have to understand what is feasible in relation to me."
After the partial mobilization announced on Wednesday, many Russians fear that even more mobilization will follow for operations in Ukraine.
nik
AFP