After stadium chaos: Werder Bremen apologizes to Hertha fans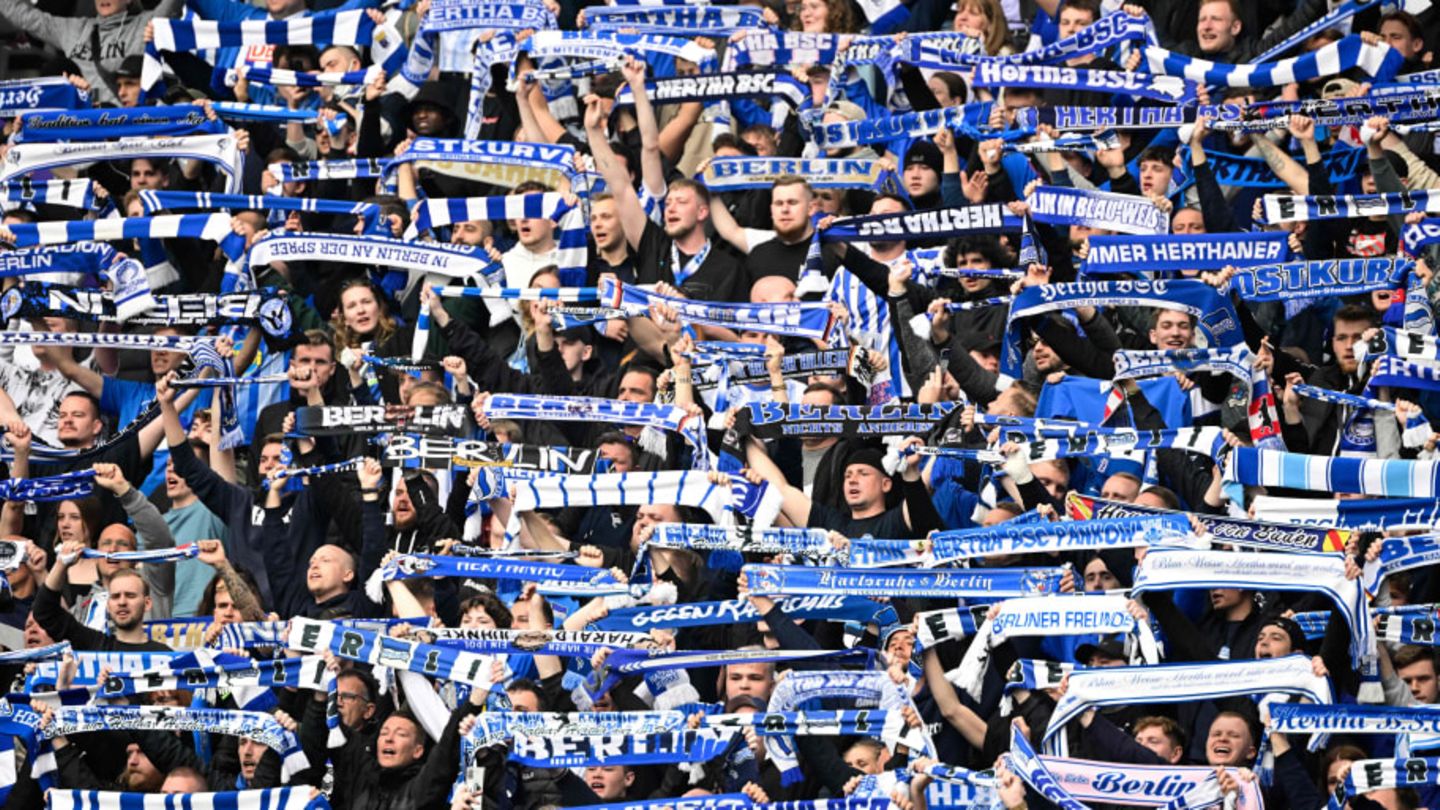 After stadium chaos: Werder Bremen apologizes to Hertha fans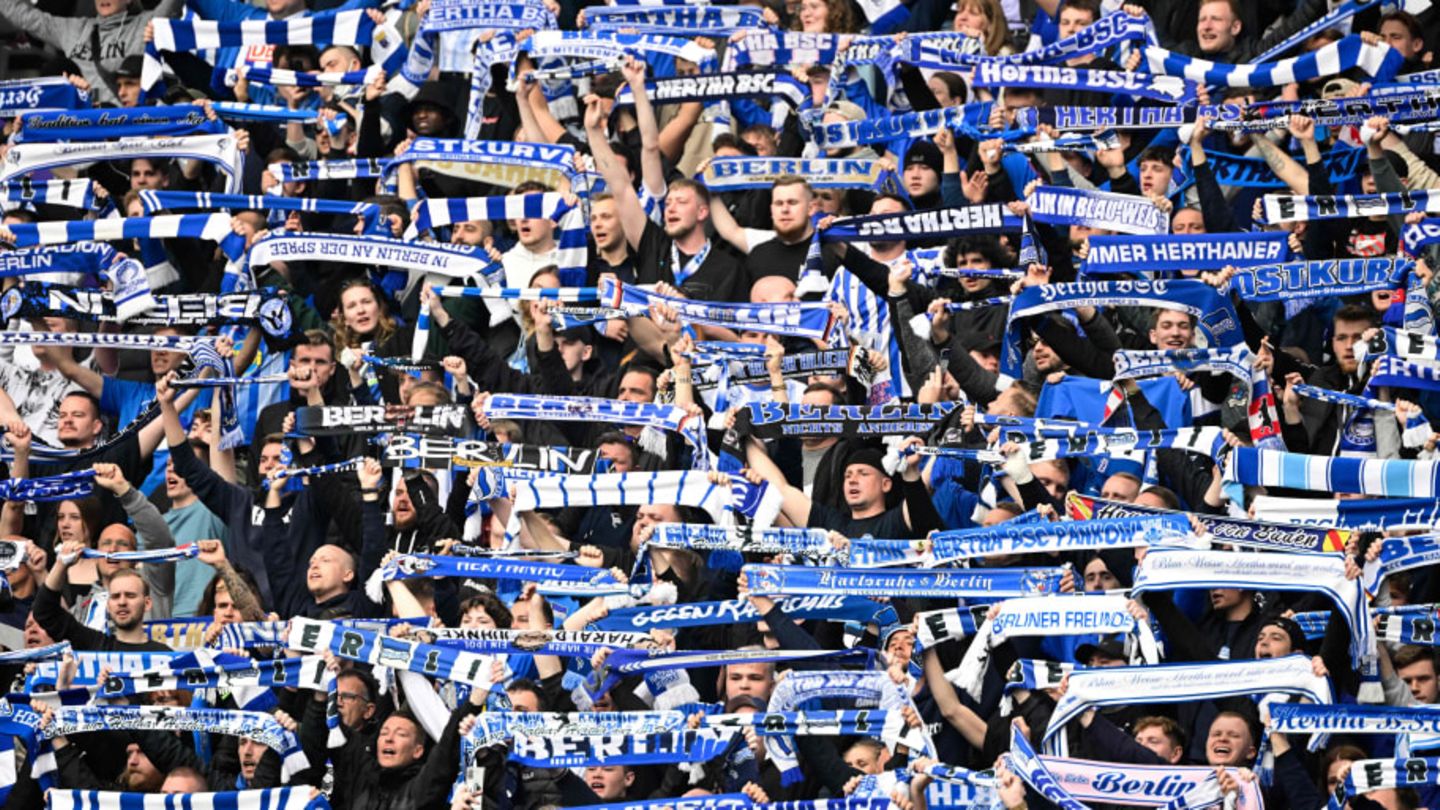 Hertha BSC fans experienced an unpleasant away game at Werder Bremen. The fans had to deal with problems with arrival and departure as well as access to the away block.
At the end of October, fans of the Hertha BSC an ugly away game in Bremen. The supporters who had traveled had to contend with problems getting there and back and accessing the away block. In a joint statement, Werder Bremen and Hertha commented on the events.
For the Friday evening game on October 28, Hertha relied on the support of the fans who had traveled with them. However, the chaotic organization spoiled the guests' stadium experience Werder Bremen. Many Hertha fans were denied entry to the away block. Police and law enforcement officials cordoned off the block due to overcrowding. As a result, some supporters watched their team's game on the stadium catacombs screens. There should also have been problems with the arrival and departure.
In a joint statement, Hertha boss Kay Berstein (42) and Werder President Dr. Hubertus Hess-Grunewald (62) on the events in Bremen voiced. Bremen apologized for the circumstances and problems when visiting the stadium.
In the statement, the presidents spoke of "organizational ambiguities", "infrastructural problems" and "communication errors". These circumstances would essentially have the arrival and departure to the stadium and caused a chain of problems.
Big trouble for guest fans

The Hertha fans who had traveled expressed their anger on social media during the game. Many emailed the clubs to complain. The statement said: "Unfortunately, we cannot undo what you have experienced and we take your complaints and reports very seriously."
The two clubs announced that they intend to collect all further information in order to analyze the problems that have arisen and enable visiting fans to have a better stadium experience in the future.
In addition to the organizational aspects, the guest fans also experienced a bitter evening in terms of sport. Hertha BSC only conceded the game-winning goal in the final minutes. Niklas Füllkrug headed Werder Bremen to a home win in the 85th minute.
Everything about Werder & Hertha BSC in 90 minutes:

This article was originally published on 90min.com/de as After stadium chaos: Werder Bremen apologizes to Hertha fans released.
goal