After riots: UEFA initiates investigations against Cologne and Nice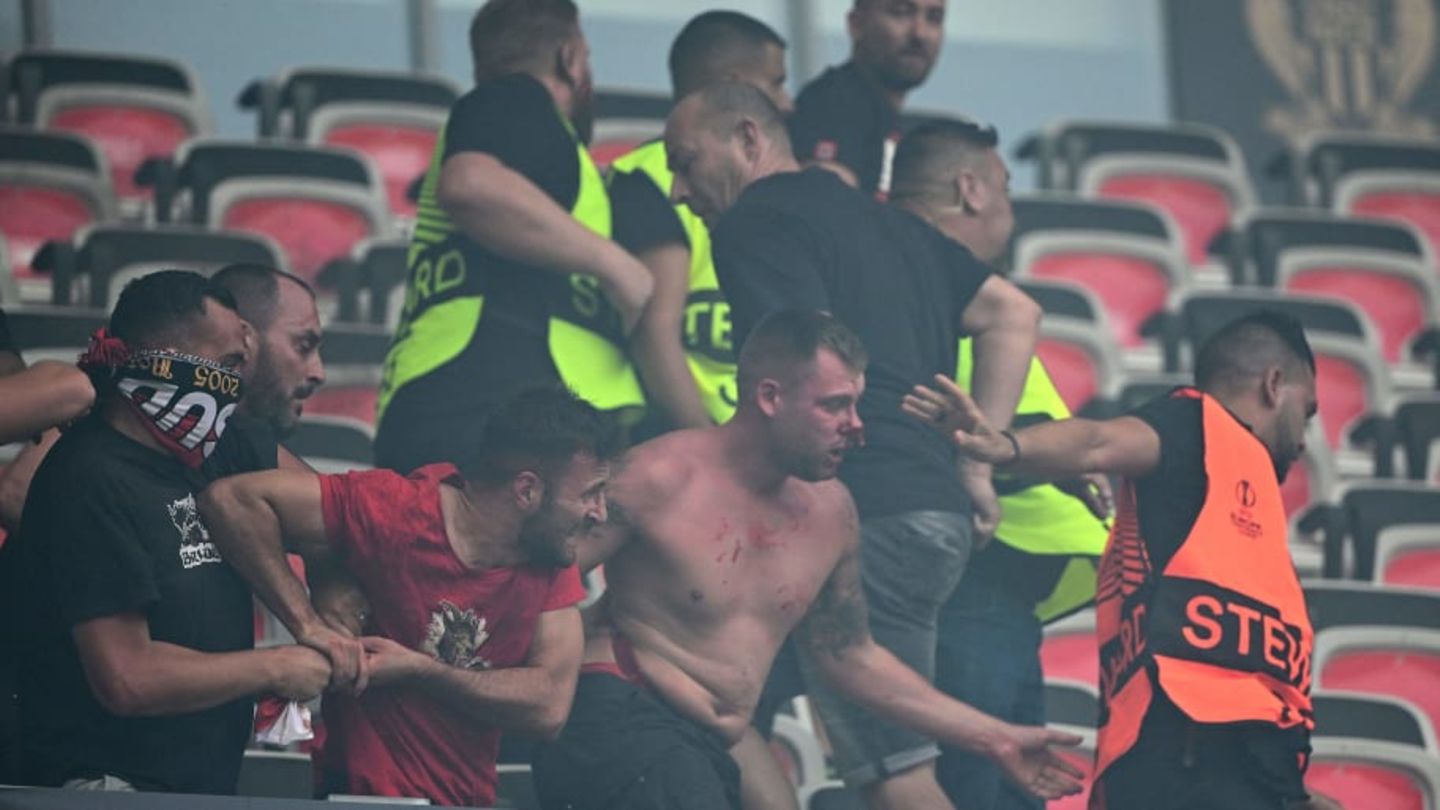 After riots: UEFA initiates investigations against Cologne and Nice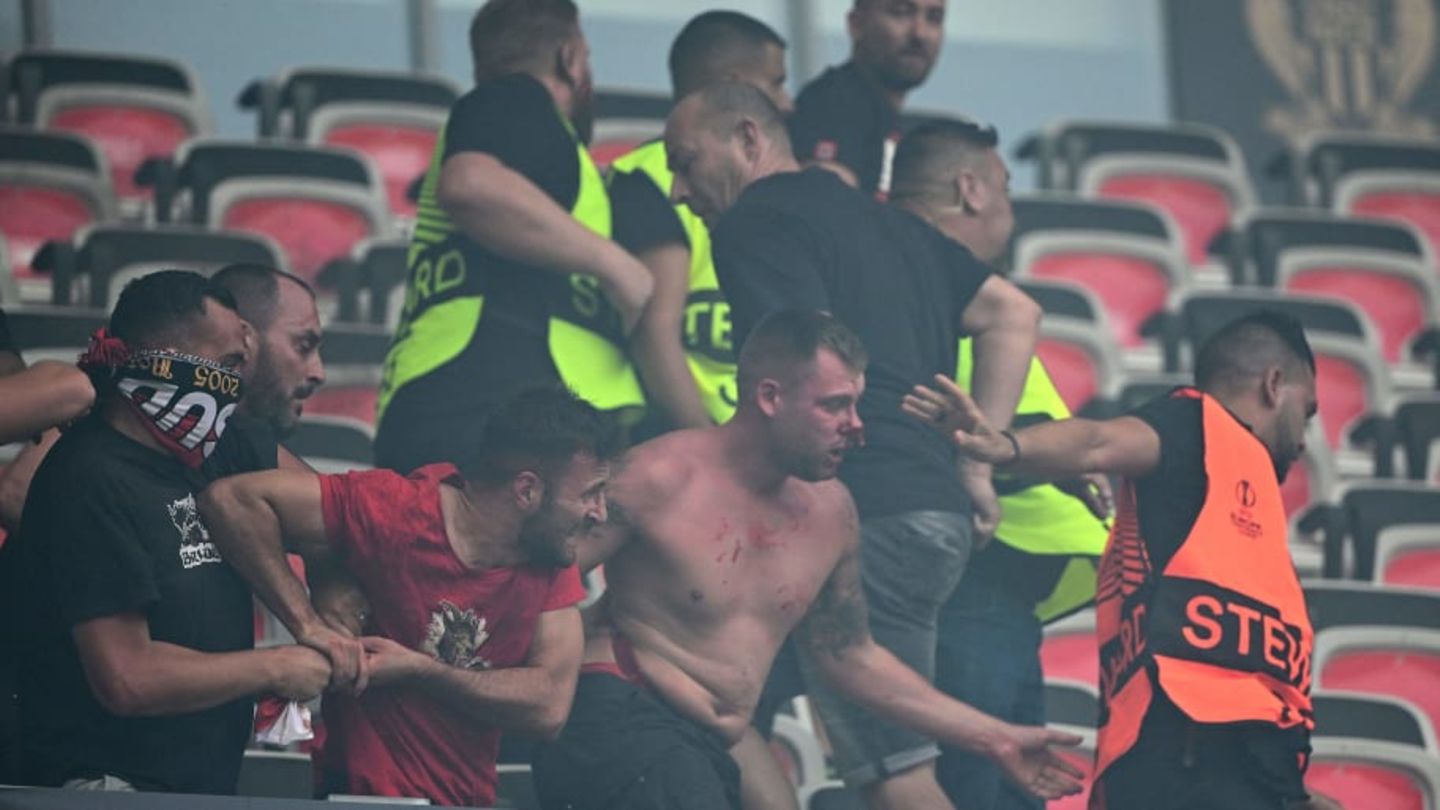 After the riots in the Conference League, UEFA launched investigations into 1. FC Köln and OGC Nice. Cologne's managing director Christian Keller announced a lifelong stadium ban for the perpetrators.
The violent fan riots with 32 injuries before the Conference League game at OGC Nice will keep 1. FC Köln busy for a long time. the Uefa has now initiated investigations against both FC and the French.
To the table football According to UEFA announced on Friday that it has initiated disciplinary proceedings against both clubs. Officially, the focus of the investigation is "throwing objects", "burning off fireworks or other objects" and other "interference by spectators". Nice are also accused of other misconduct, such as a lack of security personnel.
FC and Cologne police involved in the workup

The people of Cologne police is actively involved in the investigation with a specially set up investigative team and has, among other things, set up an information portal where witnesses can upload cell phone videos and pictures and help identify the perpetrators.
The FC itself is also involved in the active processing of the riots. According to the club, it is about "researching the background, questioning processes, collecting different perspectives and coordinating possible measures with security authorities and associations." For this purpose, shortly after the end of the game, corresponding investigations began. In addition, the club has contacted the relevant security agencies, UEFA and the fan scene.
Nevertheless, the investigations can last "for several weeks," the Cologne-based company asked for patience. Managing Director Christian Keller repeated his accusation against the French authorities that the security authorities on site and the OGC Nice FC warnings "wouldn't have heard". "Potential risks and gaps in the security concept have been pointed out several times" by the Cologne side.
Meanwhile, the perpetrators are expecting severe punishment, as Keller announced immediately after the riots: "You must never, ever come back to the stadium - at least not to Cologne."
Everything about 1. FC Köln in 90 minutes:

This article was originally published on 90min.com/de as After riots: UEFA initiates investigations against Cologne and Nice released.
goal