After bank escape: Manchester United suspend Ronaldo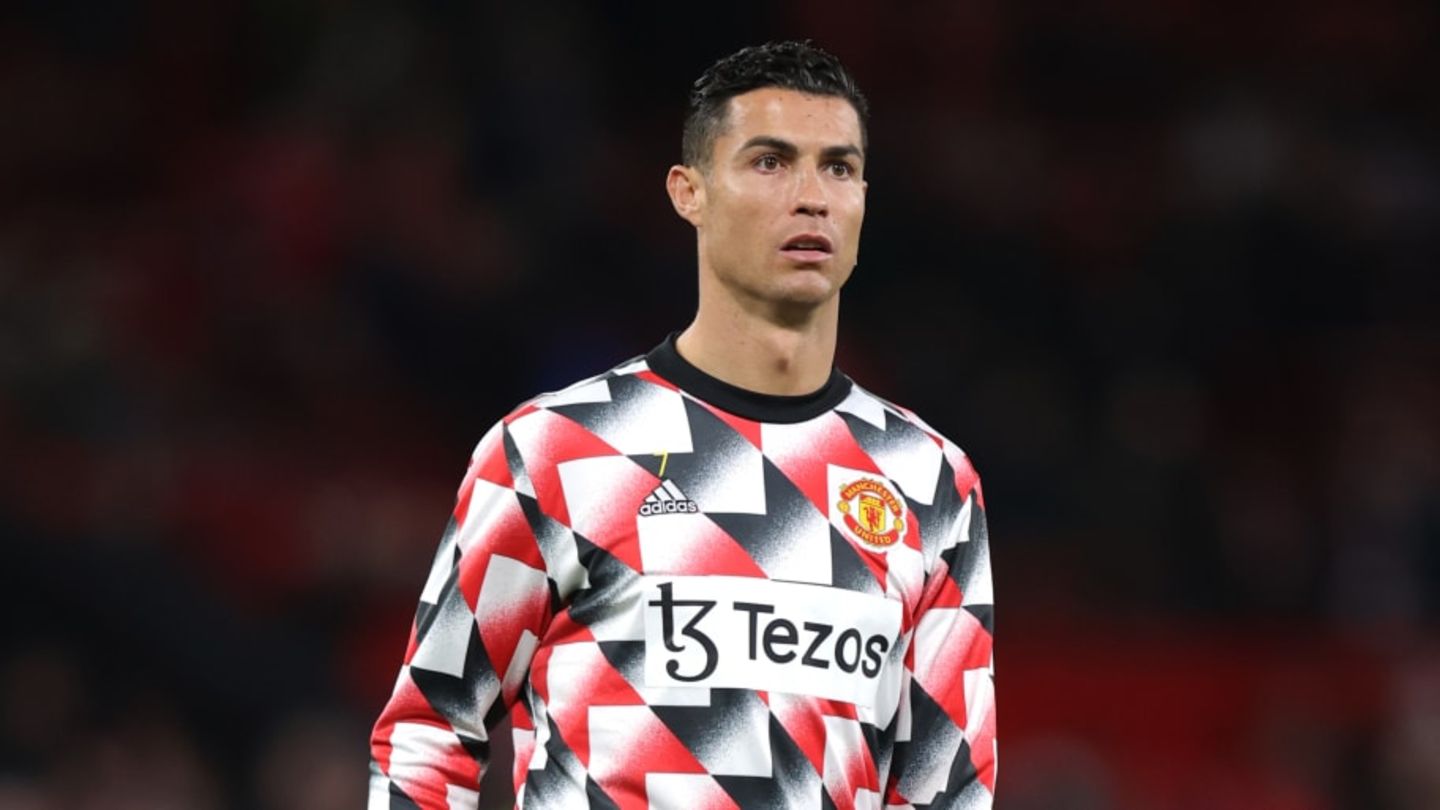 After bank escape: Manchester United suspend Ronaldo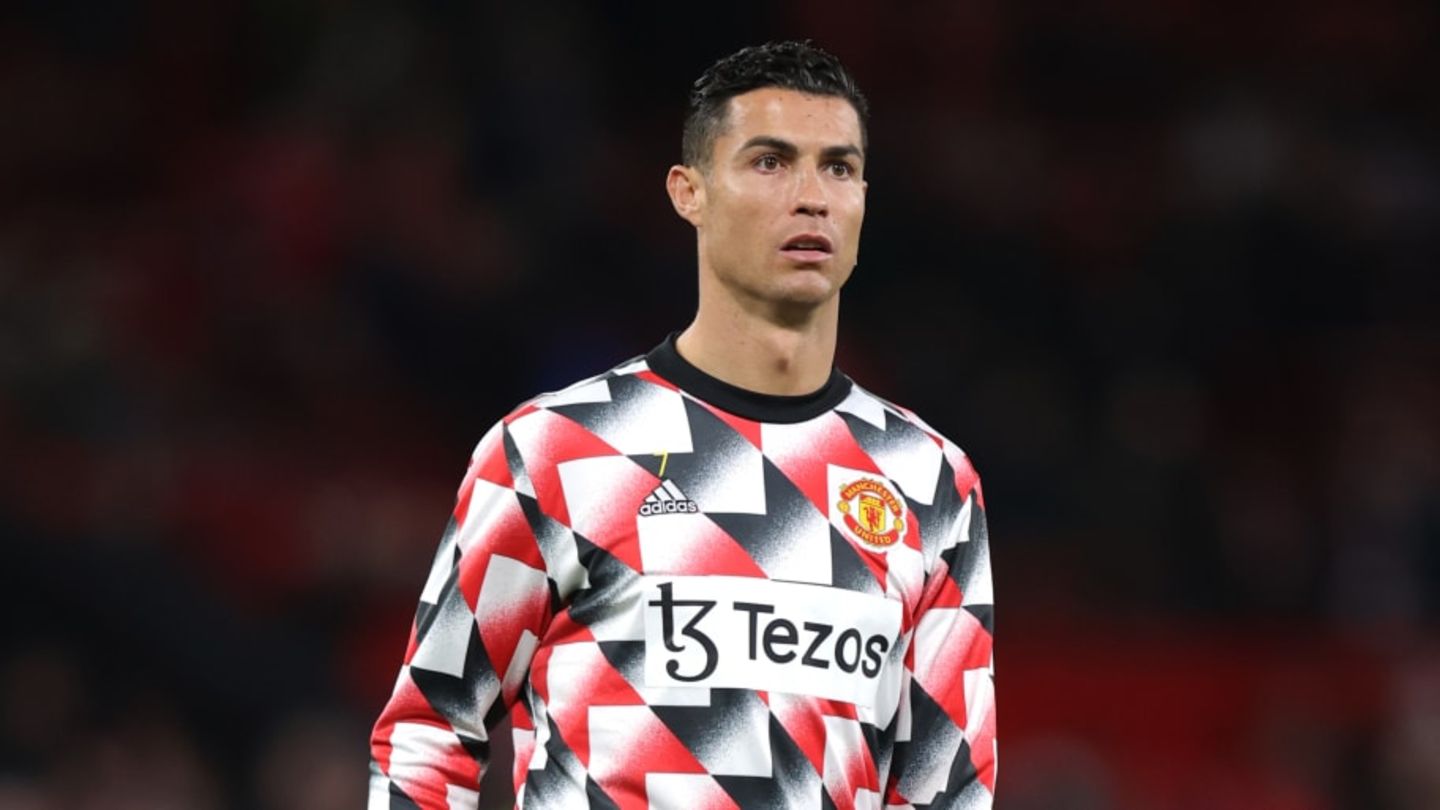 Manchester United have temporarily suspended Cristiano Ronaldo. It's the penalty for leaving the substitutes' bench and Old Trafford early.
The fact that Cristiano Ronaldo left the bench before the final whistle in the cup game and apparently also the stadium shortly afterwards caused everyone to worry Manchester United for a lot of fuss. The club has now responded with a temporary suspension.
Man United's game against Tottenham went according to plan. Erik ten Hag's team's best performance of the season was rewarded with a 2-0 win. There was still trouble because Cristiano ronaldo decided before the final whistle to leave the bench on which he previously had to sit for more than 89 minutes.
Visibly frustrated, he trudged into the halls of Old Trafford. Shortly thereafter he is said to have left the stadium completely. Meanwhile, his team celebrated the deserved victory in the dressing room.
It was already clear at that point: United will have to react to this. It is unacceptable for a player to leave the substitutes' bench before the end of the game and leave his team behind.
United respond with suspension for CR7

Now the club has announced that Ronaldo has been temporarily suspended. "Cristiano Ronaldo will not be in the Manchester United squad for next Saturday's Premier League game against Chelsea. The rest of the squad is fully focused on preparing for that game," read the official statement (via picture).
It is a clear sign compared to CR7, which also marks a new low in the relationship between the world star and the Manchester club.
He would have liked to change as early as the summer, but couldn't find anyone seriously interested. At the end of the transfer phase, ten Hag ready to let him go – but the Red Devils' owners refused. Ronaldo stayed and now mostly sits on the bench. If he doesn't jump up before then.
All about Man United at 90min:

This article was originally published on 90min.com/de as After bank escape: Manchester United suspend Ronaldo released.
goal