After attack on fan: English Football Association accuses Ronaldo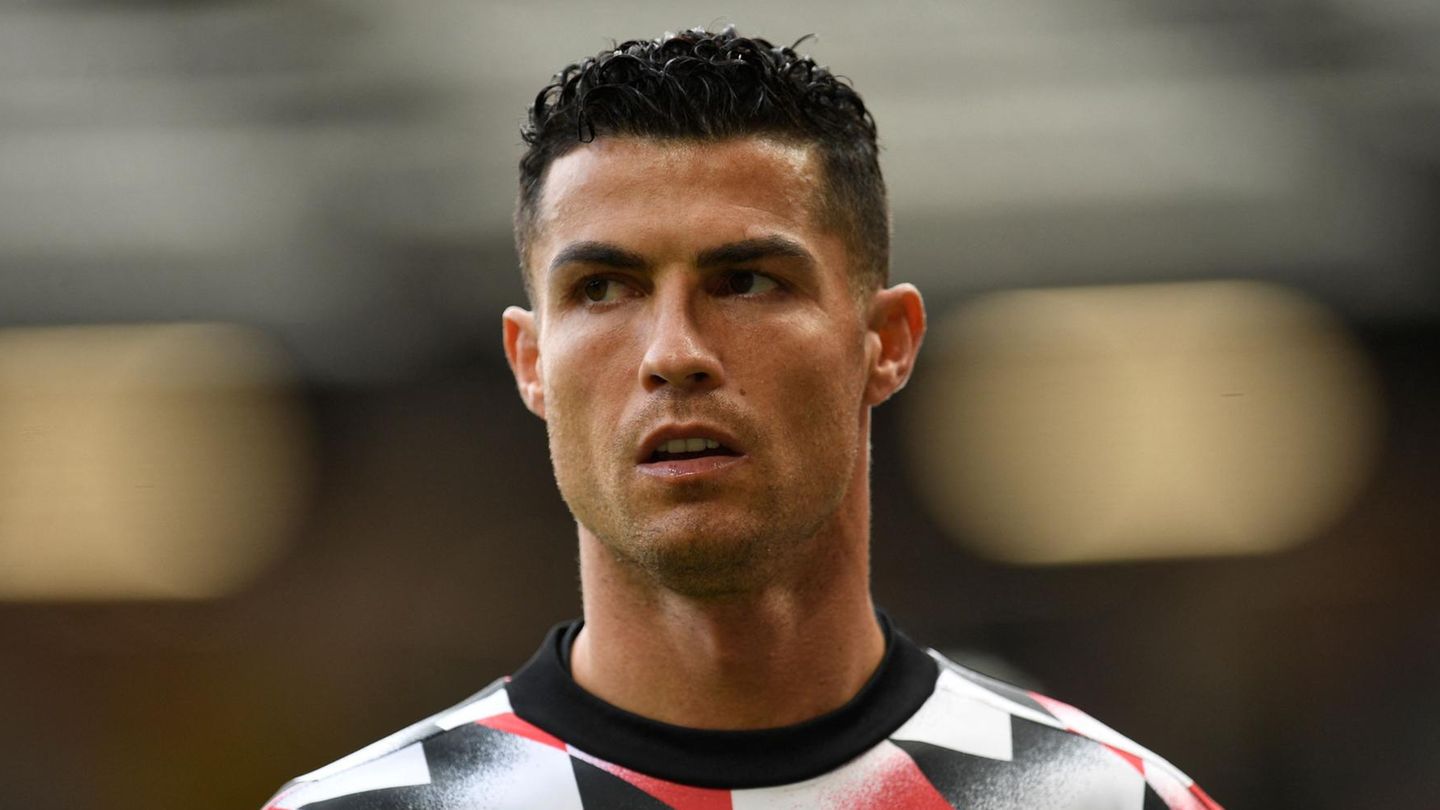 Incident in April 2022
After attack on fan: English Football Association accuses Ronaldo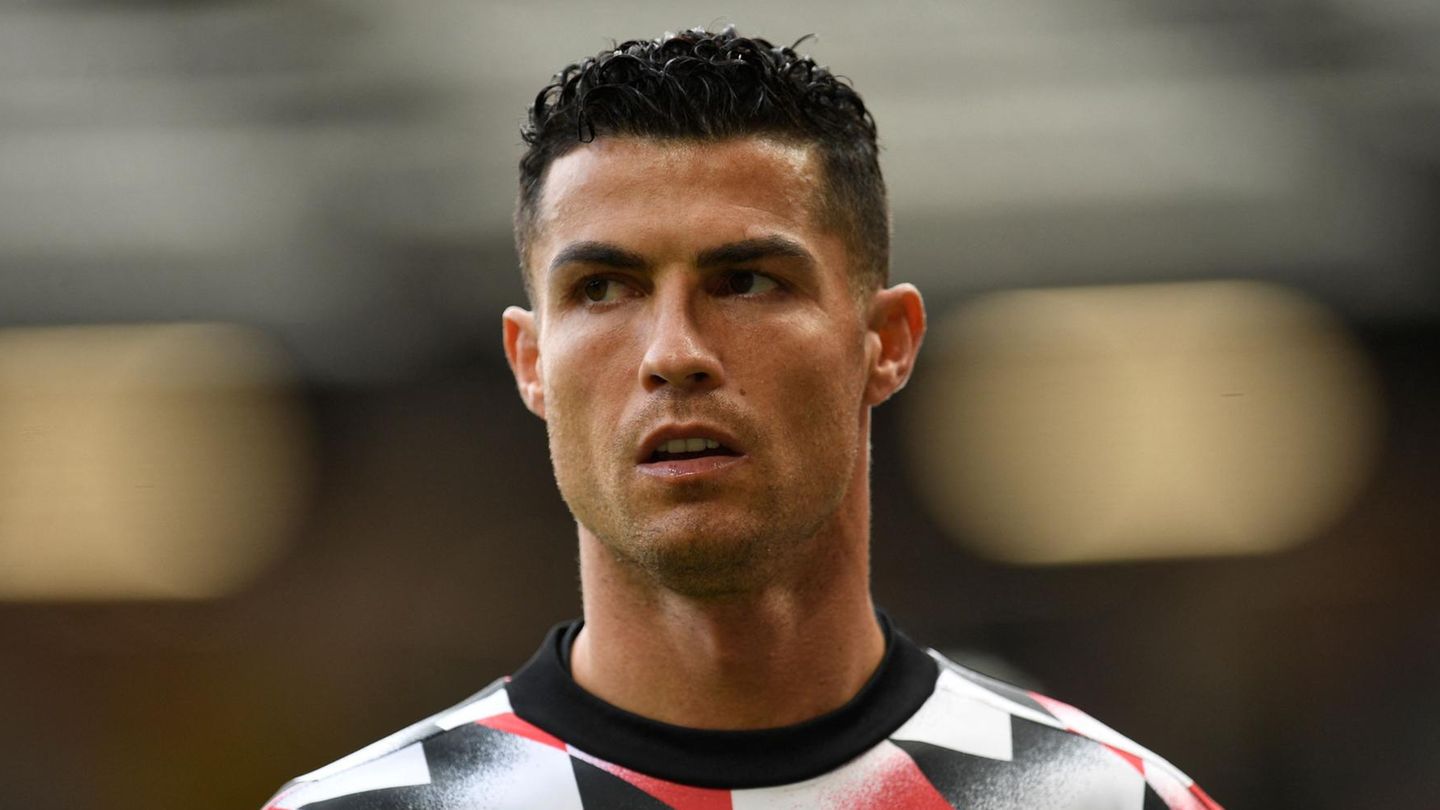 Cristiano Ronaldo slapped the phone out of a young fan's hand after losing a game. The video of the scene caused a lot of criticism of the superstar at the time. The English Football Association has now accused him.
The scene went through the social media world at the time: After a lost game against Everton FC last April, Ronald left the field. In one video, it looks like he's doing this to a young fan mobile out of hand. That had caused great outrage. The police in Liverpool had therefore initiated investigations into possible bodily harm and property damage, but ultimately left it with a warning.
Ronaldo apologized a long time ago

But the incident is not over for the Portuguese. The English Football Association FA has now officially accused Ronaldo of the outburst of anger. His behavior after the game at Everton on April 9 (0-1) was inappropriate and/or violent, the FA statement said.
ronaldo publicly apologized for his freak out shortly after the incident and invited the fan to a football game in Manchester. "It's never easy to control your emotions in difficult moments like these that we're facing," Ronaldo wrote on Instagram. "Nevertheless, we must always be respectful and patient."
tis
DPA