African Book Festival Berlin: A curator who was with al-Qaeda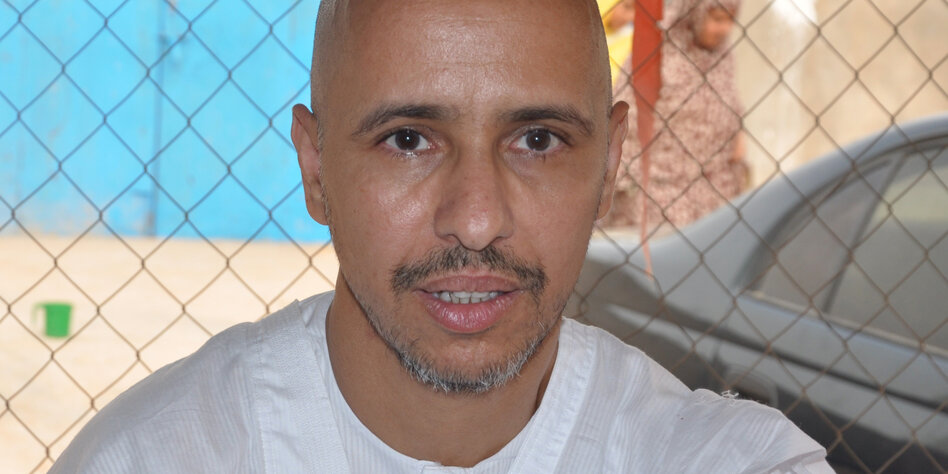 Mauritanian Mohamedou Ould Slahi Houbeini was illegally detained at Guantanamo. But what makes him a good festival director?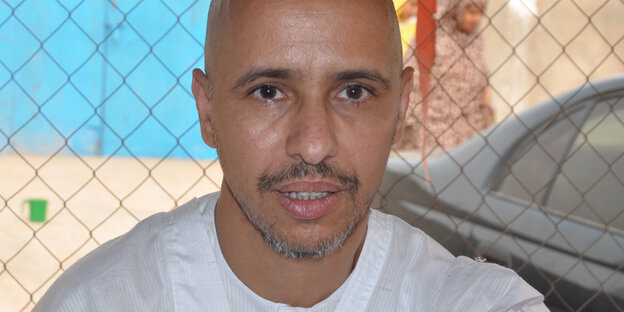 Who is Mohamedou Ould Slahi Houbeini? From now on, quite a few people in cultural Berlin are likely to be debating this. Because the man, who was born in Mauritania in 1970, will be the curator of the fifth African Book Festival Berlin. It is scheduled to take place in August and is being sponsored by the Capital Cultural Fund with 95,000 euros. Two years ago, Sharon Dodua Otoo, among others, performed there.
But Slahi Houbeini is not just a poet-loving person from Northwest Africa. In the 1990s he belonged to the terrorist group al-Qaeda and fought in Afghanistan. To do this, he interrupted his studies in electrical engineering in the Federal Republic, which he received from a German foundation in 1988 as a "highly gifted" scholarship.
American investigators are certain that he continued to work for al-Qaeda after his jihad period in Afghanistan. He is said to have been involved in the particularly brutal attacks on US embassies in Dar es Salaam and Nairobi in 1998. And he personally knew the assassins of 9/11. They are even said to have stayed with him in Duisburg once.
In 1999 he was convicted and deported in the Federal Republic of Germany for making false statements to the employment office.
Fringe figure or networker?
But even if the US services collected evidence against Slahi Houbeini, they could not prove that he was directly involved in terrorist attacks such as 9/11. Slahi Houbeini himself denies having continued to work for the Islamist networks in Germany in the 1990s after his return from Afghanistan.
However, from 2002 to 2016, the US authorities unlawfully held him in the Guantanamo camp in Cuba. Under extralegal conditions and at times foul torture methods. During this time he became an author. He described what happened to him in the report, which is also available in German Book "Guantanamo Diary"it is also the basis of feature film "The Mauritanian". John Goetz researched the case in a documentary.
But as moving as Slahi Houbeini's story as a victim of a US anti-terrorist judiciary that is not based on the rule of law is, his role as an Islamist perpetrator in Afghanistan or elsewhere remains unclear. The African Book Festival also completely ignores the question of Slahi Houbeini's own historical attitude.
It presents the former Al Qaeda fighter exclusively as a victim of Western justice. And praises his writings as a "means of revenge against censorship and oppression". Hardly imaginablethat this is by Islamists oppressed in Iran or will include Afghanistan.