AC Milan: Paolo Maldini on Rafael Leao's future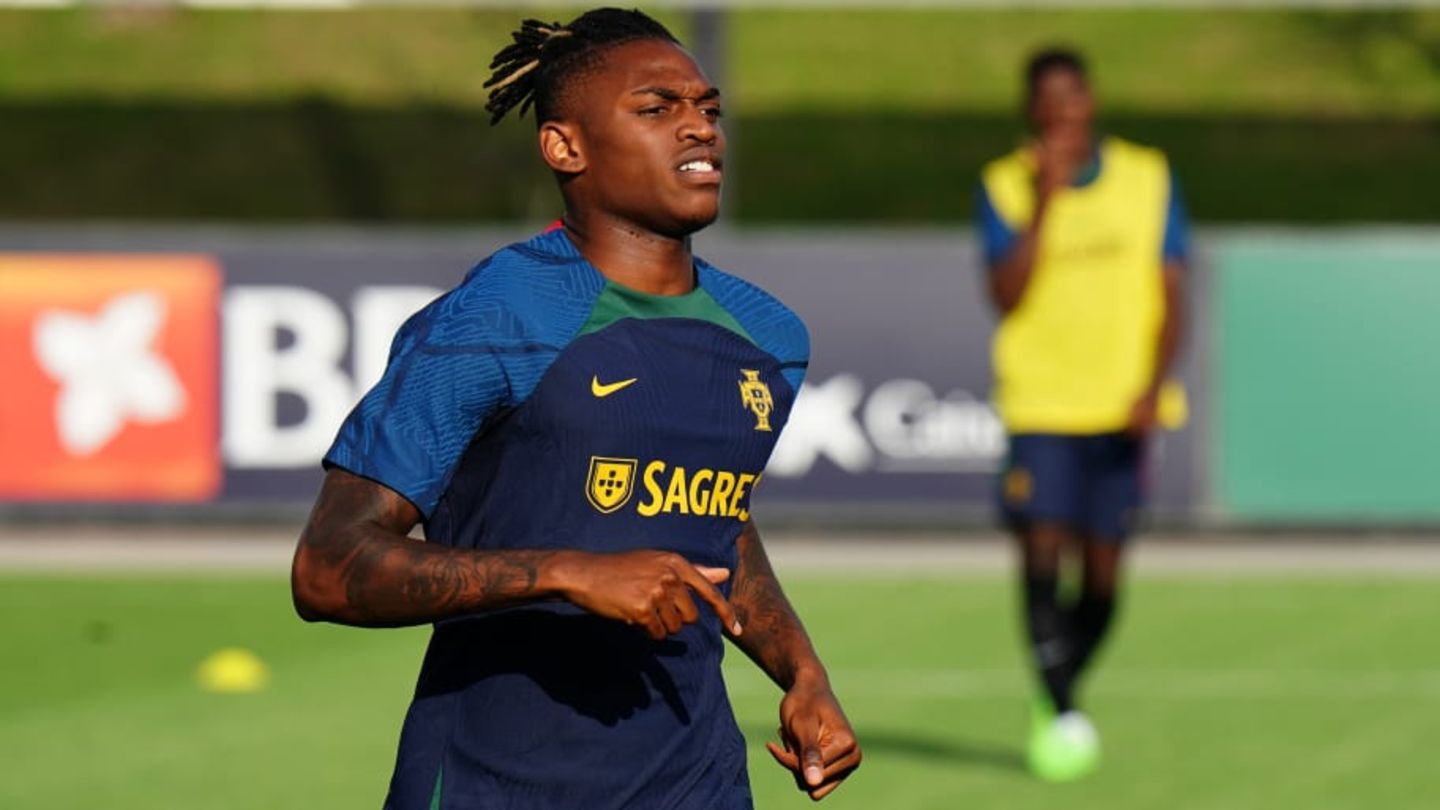 AC Milan: Paolo Maldini on Rafael Leao's future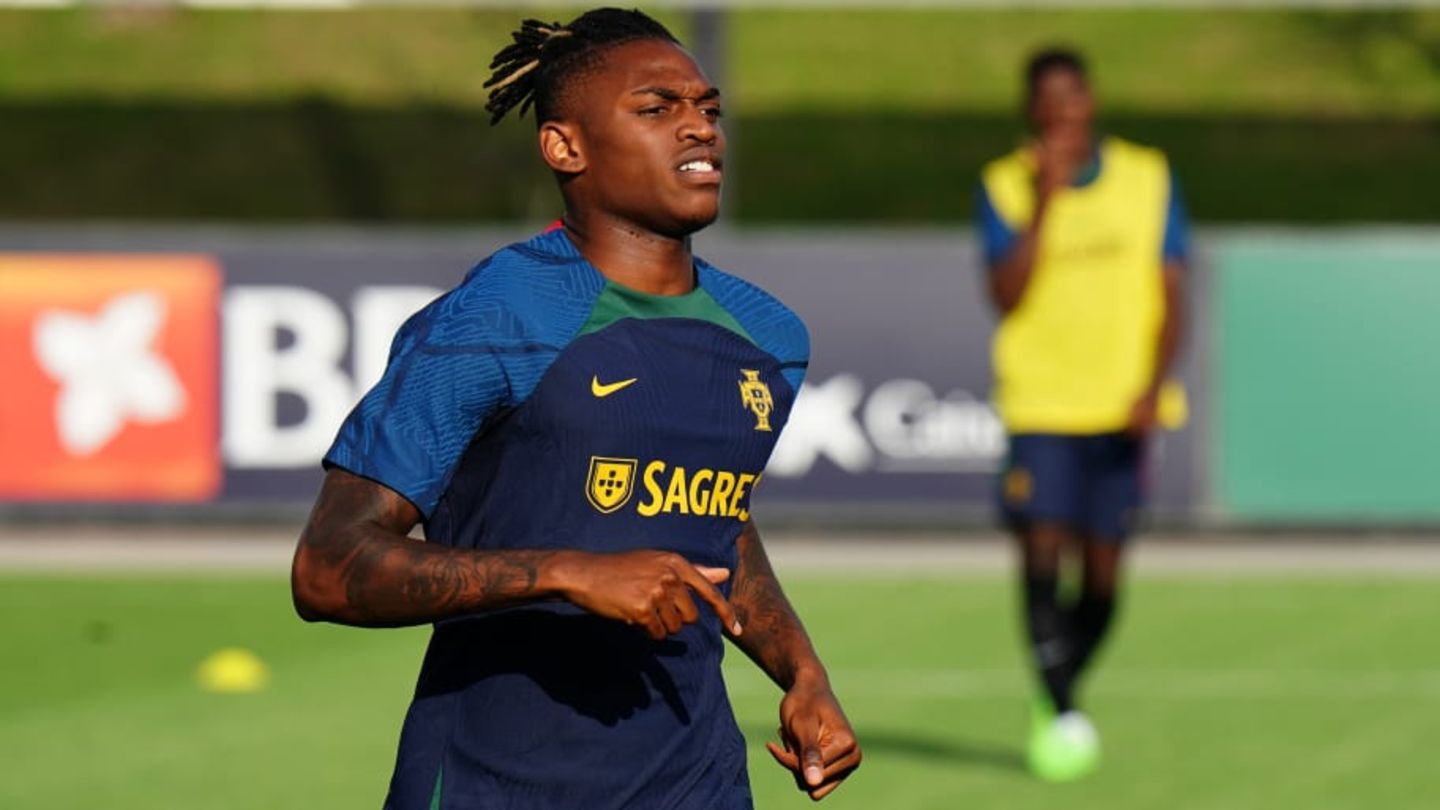 Rafael Leao is set to extend his contract at AC Milan, as confirmed by Paolo Maldini.
Paolo Maldini is confident that Rafael Leao will soon sign a new contract with AC Milan. However, the Portuguese is "not for sale", as the squad planner admitted.
90 mins revealed in the summer that Chelsea had made an informal attempt to sign Rafael Leao. Maldini then quickly made it clear that he had never dreamed of accepting the offer blues to accept The interest of the blues is after 90 minsHowever, the information has not expired.
The Portugal international's future is complicated by the fact that Leao's youth club sports CP claims he unfairly terminated his contract before joining OSC Lille in 2018, which has led the club to claim over €16m in damages.
"Leao has another job to do with his move after Lille related," Maldini told the Gazzetta dello Sport about the complications with Sporting. "It has an impact. The interlocutors have changed a lot, but Rafa is grateful to us and I take into account what he says."
"Rafa understands that his path for the next few years is in Milan have to be. He understands that and he says so too. There will be a negotiation and we know strong players need to be paid for their value. If the team continues to improve, he will have to do whatever it takes to achieve even more. But of course no one is unsaleable, in any team in the world."
Leao is reportedly ready to extend his contract with Milan, which is dated until 2024, but he wants the Rossoneri to pay part of his penalty to Sporting – something Maldini says is out of the question.
Asked if he was confident of reaching an agreement with Leao on a new contract, Maldini replied: "Yes, with him. But we have nothing to do with Sporting."
Everything about AC Milan in 90min

This article was originally published on 90min.com/de as AC Milan: Paolo Maldini on Rafael Leao's future released.
goal