Abortion ban in Malta: a step forward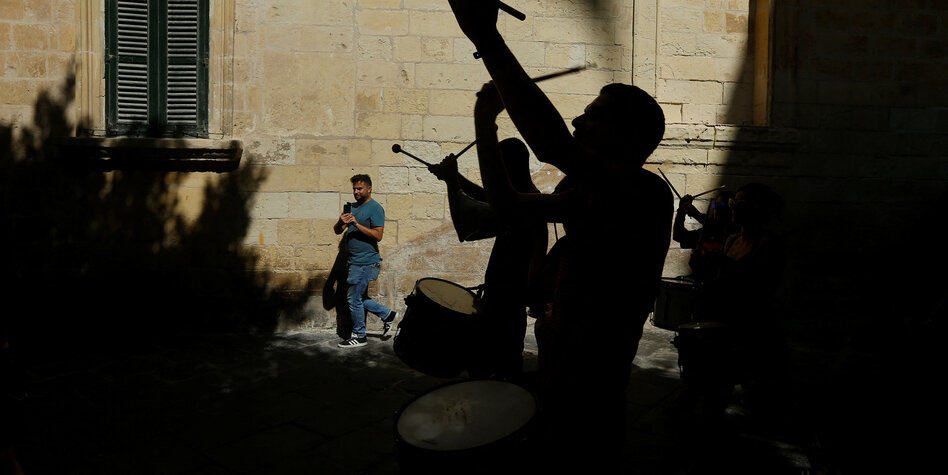 Malta has one of the strictest abortion bans in the world. Now the country wants to allow abortions – if the mother's health is in danger.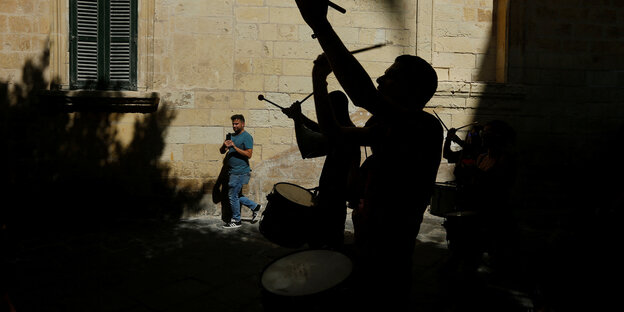 VALLETTA dpa | Malta wants to change the law to allow doctors to perform abortions if the mother's health is in serious danger. Health Minister Chris Fearne said the relevant amendments are to be presented in Parliament next week. The smallest EU country would ultimately be Blanket ban on abortions break up.
In Malta, doctors are already performing abortions when there is a risk to the woman's life. Strictly speaking, this is against the law and the doctors face up to four years in prison. Even mothers who consent to it can go to prison for it.
The law change would bring clarity and eliminate any risk for mothers and doctors of ending up behind bars. An abortion is possible if there is a risk to the woman's life or if her health is in "serious danger".
According to Fearne, what exactly is to be classified as "serious danger" will be defined in guidelines by the health authorities. Maltese group Doctors for Choice hailed the change in law as a "step in the right direction". However, she criticized that she did not go far enough because abortions after rape, incest or diseases or genetic defects diagnosed before birth remained illegal.
The case of an American woman in the summer prompted lawmakers to make improvements. The woman was in Malta at the time when it became clear that her unborn child would not be viable. However, she had to travel to Spain to have the abortion. The story received international media coverage, prompting a group of doctors to petition for an overhaul of the abortion ban.