A deep fall rarely comes alone: ​​more than pool and tub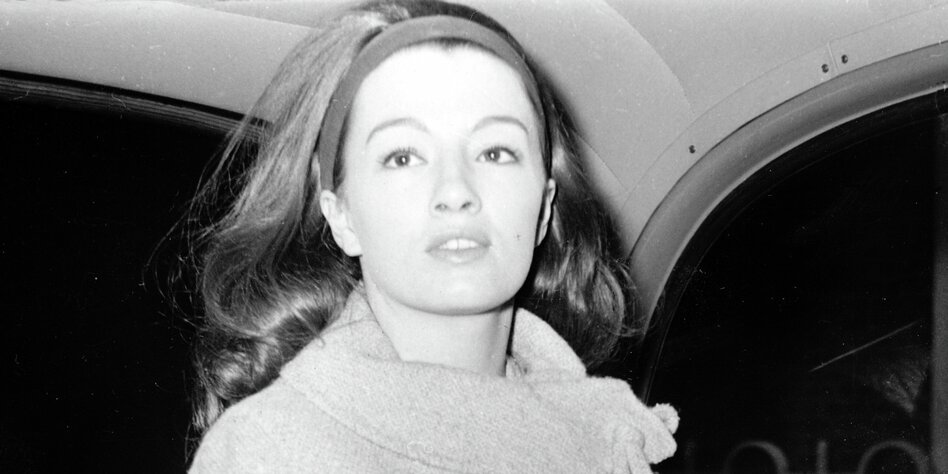 What do the politician John Profumo and the royal brother Prince Andrew have in common? Both were given young girls by influential men.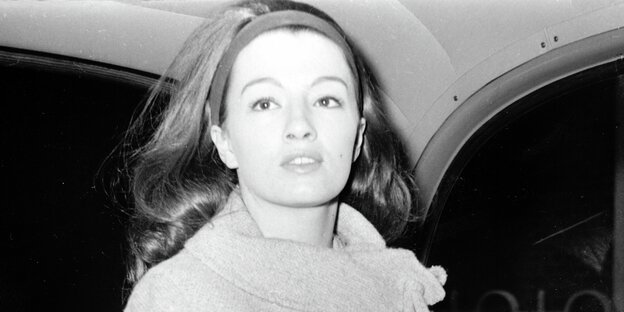 The swimming pool at the English country estate Cliveden is famous. Each year Cliveden hosts a renowned literary festival, but most visitors want to see the swimming pool. It's unheated and not particularly big, but it has an interesting history.
In 1961, Christine Keeler swam naked here and was then dried off by Secretary of War John Profumo. Profumo was a married man nearly 30 years his senior who began an affair with Keeler after drying off.
None of this would have been a problem if Keeler hadn't also slept with Yevgeny Ivanov, an agent of the Soviet military intelligence service GRU. Keeler's sexual services were orchestrated by Stephen Ward, an osteopath and amateur painter. The socially perfectly networked Ward had developed a similar business model as 40 years later American businessman Jeffrey Epstein. Both gentlemen placed young girls with influential men.
19-year-old Keeler and 17-year-old Virginia Giuffre, who had to sleep with Prince Andrew in 2001, had a lot in common. They had already been abused in their youth and therefore did not fight back for a long time. When they finally gave evidence to the police, they didn't believe a word they said. Only after the press picked up on the scandals did something change. Ward and Epstein were dropped and charged overnight by their influential friends. Ward committed suicide in 1963, Jeffrey Epstein in 2019.
Sex instead of espionage scandal
Which politicians and businessmen Epstein blackmailed has not been clarified to this day. But thanks to a new review of Ivanov's memoirs, we finally know what he was planning. Stephen Ward gave him access to Profumo. The conservative Minister of War Profumo was considered an important bearer of secrets. He was involved in the negotiations with the Americans about the Polaris submarine program and knew details about the planned delivery of nuclear weapons to Germany.
However, before Ivanov could get to the point and blackmail Profumo, the situation escalated. The press uncovered the sex affair, Profumo then lied to the British House of Commons and had to resign. For the British establishment it was the best solution. The Profumo affair went down in history as a sex scandal and not as a spy scandal.
Stephen Ward's illustrious circle of acquaintances, including Prince Philip, were also kept out of the matter. The Queen's husband liked beautiful women and was often away from home. The drawings Stephen Ward made of Prince Philip and Christine Keeler in 1961 can still be found in a secluded corridor in Cliveden.
Sixty years later, Philip's son, Prince Andrew, was less fortunate. The deference of the press to the royals had meanwhile been lost. Andrew became Epstein's best-known client thanks to British journalists. Virginia Giuffre sued him and got awarded approximately £12 million out of court. That seemed to be the end of it.
However, Andrew has since changed his mind and wants the money back. New lawyers and PR consultants should now save his reputation. This mammoth task is already yielding bizarre results. The DailyTelegraph published a photo of two people lying badly contorted in a bathtub wearing Prince Andrew and Giuffre masks. The photo was intended to prove that the authentic tub would have been too small for sex play.
Connoisseurs were not convinced by the photo. So maybe Andrew should have taken Profumo as a model after all. After his deep fall, he worked for 40 years in the homeless aid. For Andrew, however, this option seems too exhausting. He just has no talent for charity.