3 interested parties: Memphis Depay still on sale list at Barça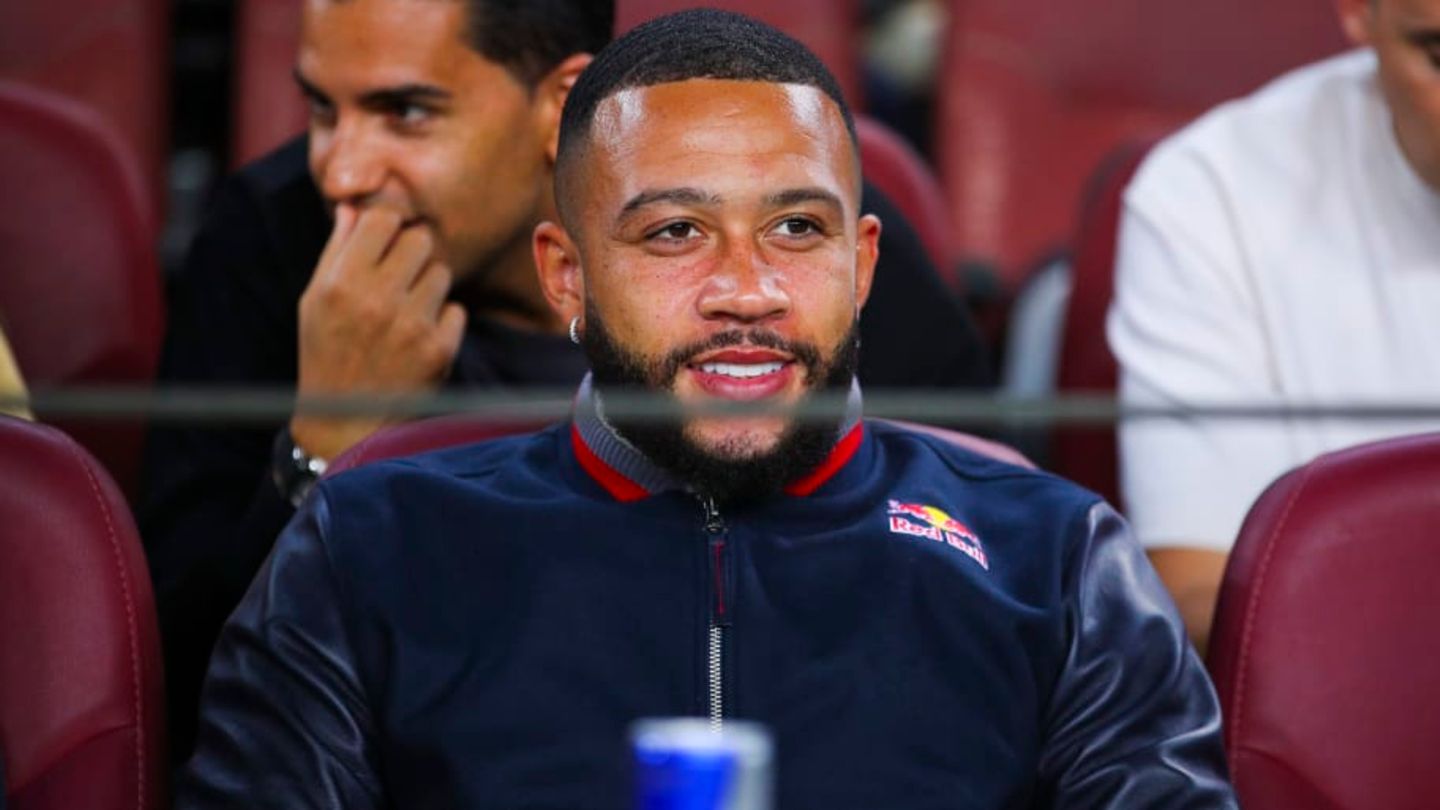 3 interested parties: Memphis Depay still on sale list at Barça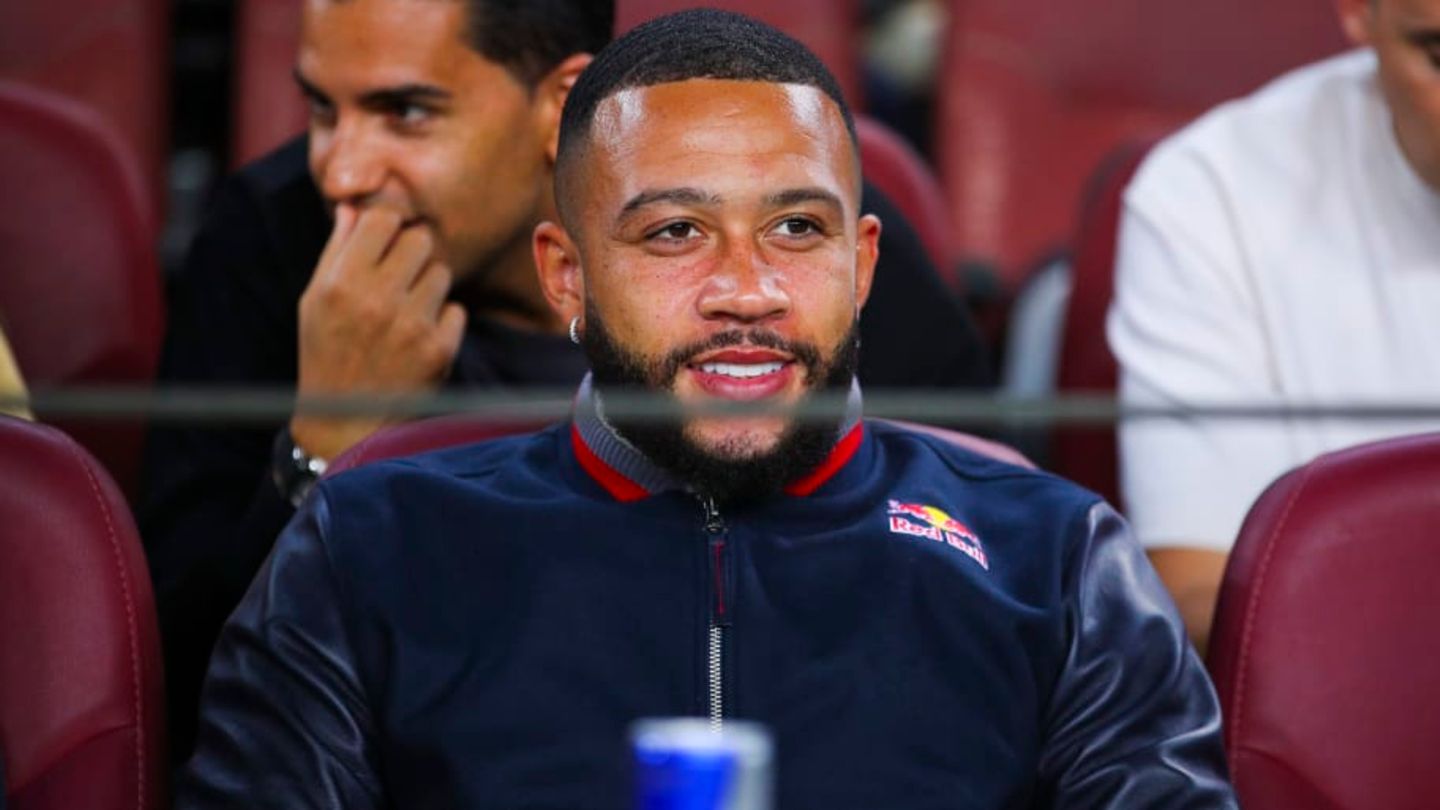 Things have been quiet around Memphis Depay in recent weeks. That could change again soon as FC Barcelona still want to sell the striker.
Around Memphis Depay it has been quiet for the past few weeks. That could change again soon as FC Barcelona still want to sell the striker.
Under Xavi, Memphis Depay only plays a minor role. The Dutchman should therefore be sold in the summer – also to save his massive salary and generate a fee on top of that. But although there were said to be several interested parties, a change by the 28-year-old failed.
At the beginning of the current season, Memphis was on the bench without any assignments before he got his first chance of probation in mid-September. But that happiness didn't mean well with him: after only three appearances, he got injured and has been out ever since.
Memphis will not play a game for the Catalans before the World Cup, which has even brought him criticism recently. Spanish media have claimed the attacker is delaying his recovery process to be fully fit for the Netherlands national team and the World Cup – but Memphis vehemently denied the rumors on Twitter.
Anyway: A love affair between Memphis and the Barcelona FC it still isn't. Therefore, the next attempt should be made in the coming transfer period to bring the 28-year-old to the man.
"He [Memphis] should be gone in the summer," reported sky-Expert Florian Plettenberg on the show 'Transfer Update'. "It's clear: Barcelona wants a fee. That's why he should ideally be gone in the winter."
The good thing from the Catalans' point of view: As in the summer, there are now interested parties for Memphis. "Roma, Juventus and Man United, among others, have him on their list at least once," explained Plettenberg and added: "A decision should be made after the World Cup."
Barça should hope for a strong World Cup from the Dutchman. In doing so, he would not only convince interested parties in the long term, but also drive up the price tag.
All about Barça in 90min:

This article was originally published on 90min.com/de as 3 interested parties: Memphis Depay still on sale list at Barça released.
goal