212th day of the war: UN commission finds a number of Russian war crimes – including children among the victims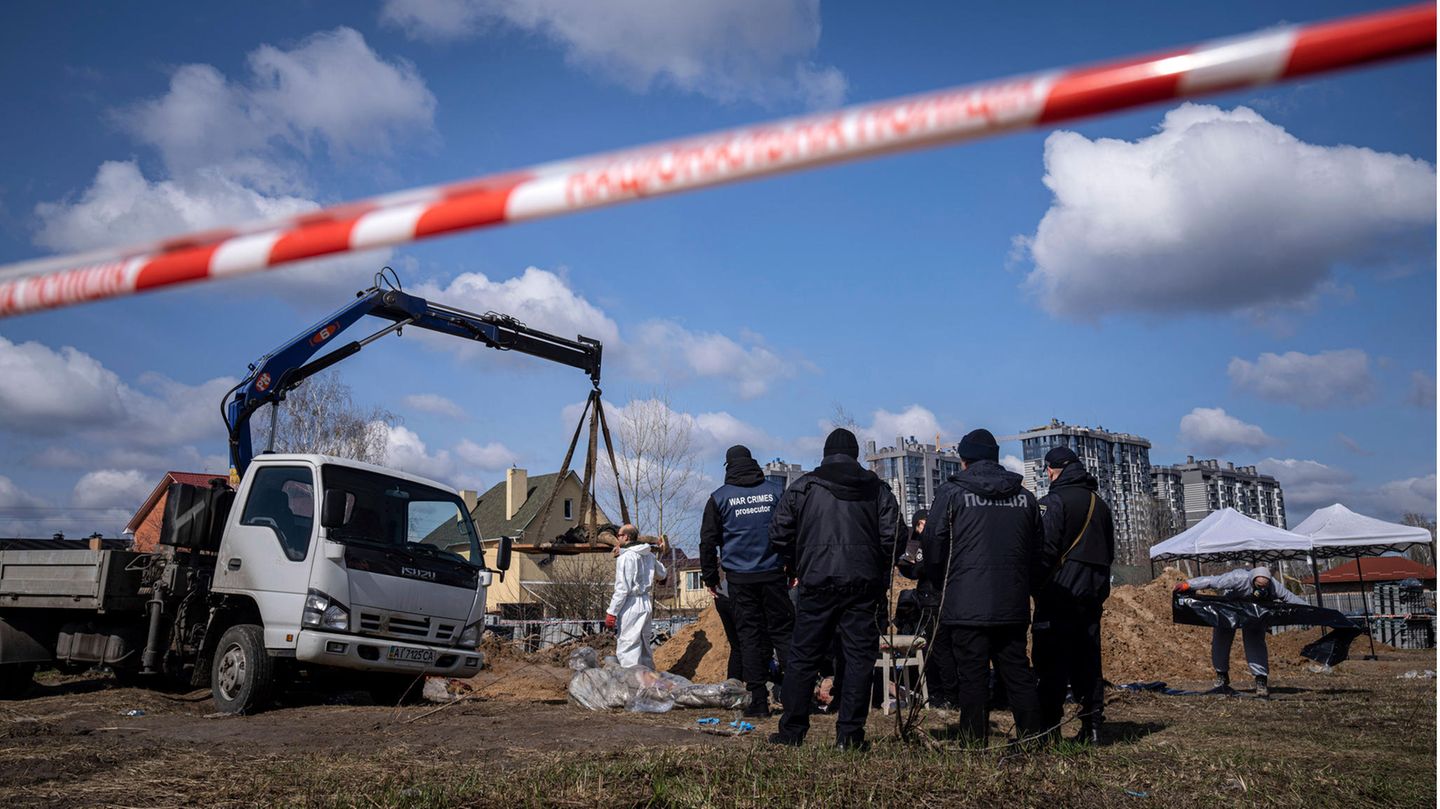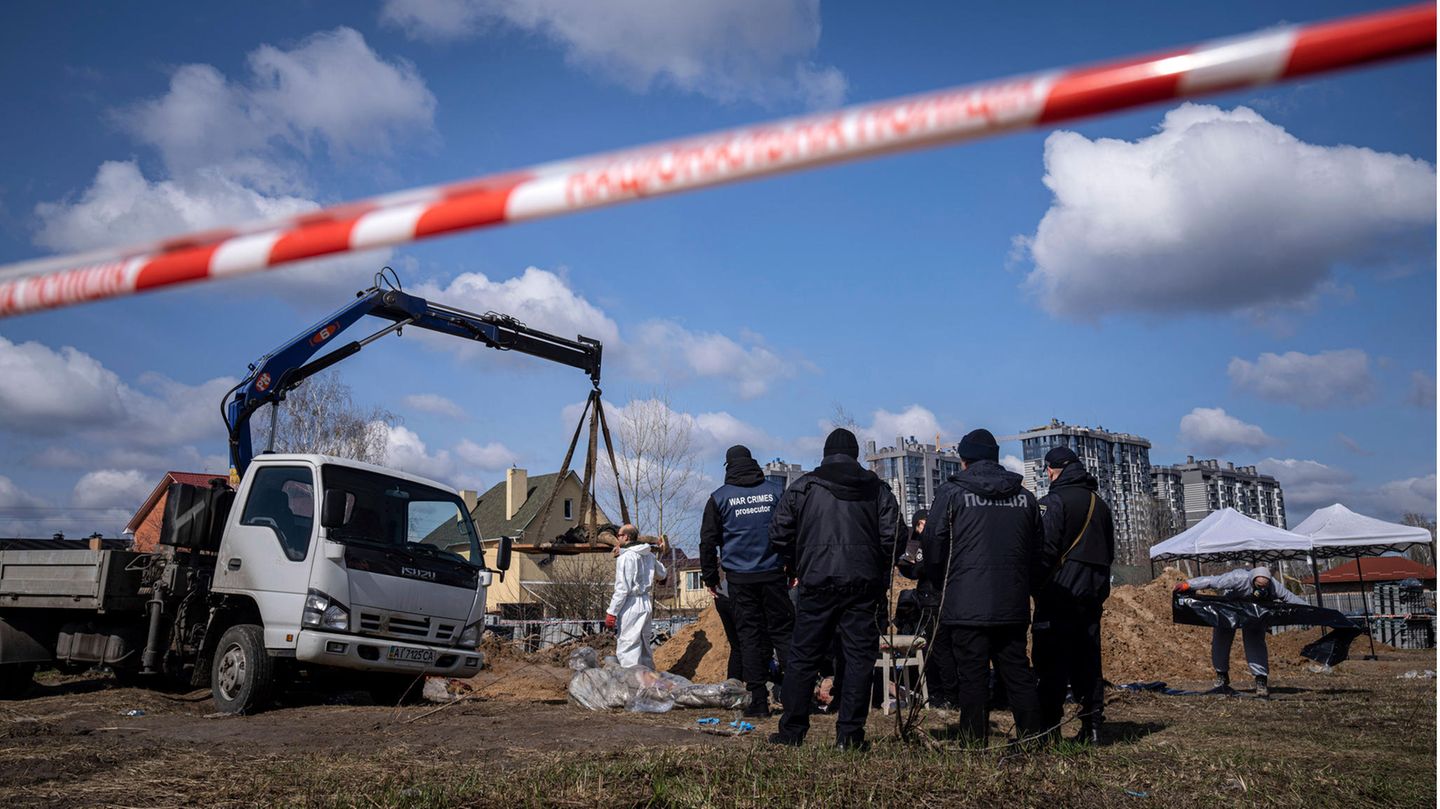 Berlusconi causes a stir: Putin was urged to go to war +++ Kyiv describes bogus referendums as a "propaganda show" +++ Greens and Union want to grant asylum to Russian conscientious objectors +++ The news about Russia's war in Ukraine in star-Live blog.
Because Russia is having difficulties in the war against Ukraine, the Kremlin mobilizes 300,000 reservists. From Kyiv, the Ukrainian President Volodymyr Zelenskyj is therefore calling for protests in Russia. In the occupied territories in the east and south, the so-called referendums begin, in which a vote is taken on whether to join Russia. However, the result will not be recognized internationally.
Read all about the events of the 212th day of the war in the stern live blog.