15 years imprisonment for gas station killer: Just punishment for the terrorist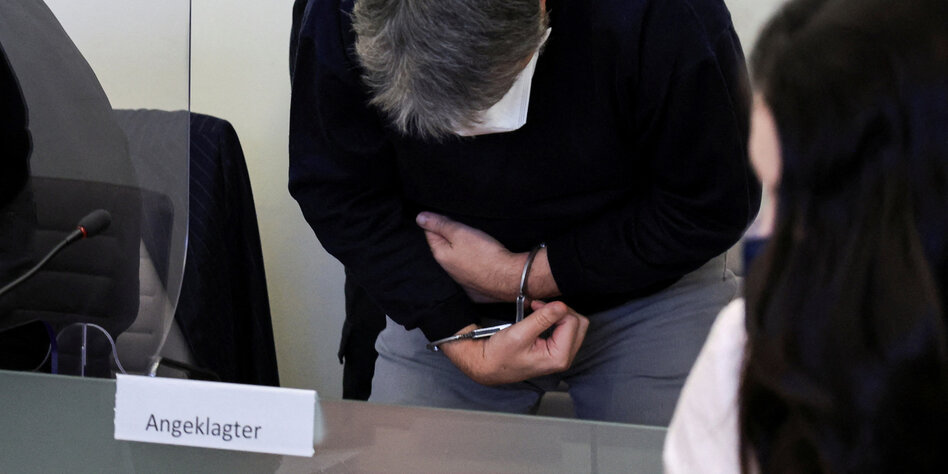 The convicted right-wing extremist Mario N. still considers the murder to be justified. The court should have made that clearer.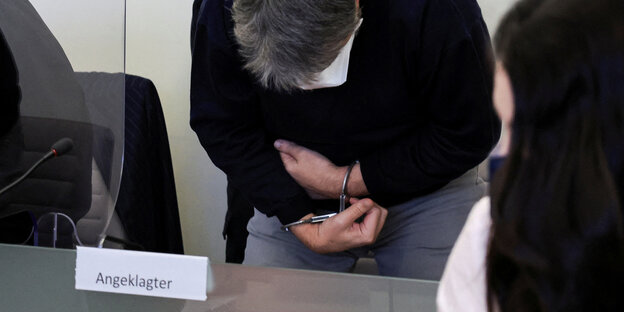 The Bad Kreuznach district court has imposed life imprisonment on the gunman from Idar-Oberstein, who committed murder a year ago after a dispute about the obligation to wear a mask. This criminal judgment is the rule of law's right answer to the first deadly attack on the prescribed rules for protection against the pandemic. The fatal shots at the gas station struck a hopeful 20-year-old who had done nothing to contribute to the strains his killer was no longer willing to endure.
Alexander W. had only insisted on compliance with legal requirements. Due to the length of the court proceedings, the rule of law and the family of the victim, above all his mother, who bravely endured the proceedings, were unreasonable. But even a violent criminal has the right to a fair trial. It's good that the court with his Verdict has now rejected the time-consuming attempts by the accused and his defense to stylize the perpetrator as a victim.
Mario N. is convicted as a ruthless murderer who claims an alleged right to resist. He has shot a young person on behalf of the "system".. Although the court has the right-wing extremist and racist attitude of the perpetrator, his radicalization on the scene of the "lateral thinker" traced. But it is not enough to present the violent fantasies in which he verbally sends his opponents "into the gas chamber", "hangs them up" or "shoots them down".
Mario N. is a right-wing extremist terrorist who still considers his murder to be justified to this day. The court should have made that clearer. Perhaps it would then have been able to establish the particular gravity of the guilt and rule out release after 15 years in prison. After all, the murder wasn't the only violent attack against government rules governing the pandemic and those trying to enforce those rules. It was just the first fatal attack.